Get to know IPF: Mike Tracy, Power and Water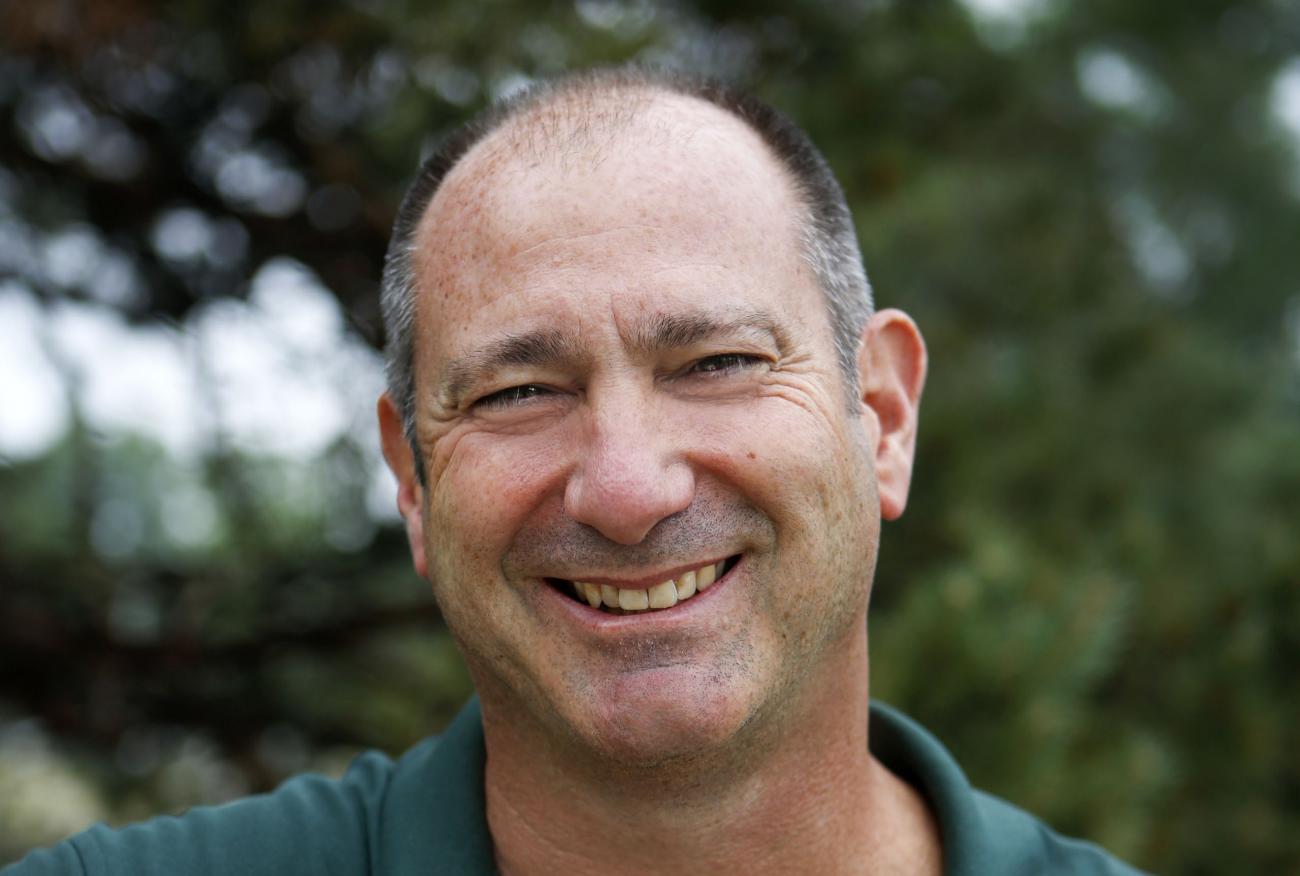 April 11, 2018
Growing up, Mike Tracy wanted to be an astronaut or an astrophysicist. Tracy, of IPF Power and Water, remembers being very interested in water systems. So much so, he would take 20-gallon trash cans, put them in the ground in low lying areas and run pipes to move water elsewhere.
Tracy majored in material science and mechanical engineering at MSU. As a student, he worked in the engineering department at IPF, then known as the Physical Plant, designing reservoir pumping station renovations. 
After college, he worked for a variety of engineering jobs across Michigan, including as a partner and director of engineering with an East Lansing development firm.
Tracy was hired by MSU as an Engineer/Architect III/S for IPF's Power and Water Department. His major responsibilities are to ensure MSU is providing high quality, healthy water for use in consumption, research and operations. 
Tracy's favorite part of his job is working with people to fulfill the overall mission of reliably supplying the best water to campus. He said that the most challenging part of his job is implementing improvements that will provide the highest benefit. Tracy fields many calls from MSU students and their parents questioning water safety and does so with much patience, kindness, and candor. 
Outside of work, he enjoys time with his wife and three kids.
"Time permitting…I enjoy spending time at our cottage near Indian River, working on engines and golfing," he added.