Get to Know IPF: Sabrina Hebeler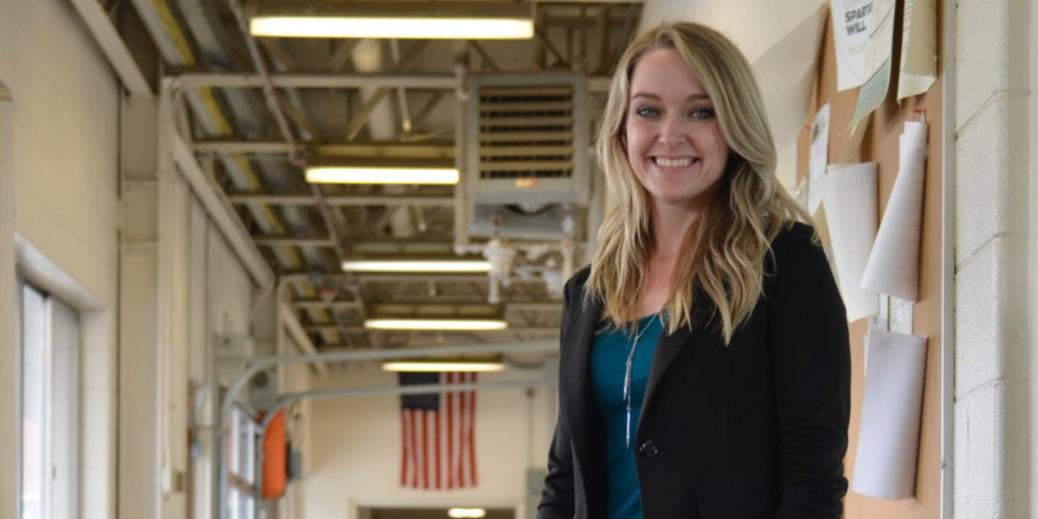 October 15, 2018
As Chief of Staff for IPF, Sabrina Hebeler focuses on listening, connecting and translating information to IPF employees. This enables employees to communicate their thoughts, connect to MSU and IPF's purpose. She also manages the strategy cycle - or strategic direction of IPF.  
Hebeler said she is motivated by the unique set of skills, talents and knowledge among IPF - and the dedication to manage day-to-day issues, respond to urgent situations and make informed decisions. 
"My passion is to help people feel successful, feel valued and to love their job," Hebeler said. "I really saw this position as an opportunity to connect people to their work and become excited about what we're doing at IPF. I also felt that my experiences within and outside of IPF have really lent to that."
Watch Sabrina's video on the IPF YouTube channel.