Virtual Spartan Arbor Day 5k to be held May 1st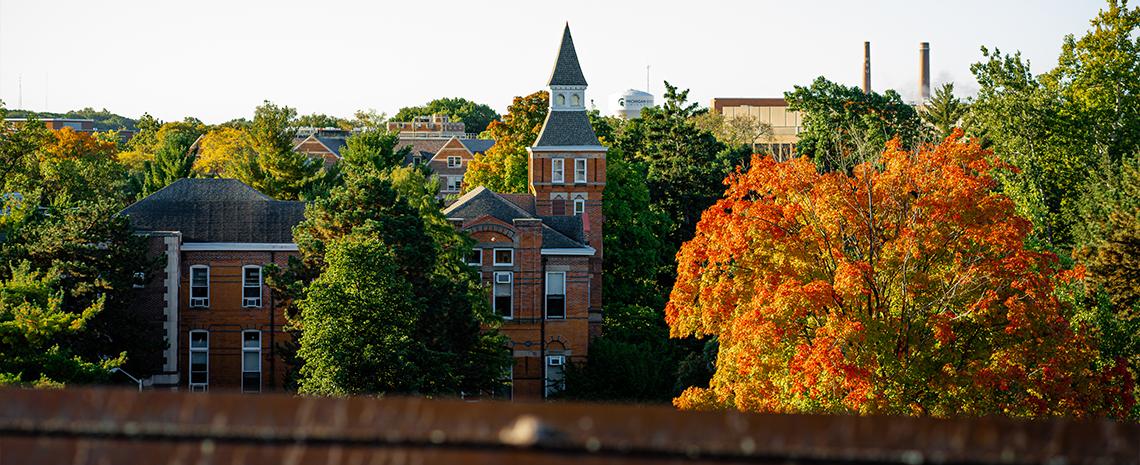 IPF Communications
February 5, 2021
MSU Infrastructure Planning and Facilities will host a virtual fun run this spring focused on raising funds for the growth and maintenance of campus trees.
Arbor Day is observed annually at the end of April. To celebrate the holiday, the inaugural virtual Spartan Arbor Day 5k fun run will be held Saturday, May 1st. As a virtual event, runners will participate on their own schedule and environment.
Registration for the event is $35 and includes a Spartan Arbor Day 5K t-shirt and a wooden participation medal repurposed from the campus arboretum.
Funds raised by the event will be used to support continued efforts to ensure campus is green and sustainable for future Spartans.
As a designated Tree Campus USA, the sustainability of MSU's tree canopy is a university-wide priority. The university has been honored with Tree Campus USA recognition by the Arbor Day Foundation three times (2017, 2018 and 2019) for its commitment to effective urban forest management.
The Tree Campus USA program honors colleges and universities for effective campus forest management and for engaging staff and students in conservation goals.
MSU achieved the title by meeting Tree Campus USA's five standards, which include maintaining a tree advisory committee, a campus tree-care plan, and a dedicated annual expenditures for its campus tree program, along with hosting an Arbor Day observance event and a student service-learning project.
The virtual Spartan Arbor Day 5K will bring attention to campus green spaces and will highlight the support needed to meet MSU's tree planting goals.