Biological Safety Level-3 Research Laboratory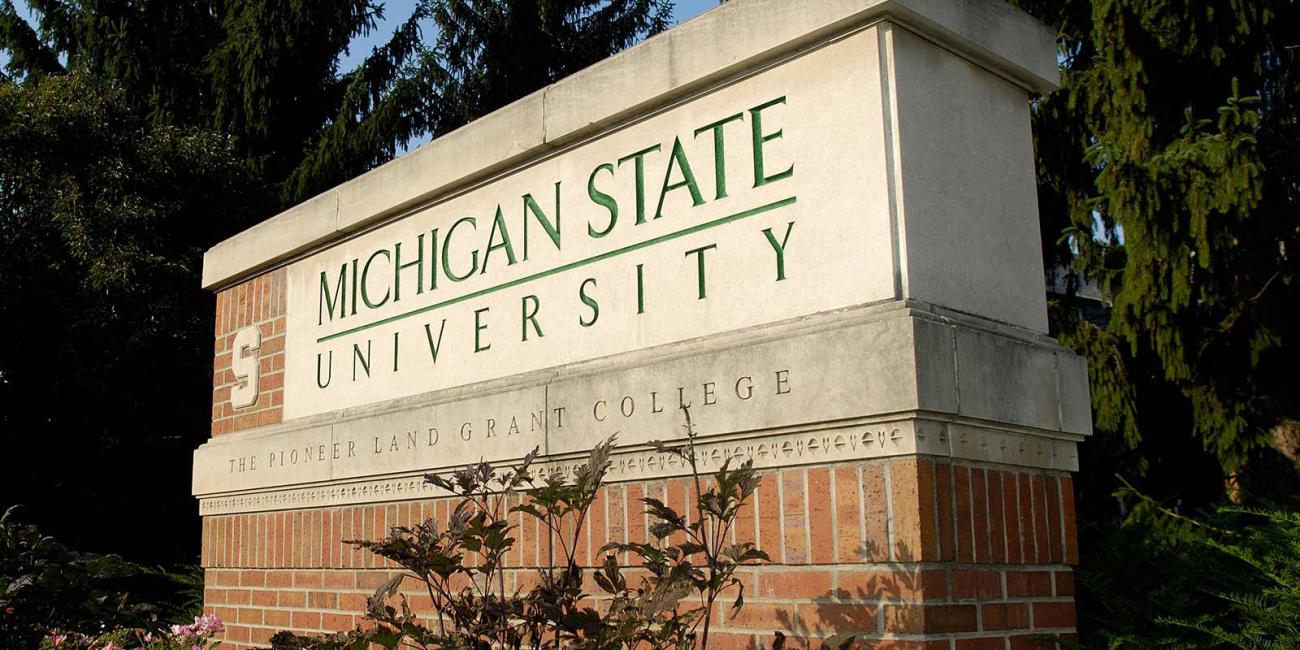 Project Information
Phase
Background
Through its ongoing academic and capital planning efforts, the University has identified a need for additional Biological Safety Level-3 (BSL-3) research laboratory capacity.
Harmful pathogens have emerged in recent years that affect both animals and humans and are a cause for concern for the health of the nation and world.
MSU has had limited engagement in the study of these types of pathogens. However, recent faculty hires intentionally increase the University's ability to study these types of pathogens.
At present, MSU currently supports such research within two modular containment trailers, and they are at capacity.
To support the current growth of research in this area, additional BSL-3 capacity is needed.
Scope
The project will renovate space in the University Research Containment Facility, leveraging the utilization of existing space and Campus Animal Resource operations, to house Biological Safety Level-3 laboratories and associated support functions.
The scope includes:
interior demolition
new mechanical equipment
isolation areas including shower in/shower out
animal holding
autoclave room
work necessary for select agent pathogen work and to ensure select agent certification.
Upon completion the space will accommodate up to five faculty and allow for the decommissioning of two existing BSL-3 modular units that are approaching the end of their useful life.
Budget
$3.5 million including a $342,127 contingency
The project will be funded by the College of Natural Science, AgBioResearch, Office of the Provost and the Office of the Senior Vice President for Research and Innovation and/or debt financing with dept repayment from the above reverenced units.
Schedule
Construction start: Fall 2019
Ready for use: Summer 2020
Construction Junction progress update
Capital project number