Business College Complex – Eppley Center – student support and capital renewal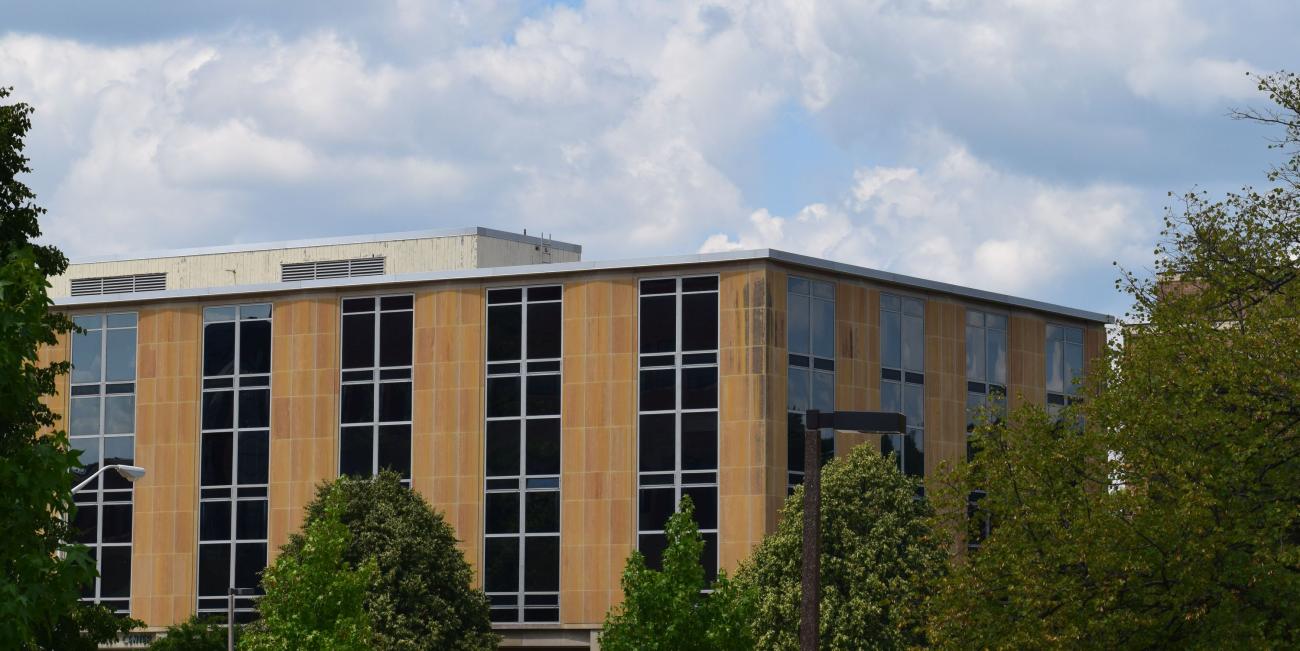 Project Information
Phase
Background
The south wing of the Business College Complex (Eppley Center) was originally constructed in 1961.

The Board authorized the Administration to plan for capital renewal in February 2018 and revised this to authorize the expansion of the scope to include student support spaces and the building envelope in September 2019.

Through the planning process, the capital renewal mechanical system improvements, relocation of the student support program, and feasibility of updating the building's envelope were considered.

As a result of this planning, two of the three potential projects at Eppley are recommended to proceed: mechanical system improvements and student support program relocation.

With regard to capital renewal, the mechanical systems at Eppley are at the end of their useful life, can no longer be operated or maintained efficiently, and need replacement. These improvements will result in better air distribution, occupant comfort and energy savings.

With regard to student support spaces, completion of the Edward J. Minskoff Pavilion resulted in vacated space in Eppley, giving the College the opportunity to realign and consolidate high priority programmatic needs that will bring together undergraduate advising and related services; and computer labs in one cohesive location and in proximity to other student focused space and programs in the Pavilion.
Scope
The capital renewal project includes:

Replacing air handler equipment and duct work for the entire Eppley Center, including variable frequency drive, new motors, and fans for all variable air volume boxes at selected locations.
Updating life-safety systems including fire alarm and fire suppression.
Asbestos abatement.
Replacement of ceilings and light fixtures with LED fixtures.

The programmatic component of the project will include:

Renovation of the first and second floors of the Eppley Center
Demolition and construction of new advising offices, associated support spaces and computer labs including new flooring, power, data, painting and furniture.

The project also includes temporary relocation of the Eppley Center occupants.
Impacts
Relocation of people and programs from the Eppley Center will be required for the HVAC

 portion of the project.
Schedule
Construction start: May 2020
Construction completion: December 2020
Budget
The budget for this construction-management projec is $10,300,000, with a contingency of $1,008,500.
The capital renewal portion of the project will be funded from general fund - capital renewal (approximately $7.3 M)
The progrommatic renovations will be funded from gifts to the College of Business (approximately $3M).
The entire project may be debt financed with debt repayment from the above sources.
Construction Junction progress update
Capital project number