City of East Lansing Infrastructure Restructure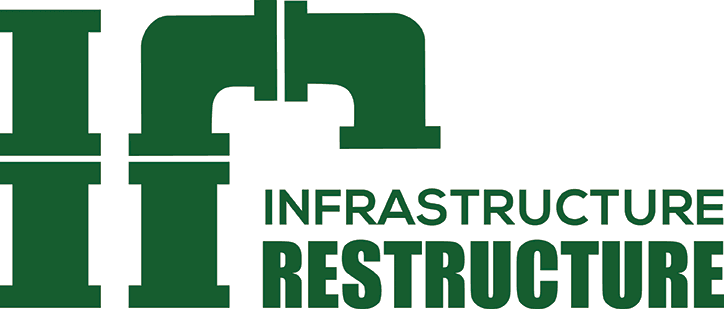 Aug. 22 update:
Traffic restrictions required to complete work along Michigan Ave, both eastbound and westbound, west of the Harrison Rd intersection will cause intermittent delays. Motorists are advised to use alternate routes to access campus (Kalamazoo St, Trowbridge Rd, Grand River Ave, Saginaw St).
The northwest entrance to the Brody Neighborhood along Michigan Ave will be open for student move in 8/23 through 8/27. The entrance will be temporarily closed again 8/28 & 8/29 and then reopened.
Project phase: Construction
This is a project of the City of East Lansing, and is presented here as a courtesy.
Project goals:
Protect the environment by decreasing pollution.
Improve deteriorating storm water infrastructure.
Reduce overflows and neighborhood flooding.
Maintain open communication with stakeholders.
Make safety for motorists, residents and students a top priority.
Project scope:
Replace outdated infrastructure.
Increase capacity utilizing upsized pipes
Impacts:
One lane will be open in each direction throughout most of the project.
Three brief, full closures are planned for safety issues.
Schedule:
Construction starts: March
Scheduled completion: December
For more information or for questions:
Nicole McPherson or Scott House, City of East Lansing, (517) 337-9459