Cowles House - Addition 3 and Site Renovations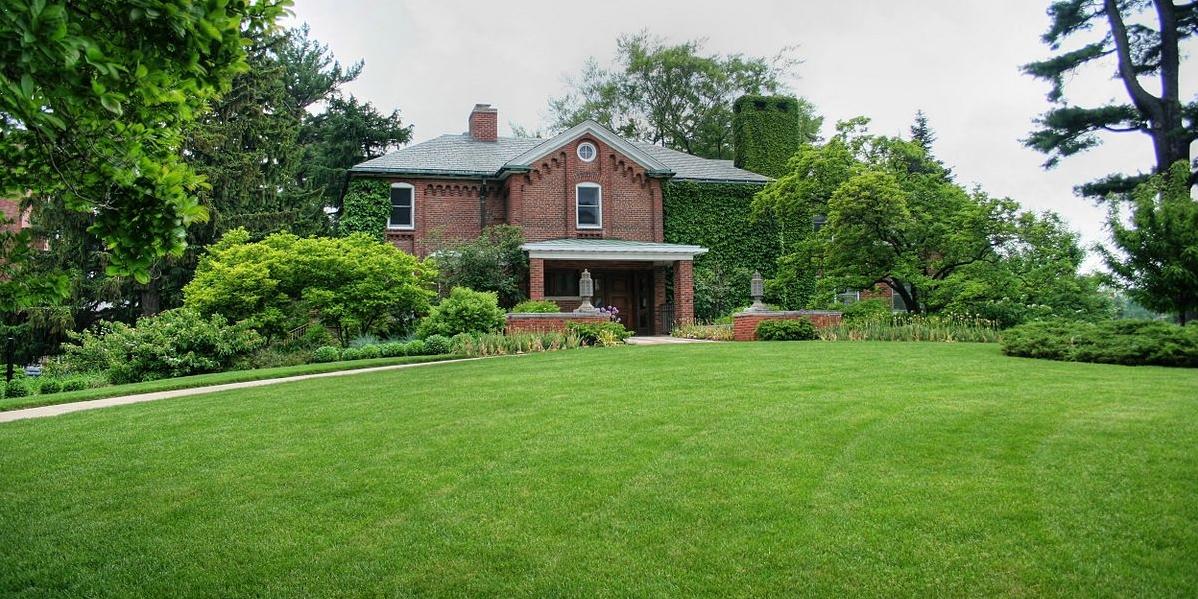 Project Information
Phase
Background
Cowles House was originally constructed in 1857 and has been the subject of periodic renovations. It was named the official residence of the President in 1941.
The facility hosts more than 150 events annually and serves as a guesthouse for dignitaries visiting the University. Immediately previous MSU presidents have not used the facility as a residence, but the incoming president is expected to do so after the renovations are complete.
The configuration of Cowles House does not provide adequate space to properly support events, causing public areas to be used for staging and storage.
Further, the building has limited accessibility for people with disabilities.
The upstairs residential space is essentially unchanged since renovations in 1950. The residential space is not separated from the events downstairs in a manner that allows that space to function as an independent apartment.
Scope
Renovations and an addition to the first floor area to provide appropriate kitchen staging and storage areas.
Demolition and reconstruction of the adjoining garage necessary to provide additional service space.
Modification and reconstruction of portions of the first floor public areas to increase event seating capacity and improve functionality.
Providing accessibility to the first floor public areas including accessible restrooms.
Modification of the outdoor area to provide terraces, accessibility and improved landscape.
Upgrade of the interior finishes and furniture to reflect and integrate the building's mid-century design, in particular in the public reception areas.
Upgrade of the living/residential space on the second floor to provide appropriate accommodations for dignitaries and other guests.
Construction of kitchen and staff spaces that more efficiently handle event volume and capacity.
Budget
$6 million including a $600,000 contingency
The project will be funded by a combination of gifts, general fund - Reserve Barrier-Free Access, Jenison Trust, Infrastructure Reserve and/or financing with debt repayment from the sources noted.
Schedule
Construction start: May 2019
Ready for occupancy: Summer 2020
Construction Junction progress update
Capital project number