Edward J. Minskoff Pavilion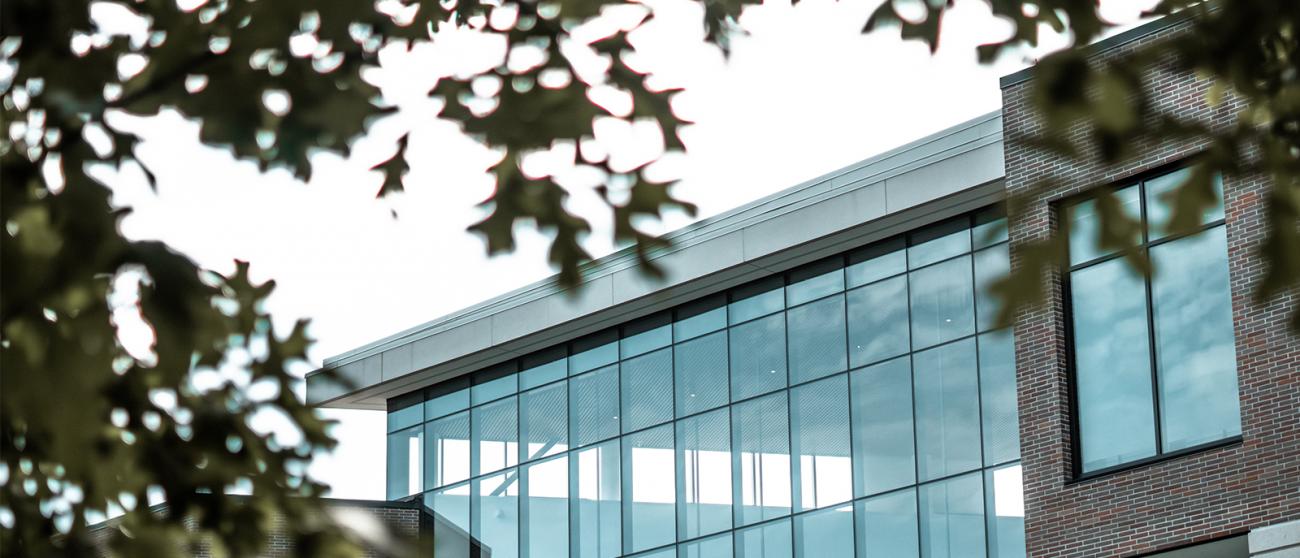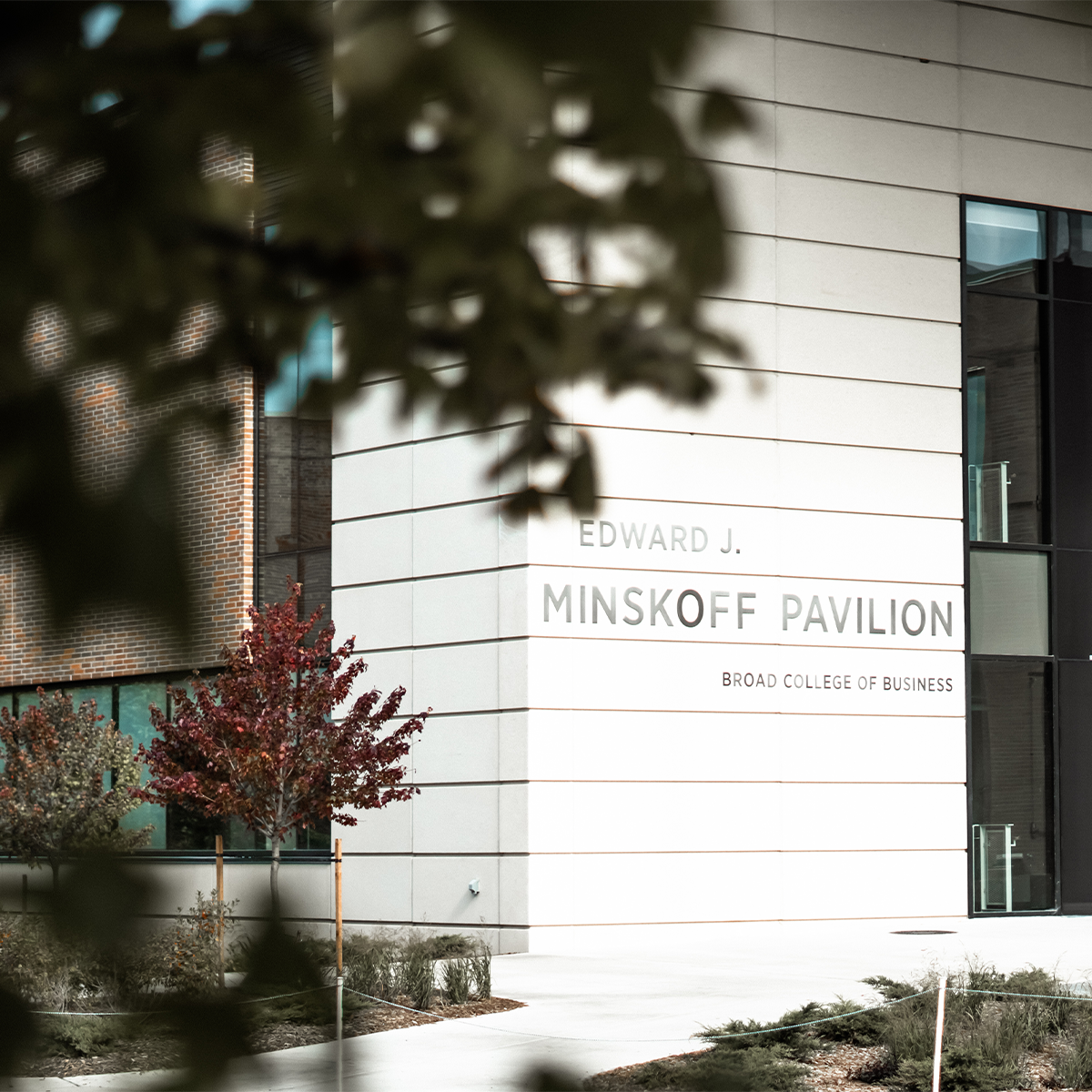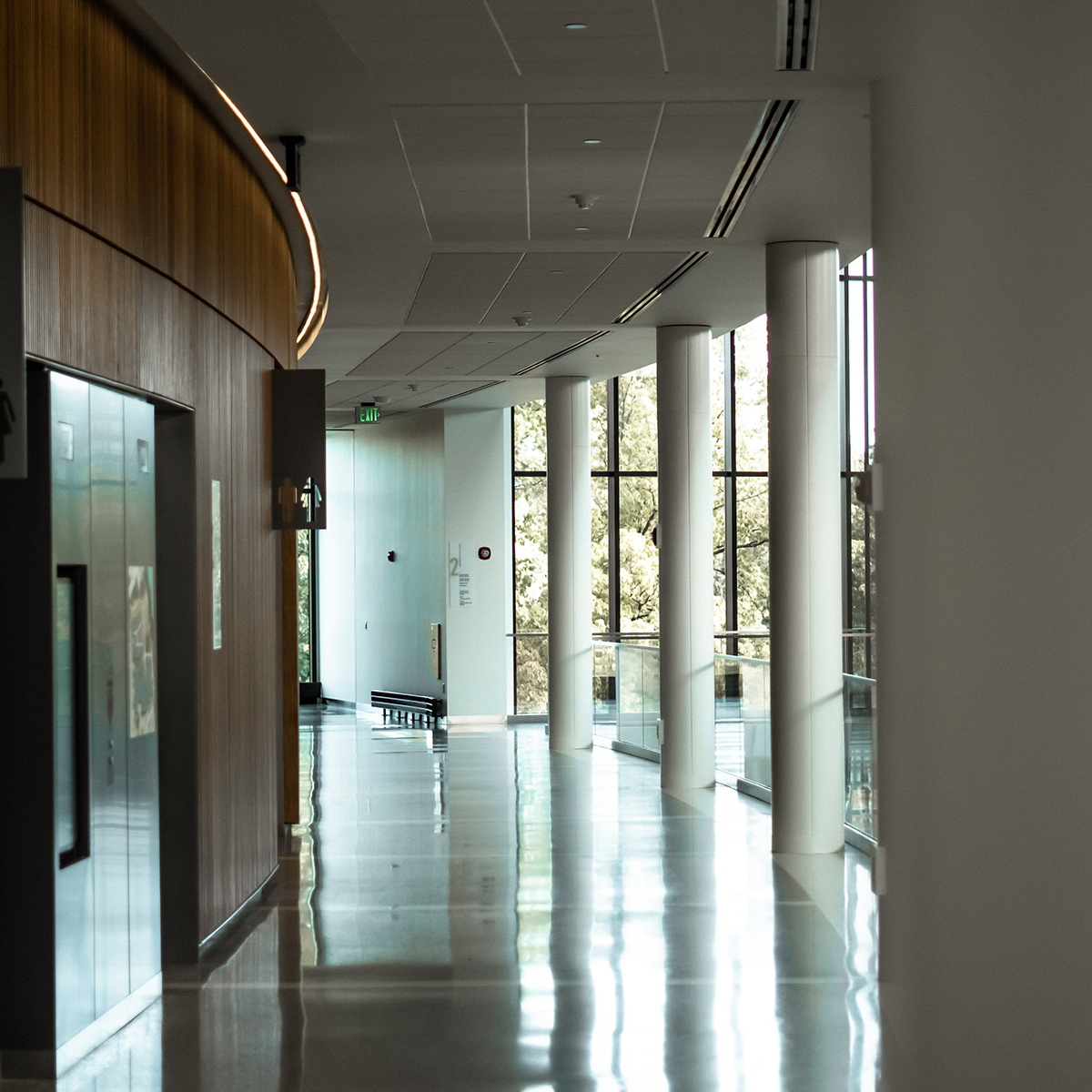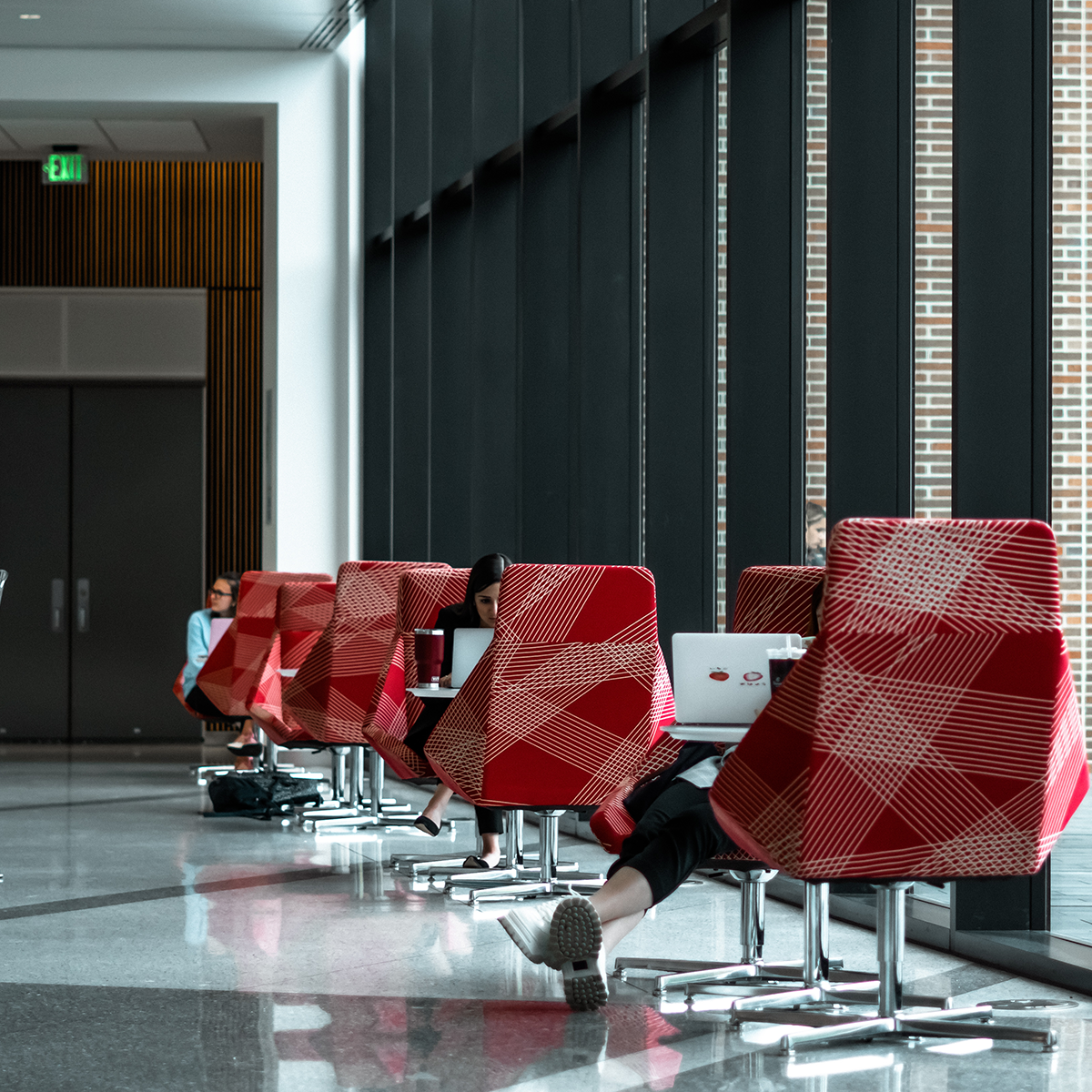 Project Information
Phase
Background
The MBA program in the Broad College of Business is ranked 14th among public universities and 35th overall in the latest U.S. News & World Report, but the facility in which the MBA program is currently housed hampers recruitment of top-rated students and faculty.
It also restricts the range and type of possible learning activities and curricular innovations.
The current building lacks the appropriate quality and quantity of space commensurate with the College's aspirations to improve rankings and increase competitiveness with peer institutions.
Details
The pavilion will house the MBA program and professional graduate programs of the Eli Broad Graduate School of Management.
The facility, with its new teaching and learning spaces supporting a new curriculum, will foster an academic ecosystem that uses technology and collaborative spaces to train future business leaders,including engaging students with corporate executives, employers, and alumni.
Scope
Demolition of the west wing of the Eppley Center
Construction of a new 100,000 square foot, three-story structure including new pedestrian walkways to the Eppley Center and the North Business Complex.
The pavilion will include:

Classrooms
Teaching labs
Program offices
Career management offices
Interview facilities
Student interaction spaces
Multi-purpose spaces
Variety of amenity spaces

The facility will:

Create a new identity for the College
Integrate with the existing business complex to create a unified facility
Create an iconic presence and a prominent entrance for the College
Make best use of the site and encourage connections to the riverside
Schedule
Construction start: June 2017
Construction completion: August 2019
Budget
$62,000,000 (funded by gifts to the Eli Broad College of Business and debt financing with debt repayment from gifts)
Construction Junction progress update
Capital project number