Food Science Fruit and Vegetable Laboratory Renovation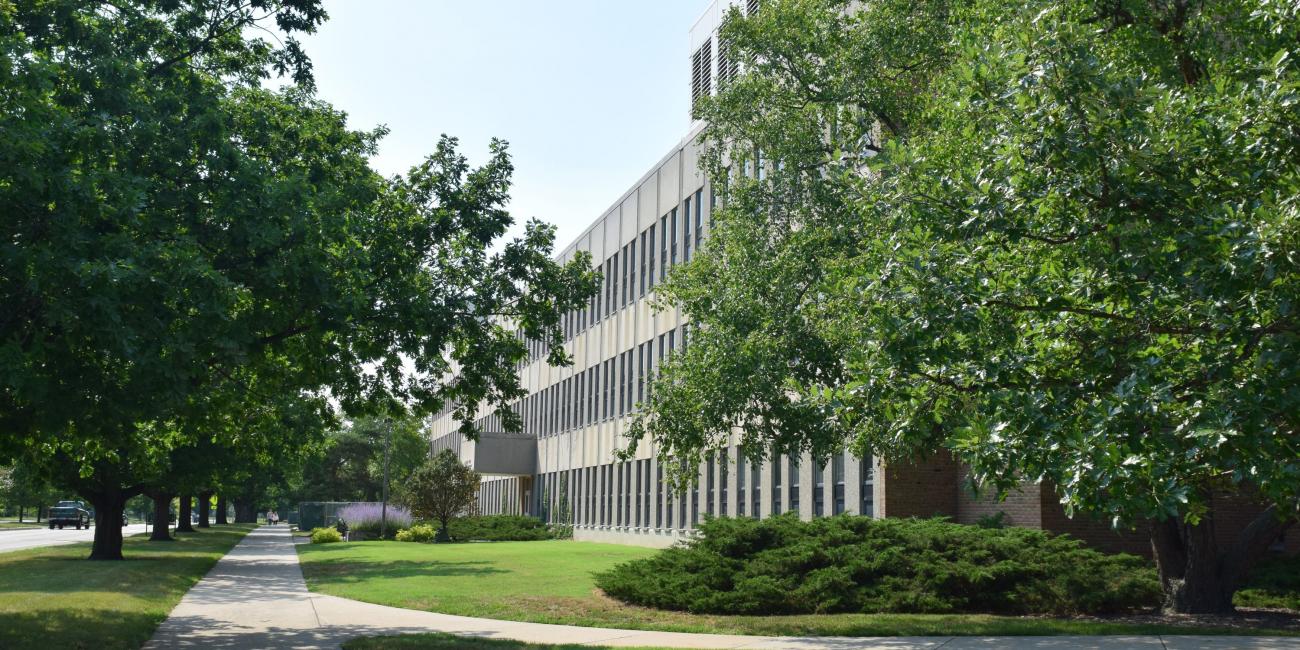 Project Information
Phase
Background
Michigan State University has the potential to train a significant number of future employees for the food processing industry, but is currently limited in its training capacity due to an outdated laboratory facility. 
Details
The renovated laboratory and associated support space will provide a modern teaching, learning, and research space that will keep pace with the changing demands of the food processing industry and provide the capacity to train the next generation of food processing employees.
Renovations to this laboratory will also increase opportunities for MSU to partner with select community colleges to expand the reach of training opportunities across the State.
Additionally, the renovated laboratory will serve over 700 MSU undergraduate students annually, in at least 12 different courses and three departments. 
Scope
As planning begins, the project is anticipated to include renovations to suites 124 and 217 to provide a modern food processing instructional and research laboratory, including:

new entrance and workflow enhancements
upgraded heating, ventilation, and air conditioning
new walk-in coolers and freezers
new locker rooms
new conference room
an interactive classroom
utilities for laboratory equipment
rework of fire alarms
access control
epoxy coating of walls and floors. 
Schedule
Construction start: May 2018
Construction end: January 2020
Budget
$3,500,000, including a $330,000 contingency.
The source of funds for the project is expected to be State of Michigan - Appropriation (Public Act 107 of 2017) and the College of Agriculture and Natural Resources, or debt financing with debt repayment from the College of Agriculture and Natural Resources.
Construction Junction progress update
Capital project number