McDonel Hall domestic water services replacement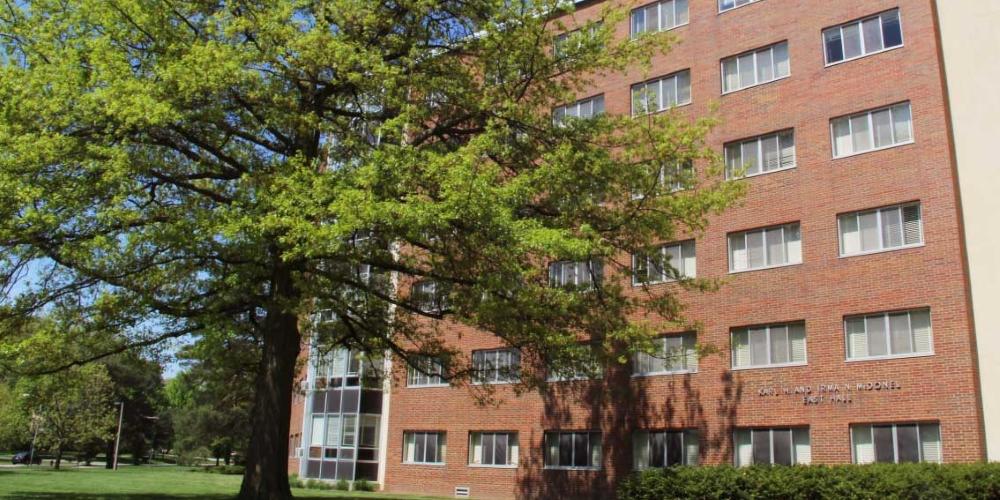 Project phase
Background
McDonel Hall opened in 1963.
The building has its original water supply system, which is at the end of its useful life.
Further repairs are no longer effective and the system must be replaced.
Project scope
This project will include selective replacement of the water supply lines in the building.
Budget
The budget for this Construction Manager project is $1,500,000 including a $150,000 contingency.
The project will be funded by Residential and Hospitality Services - Deferred Maintenance Reserve and/or debt financing with debt repayment from Residential and Hospitality Services.
Schedule
Construction start: May
Construction completion: August
Construction Junction progress update
Capital project number
CP17112