STEM Teaching and Learning Facility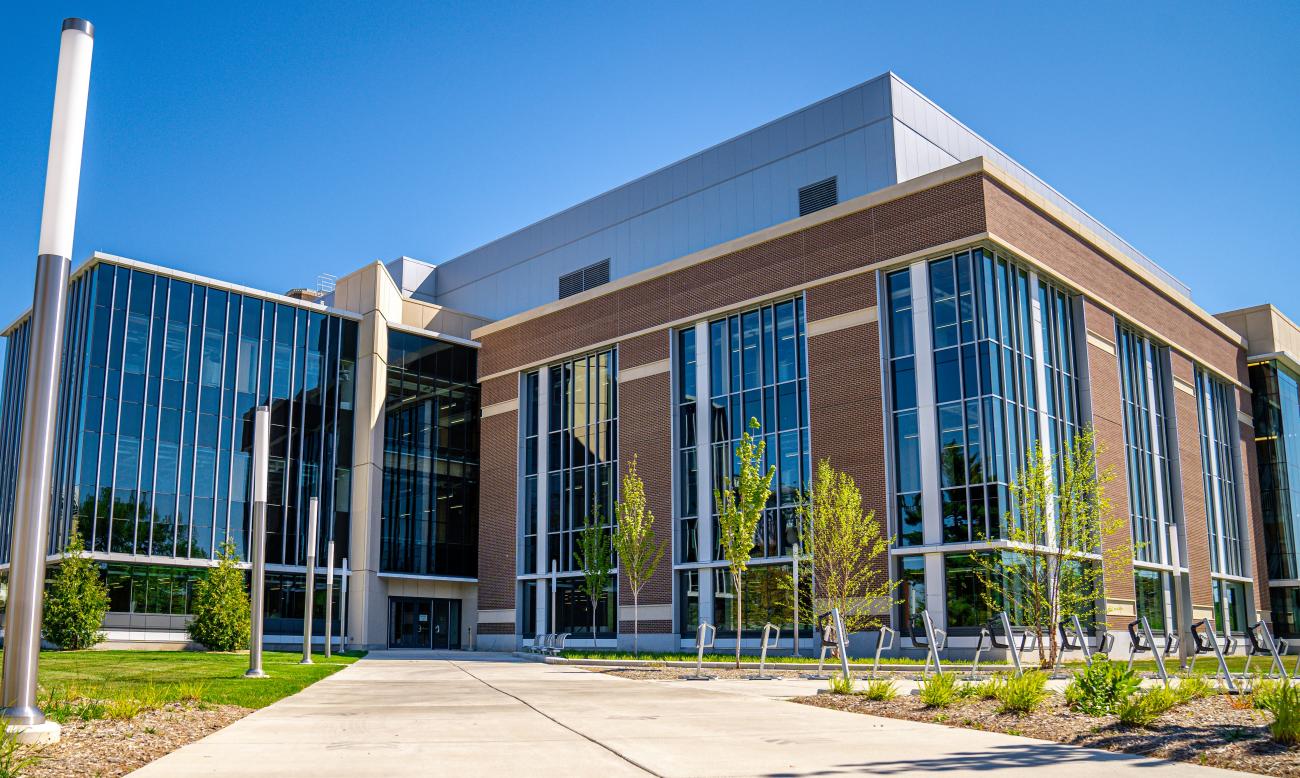 Overview of Scope
The STEM Teaching and Learning Facility includes new construction of approximately 117,000 gross square feet that comprises an addition on the north and south sides of the former Shaw Lane Power Plant. The existing approximate 40,000 gross square foot at the former Shaw Lane Power Plant will be renovated to provide adaptive re-use of an existing facility. The pairing of these two projects affords a unique opportunity for the university community to create a campus hub for teaching and learning.
This project will accommodate the programmatic direction, address the obsolescence of existing facilities and increase operational efficiency.
The STEM (Science, Technology, Engineering and Mathematics) facility will house undergraduate teaching laboratories; project laboratories; and breakout space that will support gateway courses for biological sciences, chemistry, computer science, physics and engineering in a central campus location. The former Shaw Lane Power Plant will house a vibrant and active student commons and gallery that seamlessly connects the STEM Facility addition and gallery.
It will also include student studio space, an idea accelerator for faculty and students, the HUB for Innovation in Learning and Technology, student help center, the Biological Sciences Program offices and the Undergraduate Research office. Collectively, this campus hub leverages programming, space utilization and sharing of physical infrastructure and operational resources.
The Board of Trustees authorized this project to plan in October 2015 and proceed in June 2018.
Phase
Schedule
Construction start: June 2018
Substantial completion: February 2021 (classes expected to be taught in July 2021)
Budget
Capital project number