T.B. SIMON POWER PLANT - MEDIUM PRESSURE STEAM BOILER INSTALLATION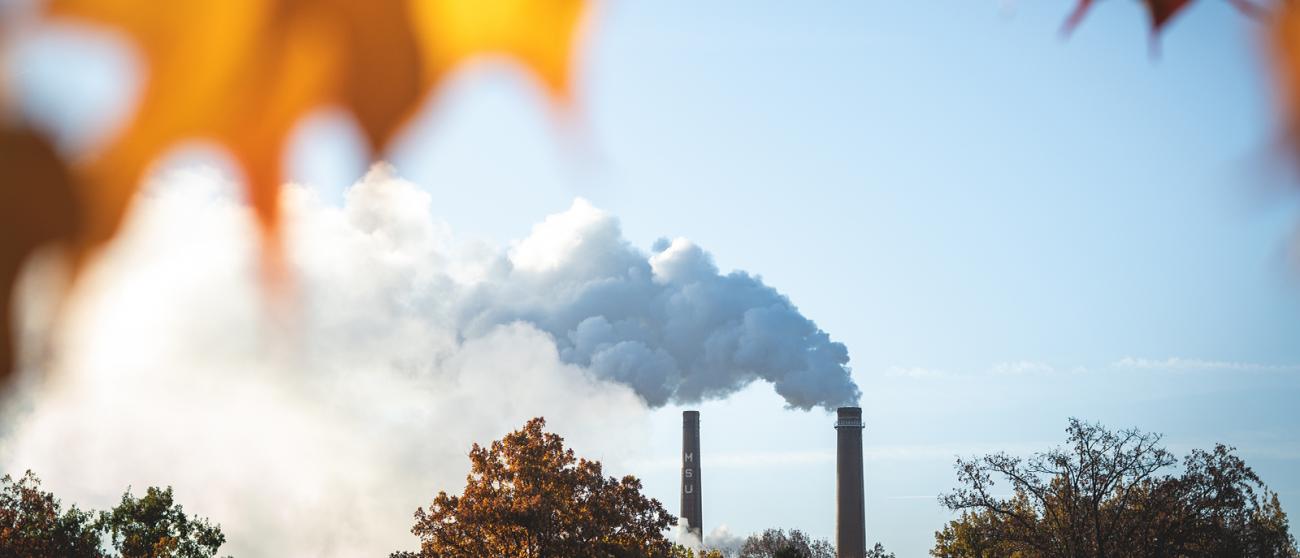 Project Information
Phase
Background
MSU's T.B. Simon Power Plant has provided co-generated steam and electricity to the East Lansing campus for more than five decades.
This co-generation facility continues to provide competitive financial advantages to MSU relative to Big Ten peers and other Michigan universities, and has a proven record of unsurpassed reliability for providing electrical power and steam to campus.
The original generation equipment is almost 60 years old, conventionally considered the end of its useful life.
Maintenance costs for outdated boilers and turbines are on the rise.
The campus demand for electricity will continue to rise much faster than for steam, thus moving the Power Plant's generation equipment further and further away from the balance that is optimal for efficiency. 
Changing technology allows MSU to consider a different approach for the next generation of power production.
There are technical advances in electrical and steam generation equipment, improvements in the nation's natural gas infrastructure, and lower prices for energy storage solutions.
A carefully balanced set of strategic investments will enable MSU to modernize its central power plant, save energy and significantly lower costs. 
Scope
Installation of a medium-pressure steam boiler, which can provide up to 200,000 pounds of steam to campus, and would allow retiring two 50-year-old boilers and steam turbines.
Budget
$6 - $7 million (preliminary estimate)
The source funds for the project is expected to be the general fund - utilities
Schedule
Construction start: TBD
Ready for occupancy: TBD
Capital project number