T.B. Simon Power Plant reverse osmosis system installation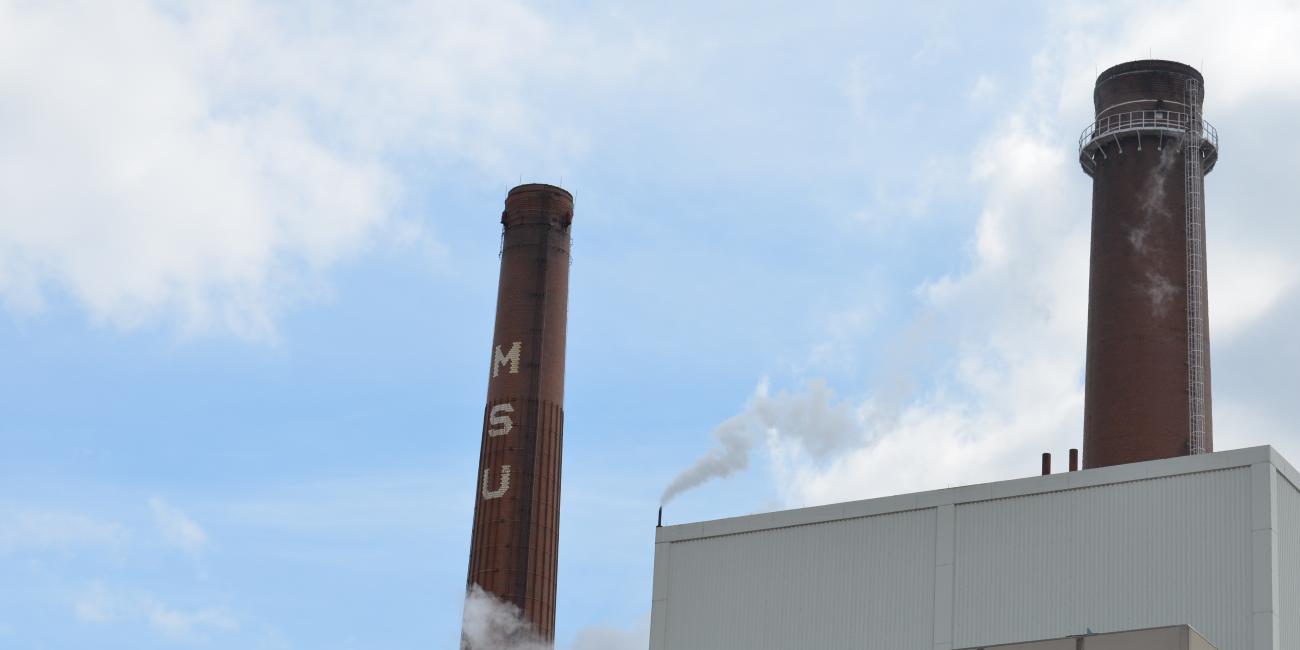 Project Information
Phase
Background
MSU's T.B. Simon Power Plant has provided cogenerated steam and electricity to the East Lansing campus for more than five decades. This cogeneration facility continues to provide competitive financial advantages to MSU relative to Big Ten peers and other Michigan universities, and has a proven record of unsurpassed reliability for providing electrical power and steam to campus.
The Power Plant currently utilizes a deionization (DI) water treatment system to produce purified water for use as makeup water in the boilers.
The DI system works well, however it is expensive to operate and maintain.
A reverse osmosis (RO) system would strip away the majority of minerals prior to final polishing by the DI system for water quality as required for boiler makeup.
The net result would be reducing the chemical inputs from daily to once every six to nine weeks.
Goals
Installation of an RO system to treat water before it reaches the existing DI system to dramatically reduce the required regenerations and significantly reduce operation and chemical costs.
Schedule
Construction start: May 2019
Ready for use: October 2019
Budget
$1M, including a $100,000 contingency
The source of funds for the project is the general fund-utilities and/or debt refinancing with debt repayment from the general fund-utilities.
Construction Junction update
Capital project number