T.B. Simon Power Plant site modifications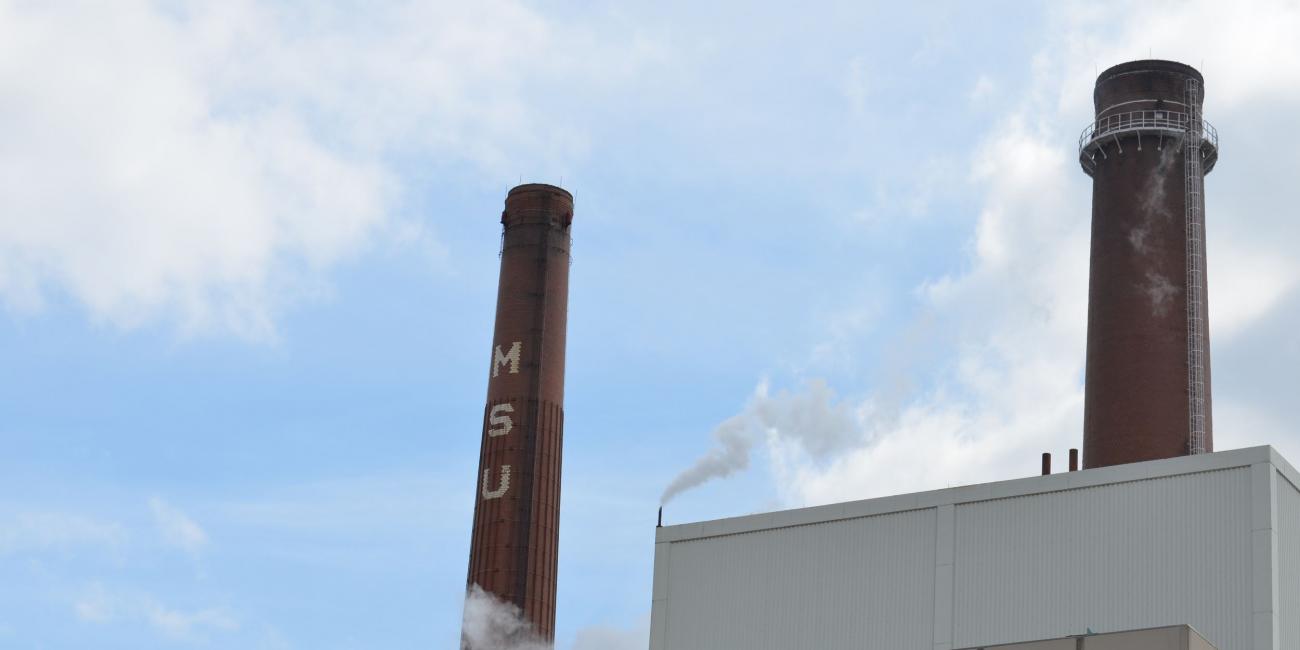 Project Information
Phase
Background
The T. B. Simon Power Plant continues to be a critical component of MSU's energy strategy.
The facility site is in need of a number of updates to improve security and safety and prepare for future development, including the installation of Reciprocating Internal Combustion Engines (RICE) units.
Scope
As planning begins, the project is anticipated to include modifications such as installation of approximately 5,000 feet of perimeter site fencing and access- controlled gates to address homeland security concerns, removal of retired coal handling systems, and preparation of the site for future development.
It is anticipated that the planned improvements would alter the footprint of the existing facility.
Project teams will examine options to deliver each component as efficiently as possible. Each will return for Board action at the Authorization to Proceed and, if appropriate, Bid and Contract Award stages.
Schedule
Budget
Planning for these modifications will incur costs for consultants, designers, and architects.
The Administration will update the Board on project cost estimates during the latter stages of the planning phase.
The estimated cost for each project may change as that project and its scope are refined during the planning process. Each project's cost will be presented in the request for Authorization to Proceed.
The source of funds for this project is expected to be the utility reserve or debt financing with debt repayment from the utility reserve.
Captial project number