Veterinary Medical Center A-wing second floor locker room alterations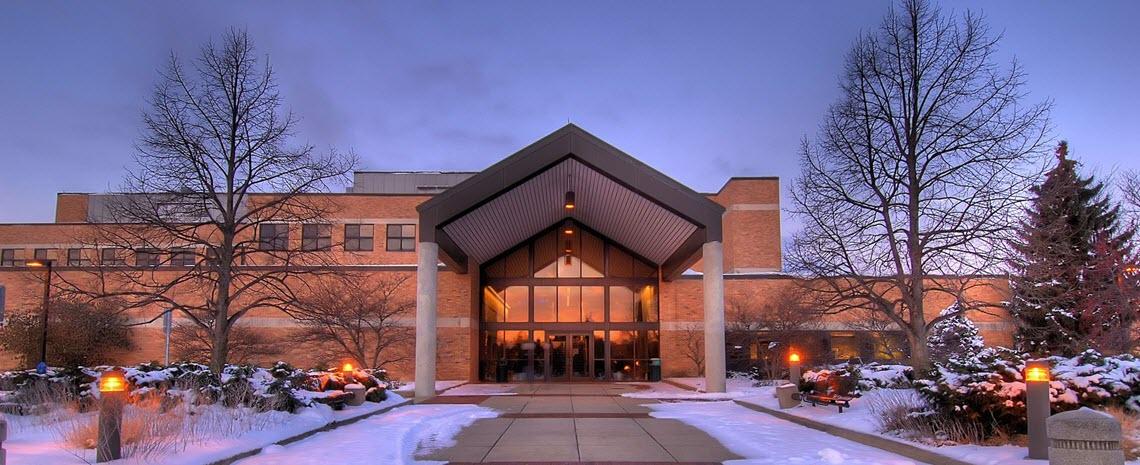 Project Information
Phase
Background
The College of Veterinary Medicine has been working to identify and address a number of facility-related improvements prior to its upcoming accreditation in the fall of 2019.
Accreditation standards for veterinary medicine have changed significantly since the last accreditation in 2012, including increased focus on compliance with bio-safety standards and addressing gender parity.
The student locker rooms on the second floor of the A-wing of the Veterinary Medical Center serve up to 250 students.
The locker rooms were originally constructed in 1966, with limited renovations to date, and are in need of significant upgrades.
Scope
The project involves a comprehensive renovation of the student locker rooms, to include:

New plumbing
Drains and sanitary sewer
Limited HVAC modifications
New flooring
Wall and ceiling finishes
New double-stacked lockers
Flexible design layout to accommodate changes in gender parity over time including single occupant locker room and restrooms
Personal health space
ADA compliance  improvements
Schedule
Construction start: April 2019
Ready for occupancy: September 2019
Budget
$1,600,000 including a $160,000 contingency.
The source of funds for the project is a combination of the general fund and College of Veterinary Medicine and/or debt financing with debt repayment from the sources noted.
Construction Junction progress update
Capital project number