Wonders Hall teaching, learning, and student support renovation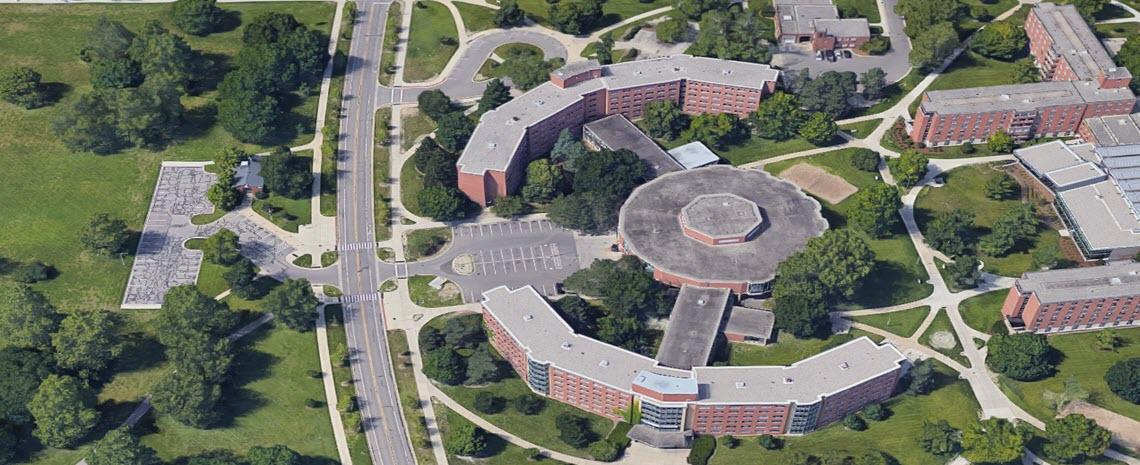 Project Information
Phase
Background
Residential and Hospitality Services (RHS), as part of the Dining Services Master Plan, closed the Wonders Hall Cafeteria in December 2011.
The space was then transferred to the Office of the Provost for future redevelopment focused on teaching, learning, and student support.
Current practice in teaching and learning requires new types of spaces to better accommodate technology and more engaged activities.
Such spaces must also support extended hours and opportunities for self-guided learning.
The former cafeteria in Wonders Hall provides an opportunity to create a place that can provide a significant mix of teaching and learning spaces, including the Engineering "Tool Box."
It will also allow the re-purposing of first floor classrooms for other instructional support.
Additionally, Wonders Hall, originally constructed in 1963, requires infrastructure repairs in the living wings to meet current life safety and infrastructure requirements. These include domestic water main upgrades, fire alarm and emergency lighting. 
Scope
This project will include:

renovating the center section of Wonders Hall, including the second floor former cafeteria space, into modern teaching and learning spaces with the latest technology
converting existing classrooms located on the first floor into space for additional instructional support, including computer labs and tutoring
improving infrastructure including elevator modifications, circulation and restroom additions and modifications for barrier-free accessibility
updating heating and ventilation
installing air conditioning.
installing of life safety systems, including fire alarms, fire protection, and emergency lighting in the living wings
replacing the domestic water mains.
Schedule
Construction start: April 2019
Construction end: December 2019
Budget
$18M, including a $1.8M contingency
The source of funds for the project is a combination of the general fund and Residential and Hospitality Services and/or debt financing with dept repayment from the general fund and RHS.
Construction Junction progress update
Capital project number