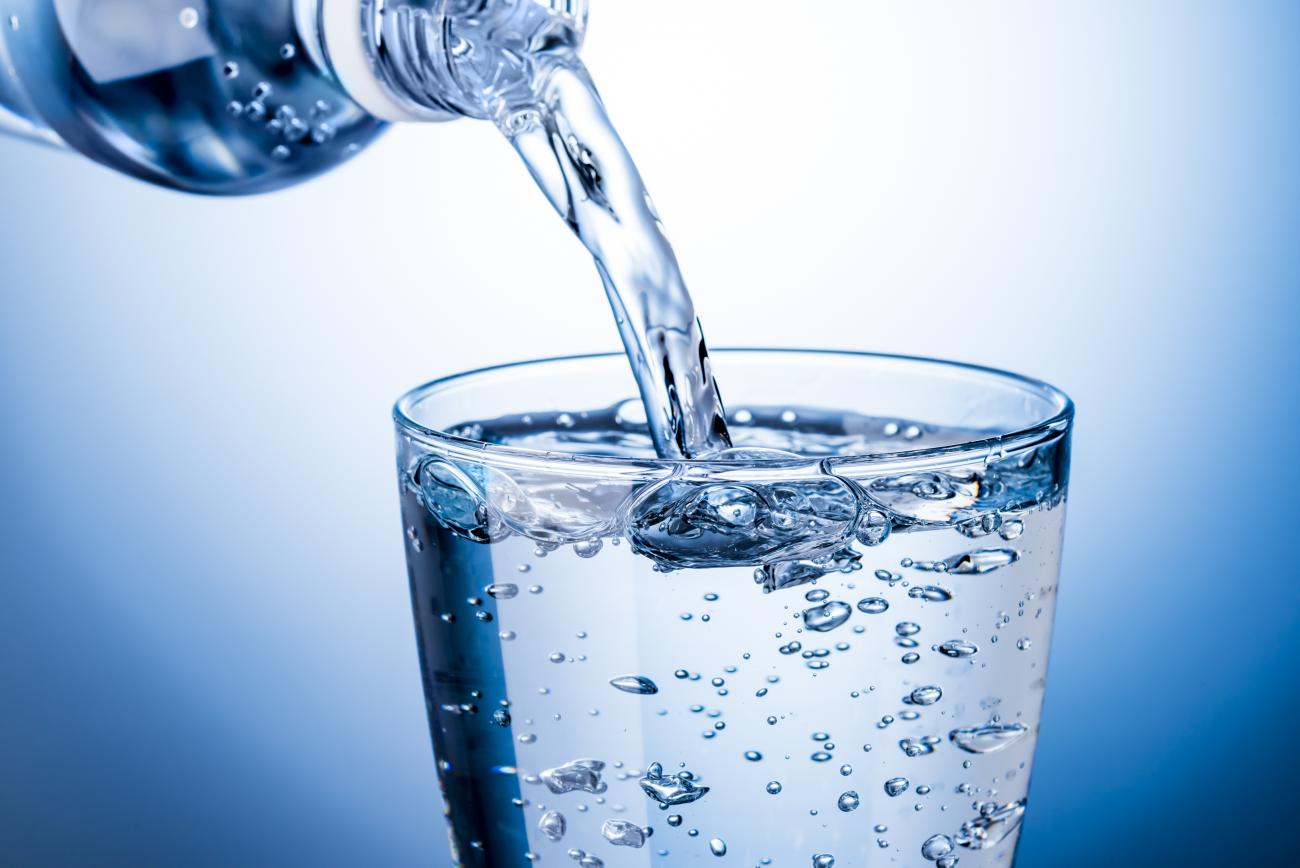 ---
The water we provide is clean and tested regularly to ensure it meets or exceeds all State of Michigan and EPA standards.  We partner with other MSU organizations, such as the Institute of Water Research, to establish water tracking measures that help ensure the safest and smartest use of our water resources.
Treatment
Our water comes from 15 groundwater wells, each over 340 feet deep.  Most MSU water is treated with:
Chlorine to disinfect

Fluoride to promote strong teeth and bones

Phosphate and caustic to protect against corrosion
Non-treated water is used for irrigation and other mostly non-potable processes.
Water refill stations
MSU has installed drinking water and water bottle refill stations that include additional filters across campus as a sustainable, aesthetic response to the campus community's concerns with MSU's drinking water. The stations offer access to high-quality drinking water that is economically and environmentally responsible. Use this map to find one near you.
At MSU, plastic water bottles account for a large percentage of campus waste. It is estimated that only 25 percent of the nearly three million water bottles on campus make their way to MSU's Recycling Center each year.
The waste from plastic water bottles increases the university's landfill costs and contributes to our environmental footprint. For this reason, MSU encourages our campus customers to hydrate sustainably with a reusable water bottle at one of the university's many water refill stations.