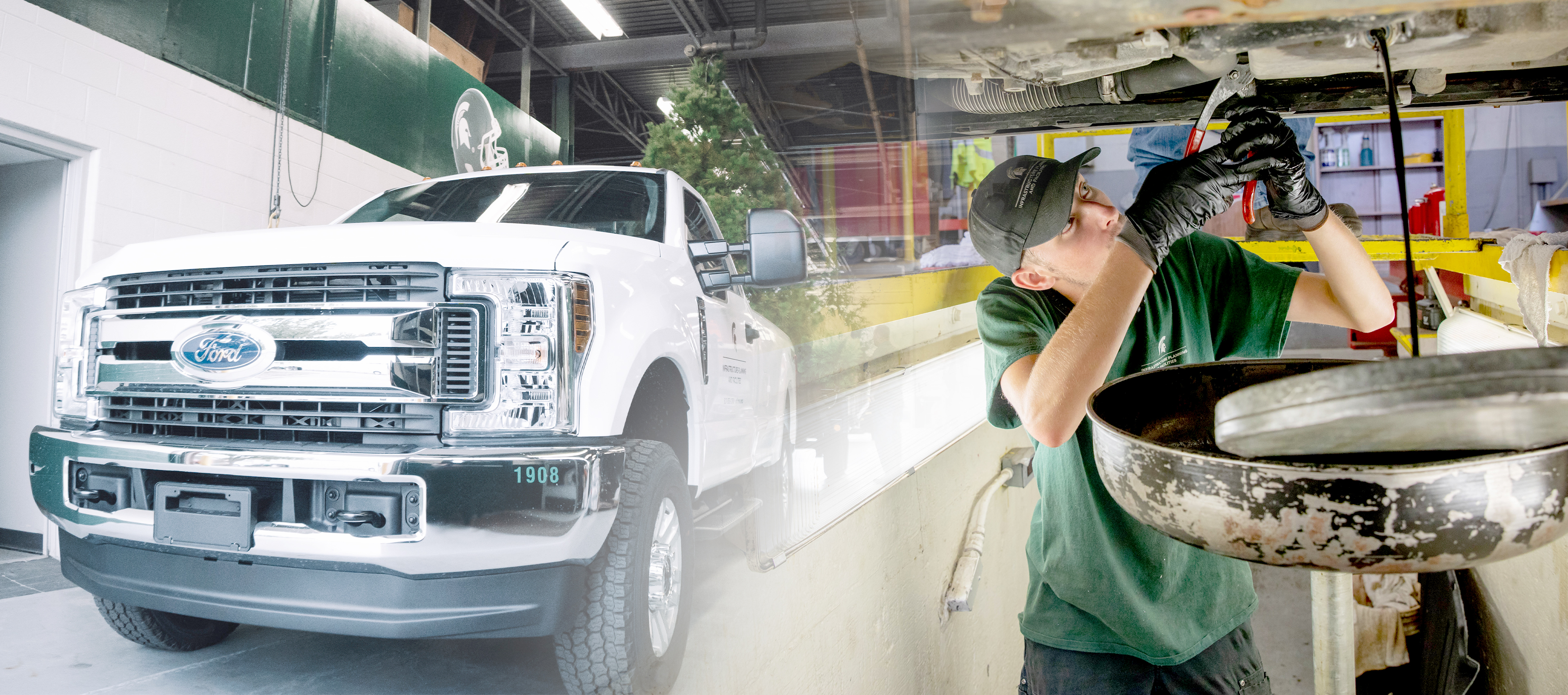 Maintaining our fleet vehicles
IPF Transportation Services serves MSU's campus with a fleet of more than 400 vehicles in the motor pool and more than 1,100 reserved by university departments. It also offers charter bus services and maintenance services for university-owned vehicles performed by certified mechanics.
University staff who travel for business can reserve vehicles with daily or short-term rentals, and long-term leases are available as well. 
The Central Fueling Center at 409 Service Road supplies gasoline, biodiesel and propane autogas plus a drive-through car wash that require only a university access card. The service garage at Spartan Stadium, 325 W. Shaw Lane, offers scheduled appointments and walk-in service. Find out more.
| | | | |
| --- | --- | --- | --- |
| Bus System |   | 2017-2018 | 2018-2019 |
| MSU Charters Only |   | 626 | 653 |
| All Charter Trips |   | 752 | 964 |
|   |   |   |   |
| Motor Pool |   | 2017-2018 | 2018-2019 |
| Vehicle Trips |   | 3,365 | 3,344 |
| Million Miles |   | 2.91 | 3.24 |
|   |   |   |   |
| Garage |   | 2017-2018 | 2018-2019 |
| Fuel Pumped (1,000 gallons) |   | 369 | 361 |
|   |   |   |   |
| Vehicles | Motor Pool | Departments | Total |
| Sedans/Wagons/Minis | 308 | 0 | 308 |
| Vans/SUVs/Trucks | 137 | 685 | 793 |
| Buses | 6 | 0 | 6 |
| Trailers | 0 | 311 | 311 |
| Other | 0 | 146 | 146 |
| Total | 422 | 1,142 | 1,564 |
|   |   |   |   |
| Annual Mileage | 3,242,074 | 3,425,000 | 6,667,074 |