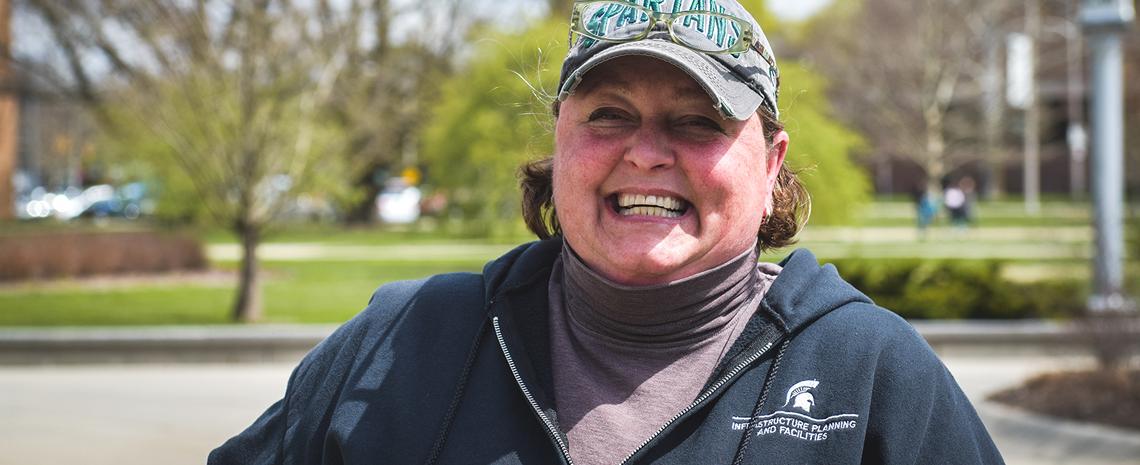 Infrastructure Planning and Facilities proudly serves Michigan State University by delivering facilities and services that help Spartans change the world. We are dedicated to promoting diversity across our workplace. We recruit skilled trades and business professionals for our full-time, part-time, temporary, seasonal, student and on-call positions.
Full-time Positions
Our open full-time positions are listed on careers.msu.edu. Just enter IPF into the Job Search field.
Student Jobs
Our open student positions are listed on Handshake.
Temporary and On-Call Positions
You can apply for our temporary and on-call positions directly on our website through the links below.