About
Michigan State University Infrastructure Planning and Facilities (IPF) plans, builds, maintains and beautifies MSU's physical campus environment in support of the university's education, research and outreach missions, and directs the university's long-term infrastructure planning goals. The unit's experienced team of 1,000 professionals keep MSU running 24/7/365 by supporting the infrastructure needs of the university and providing expert analysis for university objectives.
IPF Key Responsibilities
Building Maintenance: Maintaining more than 550 buildings comprising nearly 25 million square feet to ensure a safe, accessible, comfortable learning and research environment. Services include electrical, lighting, HVAC services, plumbing, roofing, and more.
Custodial Services: Cleaning interior environments to ensure Spartans' safety in classrooms, lab spaces, personal offices and suites, restrooms, hallways and athletic facilities.
Landscape and Grounds: Caring for campus outdoor spaces — a total of 1,822 acres of developed park that include roads and sidewalks, parking lots and ramps, bike paths, and golf courses — through litter collection, lawn maintenance, snow removal, signage placement and tree trimming.
Construction and Real Estate Management: Building and maintaining MSU facilities, including renovations, equipment installation, interior design, space planning and more. Managing university-owned or -leased facilities and properties across Michigan.
Power and Water: Supplying electricity and steam used to power East Lansing campus infrastructure, and provisioning and monitoring of campus water needs.
Surplus and Recycling: Collecting and managing waste as a resource by the organization and sale of reusable items, and the sorting and processing of recyclable materials.
Transportation: Administering MSU's fleet of more than 1,100 vehicles, including charter bus services and vehicle rental, as well as offering vehicle fueling and full-service auto repair.
---
Culture
Our mission, vision, and values guide our efforts to build the future MSU.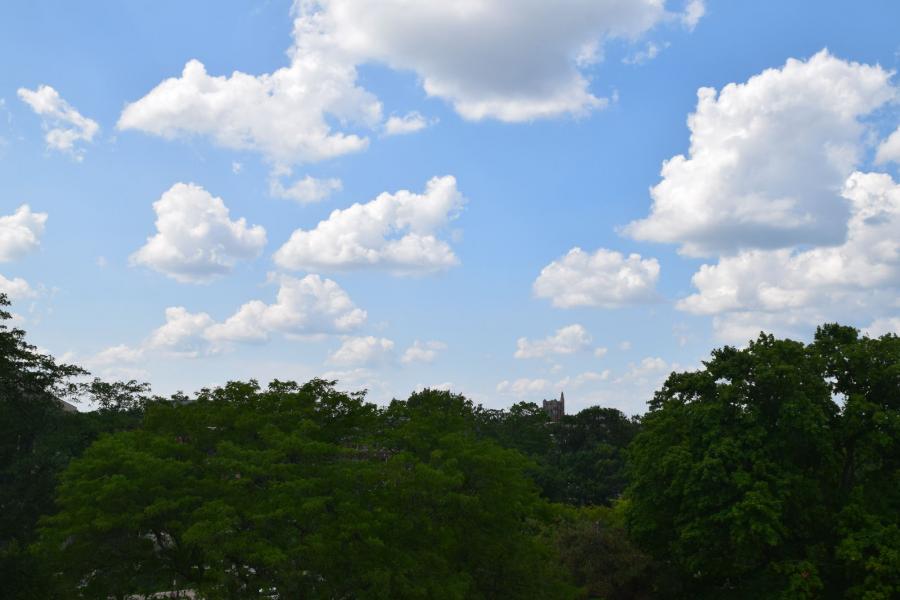 Career Opportunities
We are committed to fostering diversity and excellence in our workforce.