Groundwater/Drinking Water
Where our drinking water comes from, how it is distributed and information about its quality. We are committed to safe, high-quality water supplies on campus.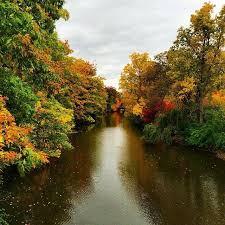 Surface Water Protection
How MSU protects water in the Red Cedar River, including compliance with storm water permit requirements, collaboration with jurisdictions throughout the Greater Lansing region, participating in Red Cedar River Watershed management activities and protection of the river corridor.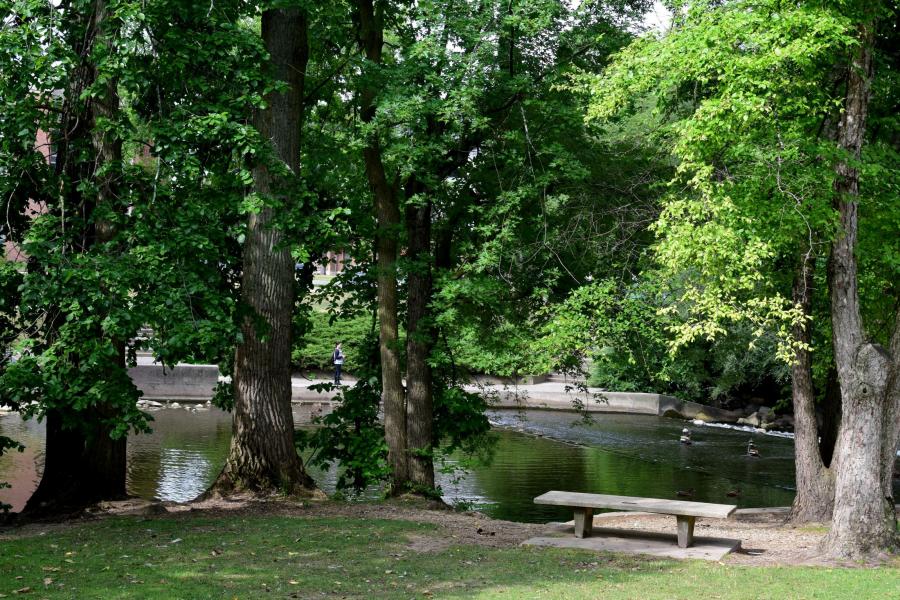 Red Cedar River Corridor
We maintain the beauty and health of the Red Cedar River.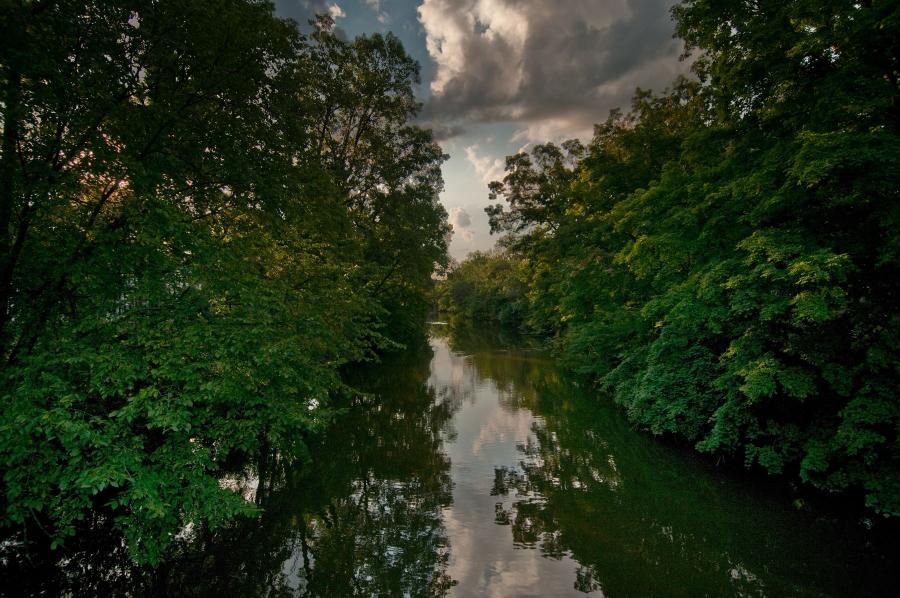 Campus flood sensor data
MSU's campus has a National Oceanic and Atmospheric Administration river gauge installed to monitor the level of the Red Cedar River in East Lansing. University staff use this data to make decisions when precautionary measures need to be taken near flood conditions.