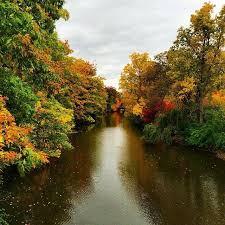 Watershed
We work closely with other MSU units to protect campus water sources.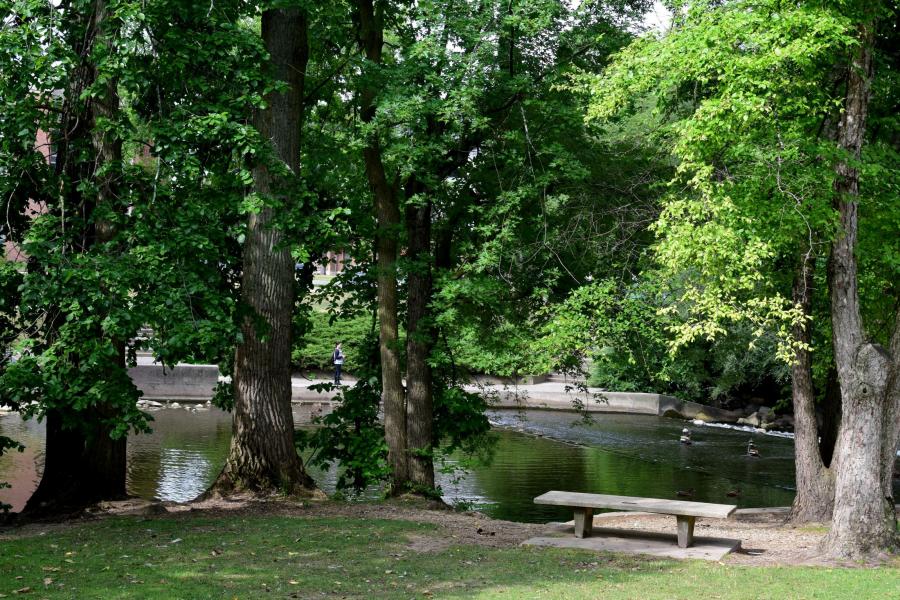 Red Cedar River Corridor
We maintain the beauty and health of the Red Cedar River.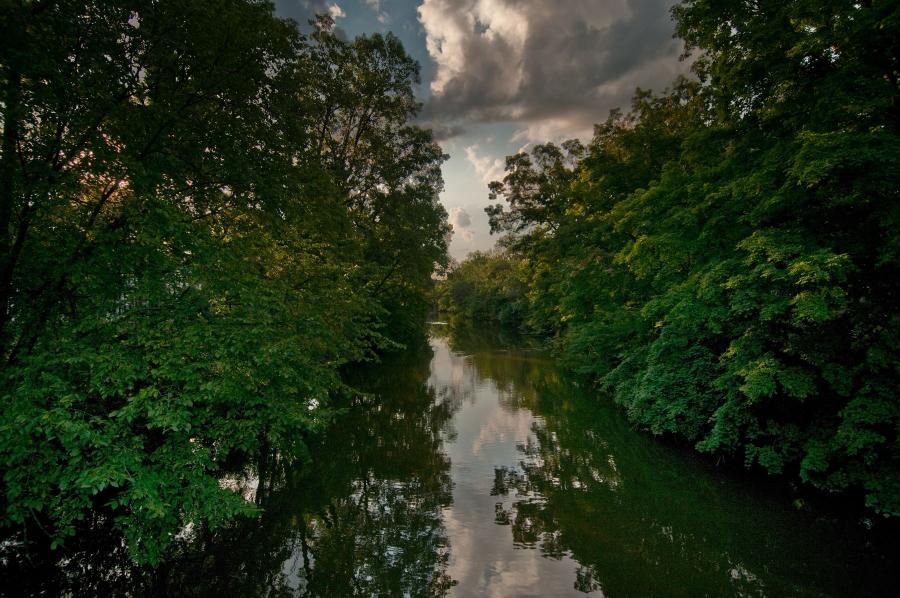 Campus flood sensor data
MSU's campus has a National Oceanic and Atmospheric Administration river gauge installed to monitor the level of the Red Cedar River in East Lansing. University staff use this data to make decisions when precautionary measures need to be taken near flood conditions.