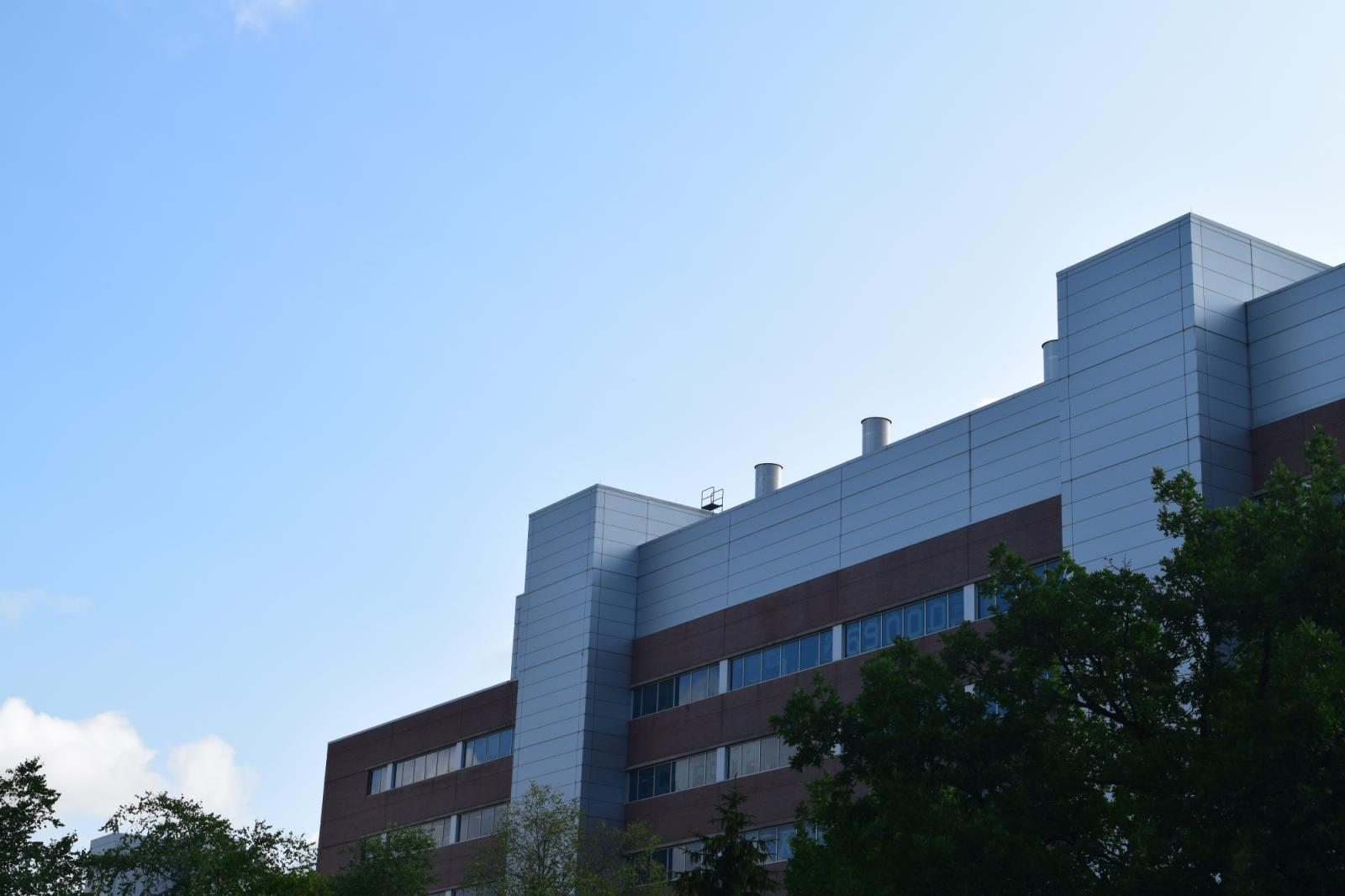 Real Estate and Capital Planning
We partner with our stakeholders to build and maintain MSU's world-class East Lansing campus and property holdings throughout Michigan. To view the East Lansing campus construction map, visit our Closures and Detours map.
Since its founding in 1855, MSU has operated from its main campus in East Lansing, which now comprises about 5,300 acres and 564 buildings totaling 25 million square feet. But the university has grown far beyond its roots in East Lansing with significant properties and operations in Detroit, Grand Rapids and Flint. 
In total, the university owns more than 26,000 acres in more than 20 counties, such as the 5,760-acre Dunbar Forest in Chippewa County and the 3,900-acre Kellogg Biological Station in Kalamazoo County. It also runs the Grand Rapids Innovation Park, a health care innovation hub that features multiple research buildings and is home to the MSU College of Human Medicine headquarters.
To better focus the university's approach to land acquisition and development, as well as lead a strategic approach toward real estate endeavors, and expansion and development opportunities, IPF formed the Office of Real Estate and Capital Planning, which is made up of these departments:
Planning, Design and Construction, which plans and manages major capital construction projects
Real Estate Operations, formerly called the Land Management Office, which leads 

real estate and leasing operations, and property management for multiple off-campus locations

Campus Planning, which guides campus land use consistent with the university's land use plan
Capital Renewal, which oversees how IPF identifies and prioritizes infrastructure maintenance projects 
---
Planning and Construction Standards
Minimize maintenance, operating expense and energy use.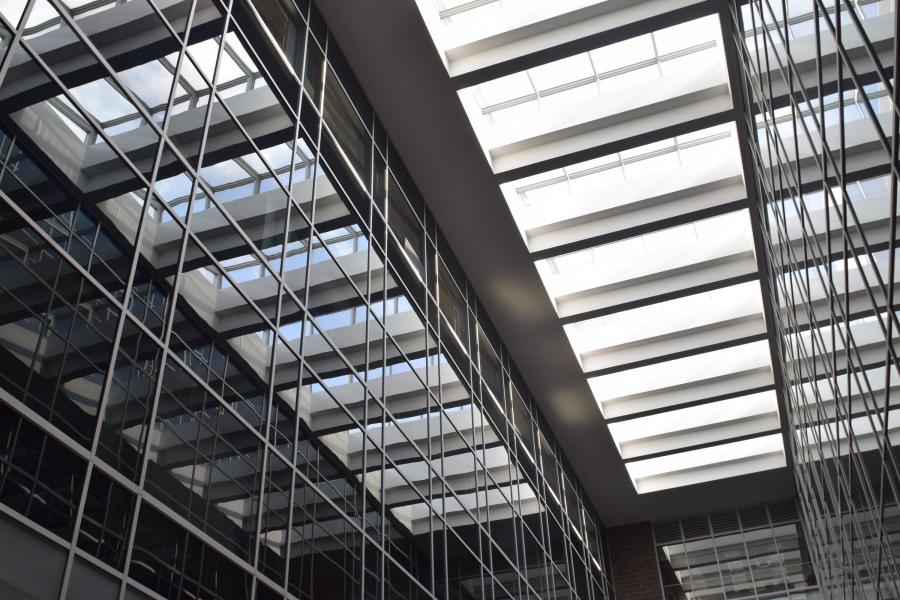 MSU Facilities and Land Use Plan
A flexible framework for guiding the physical organization of the MSU campus.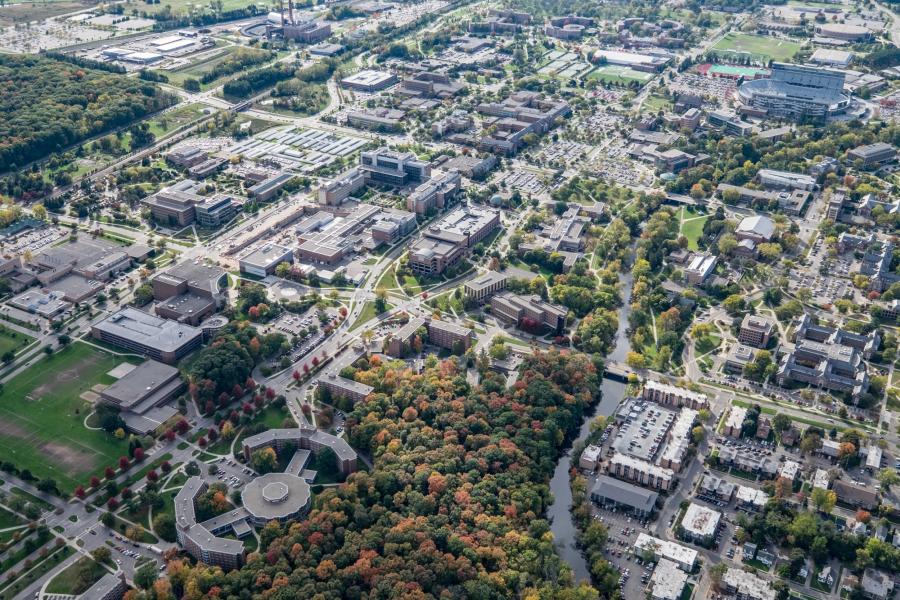 Facility Information
View building names and numbers with our Facilities Information Tool (FIT).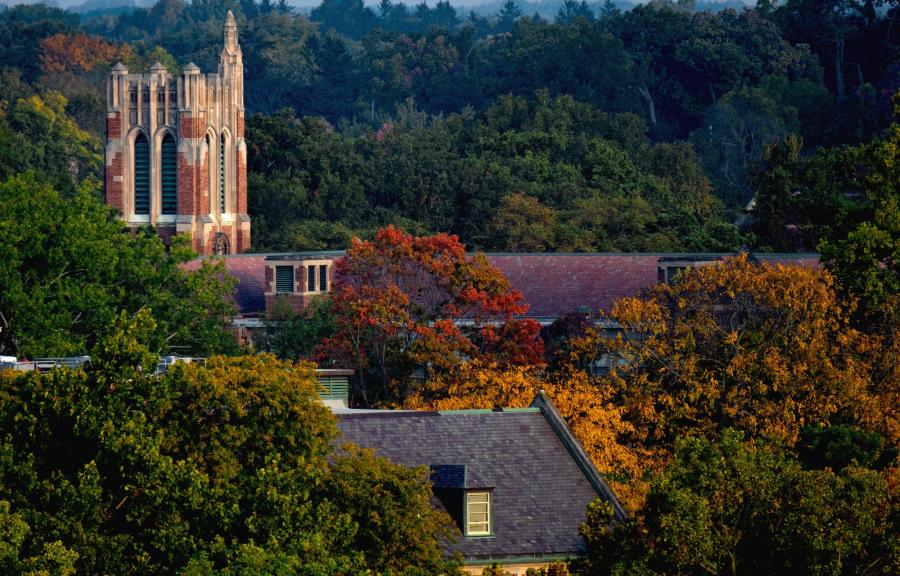 Real Estate Operations
Real Estate Operations manages university properties and facilities. MSU's landholdings total more than 25,000 acres across the state.