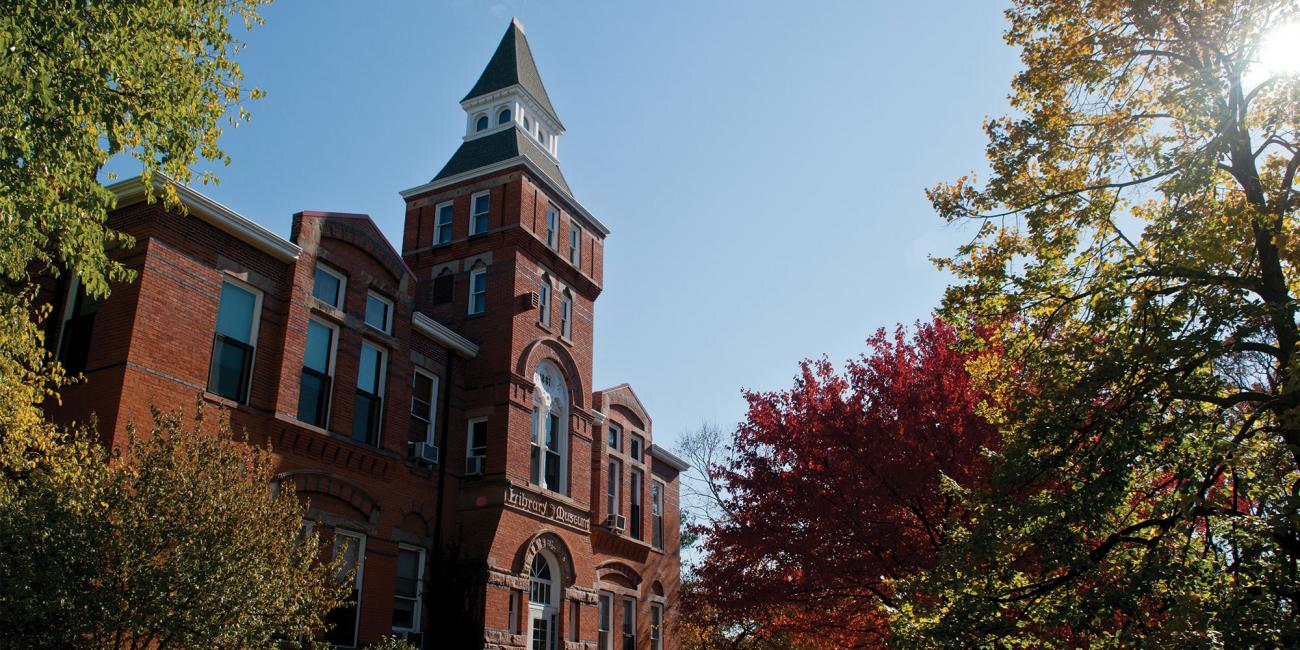 ---
Background
Our Capital Renewal Program is the university's primary annual investment program. The program addresses deficiencies in our campus facilities and infrastructure, especially building systems at the end of their life cycle. We prioritize projects that address multiple issues, such as life safety, accessibility, infrastructure performance, resource efficiency, and renewal of critical building systems, such as electrical, plumbing, and heating and ventilation systems. Our objective is to maintain a long term, multi-year plan for ongoing, strategic reinvestment in the campus facilities.
Capital renewal
Capital renewal is the planned, cyclical replacement or refurbishment of assets at the end of their useful lives to maintain a state of good repair.
Deferred renewal
Deferred renewal, also known as deferred maintenance, is the major replacement or refurbishment of assets that have exceeded their useful life. These expenditures are deferred on a planned or unplanned basis to a future budget cycle or postponed until funds are available.
Tracked systems and components
Roads, pathways, and bridges

Utility distribution

Exterior envelope systems

Interior systems and finishes

Fire and life safety systems

HVAC systems

Heat generating systems

Cooling generating systems

Plumbing

Electrical and service distribution

Conveying systems
Involvement
Qualifications
Funding through Capital Renewal is for reinvestment into existing general-fund facilities and infrastructure, such as major repair or replacement costs that are one-time, non-recurring and exceed $20,000. For more information on IPF's funded responsibilities, visit our budgeting and billing page.
Prioritization
Identification and prioritization of the annual needs is a collaborative process. Nearly 50 people representing various departments and skilled trades are directly involved throughout the process. Choosing by Advantages, a decision-making system, is utilized to more objectively rank and prioritize the projects.
Funding timeline
Capital Renewal stakeholders begin reviewing deficiencies and needs in the summer for the following fiscal year. Over the following months, numerous meetings take place to collaborate and prioritize across the stakeholder groups. The final list of funding requests is presented to the Office of the Executive Vice President for Administrative Services in December. This allows for planning and design to occur in time for construction season.