Delivering facilities and services that help Spartans change the world.
Projects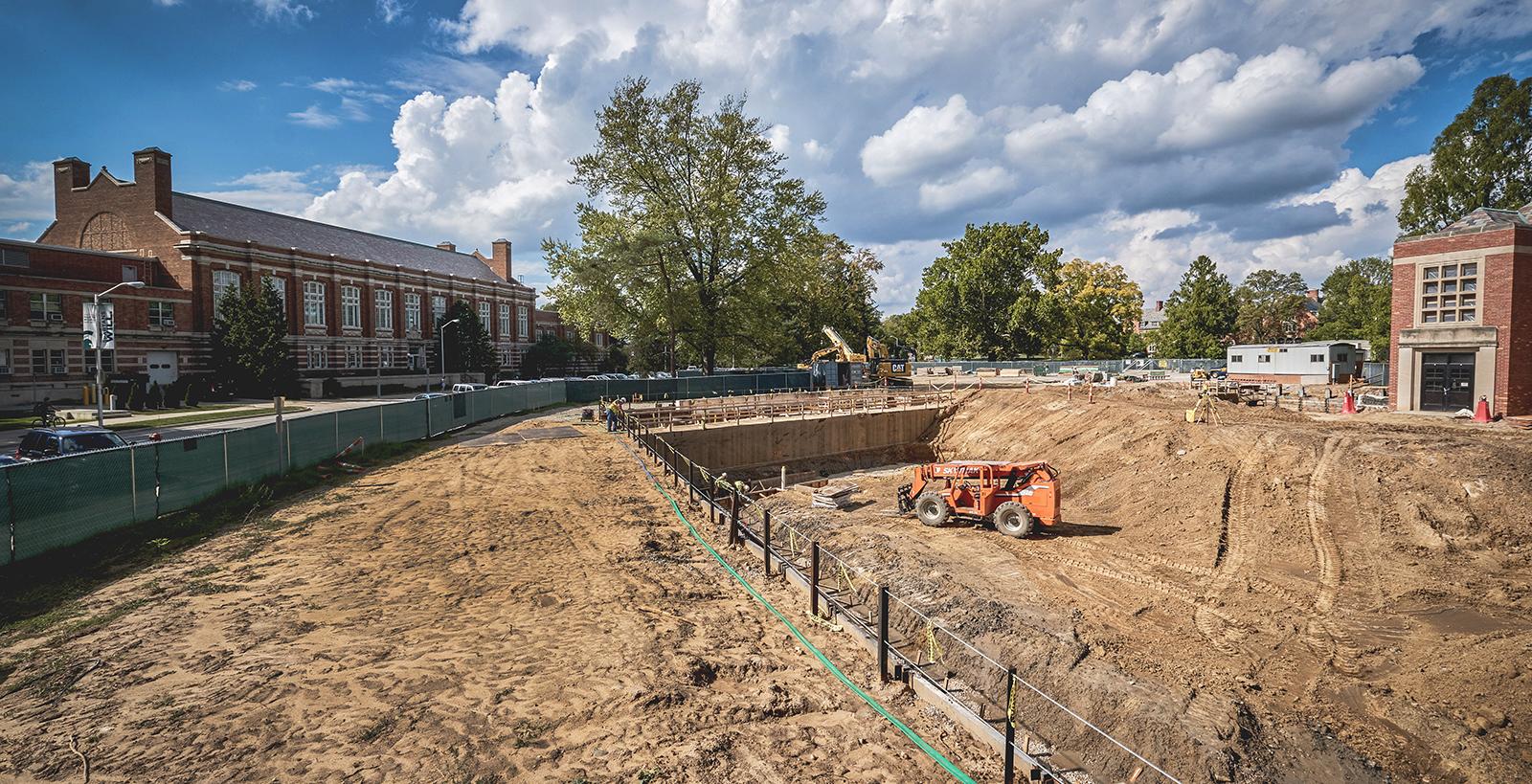 This project includes a 35,000 square foot addition to the southwest portion of the Music Building, along with renovation of 8,400 square feet within the existing building.
View all projects
Join Our Team
Our organization promotes diverse and dynamic teams across all of our departments.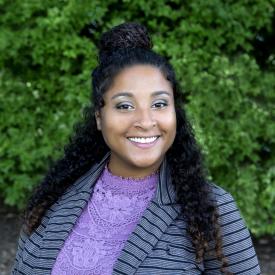 Tiana Carter
Operations Coordinator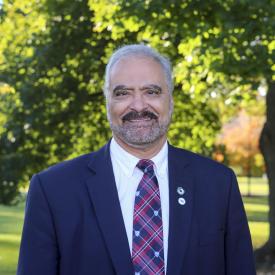 Amr Abdel-Azim
Engineer/Architect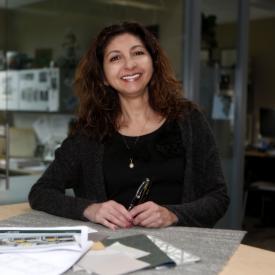 Deena Whitbeck
Interior Designer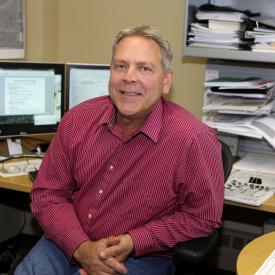 Chris Barnes
Planner/Inspector/Analyst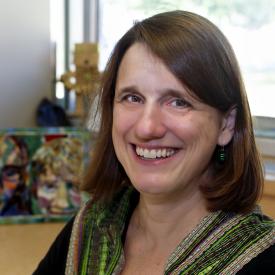 Kristin Pennock
Engineer/Architect