Join Our Team
Our organization promotes diverse and dynamic teams across all of our departments.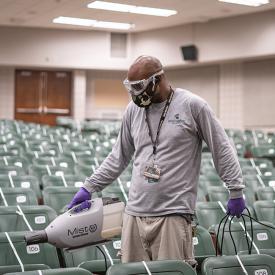 Phillip S.
Custodial Services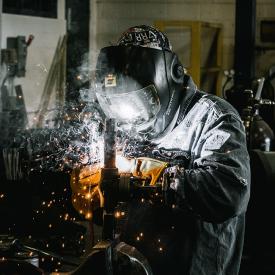 Jason P.
Maintenance Services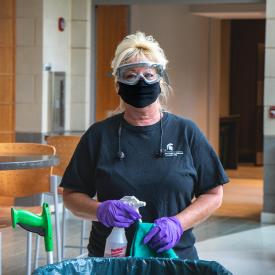 Karen C.
Custodial Services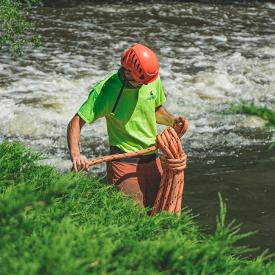 Jerry W.
Landscape Services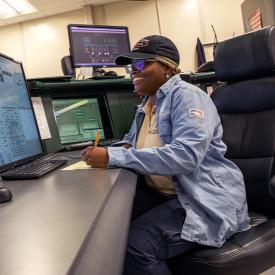 Cher B.
Power and Water
Projects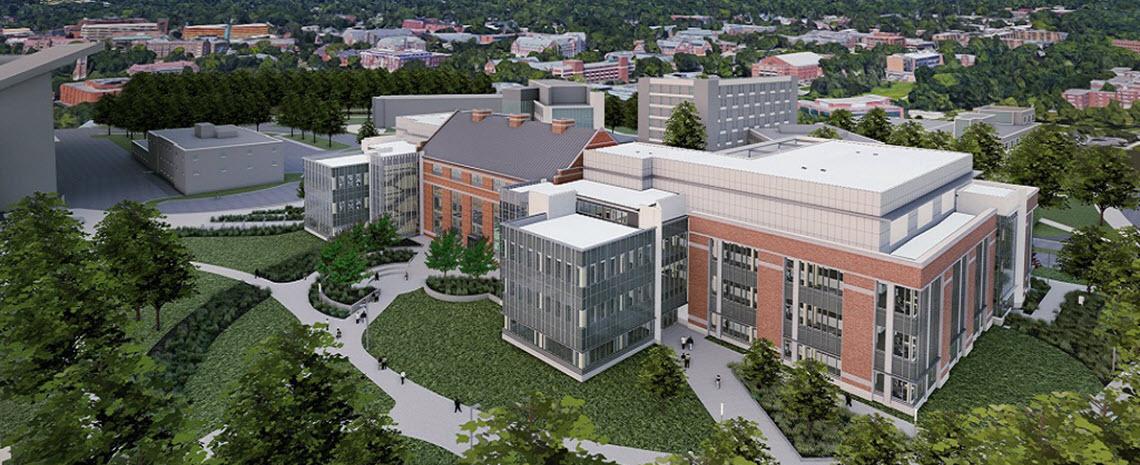 Construction of a new laboratory instructional space supporting STEM disciplines is necessary to accommodate the current programmatic direction, address the obsolescence of existing facilities and increase operational efficiency.
View all projects