A busy season for campus construction
Join Our Team
Our organization promotes diverse and dynamic teams across all of our departments.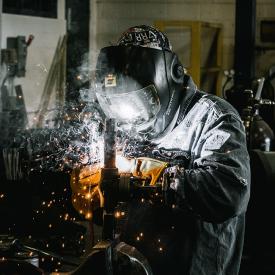 Jason P.
Maintenance Services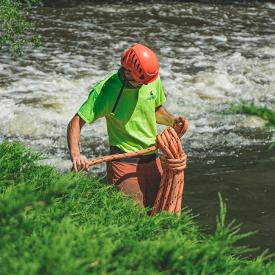 Jerry W.
Landscape Services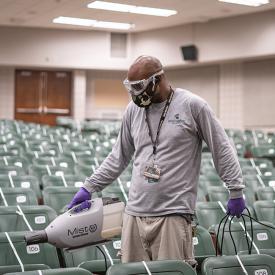 Phillip S.
Custodial Services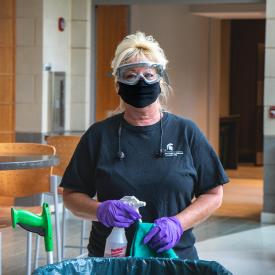 Karen C.
Custodial Services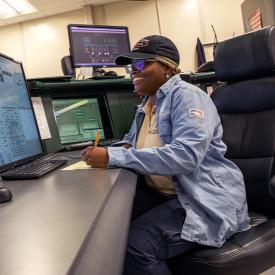 Cher B.
Power and Water
Projects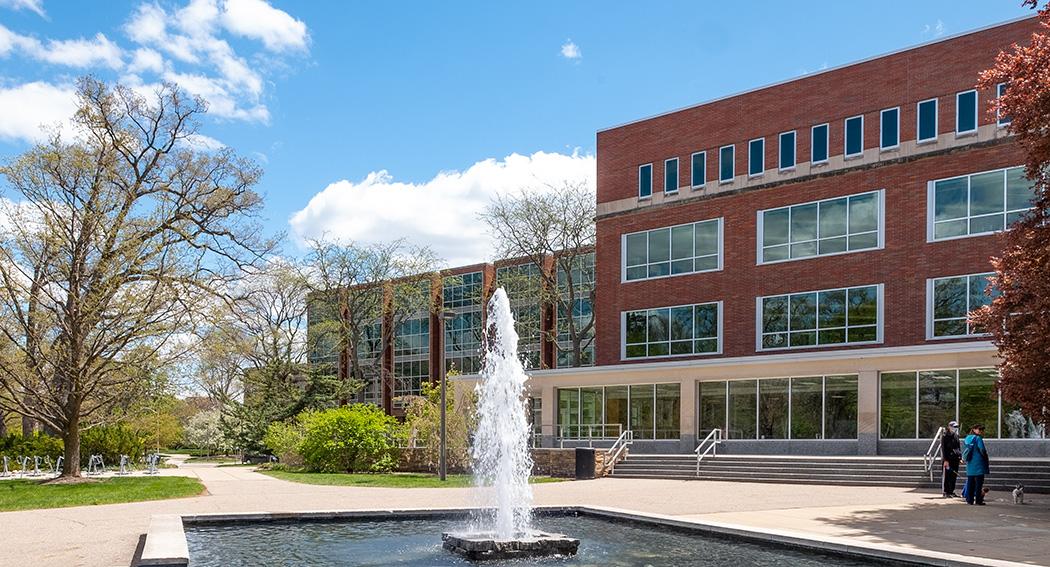 The project comprises renovations to the east wing of the Library to better accommodate special collections, including the Stephen O. Murray and Keelung Hong Special Collection. 
View all projects