Join Our Team
Our organization promotes diverse and dynamic teams across all of our departments.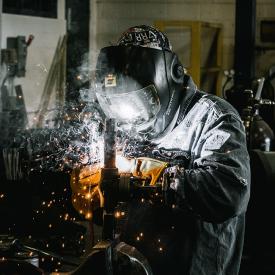 Jason P.
Maintenance Services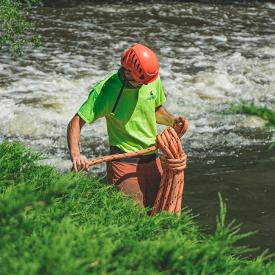 Jerry W.
Landscape Services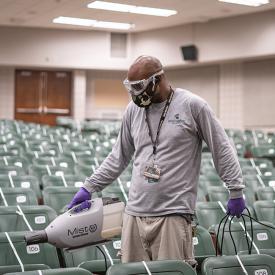 Phillip S.
Custodial Services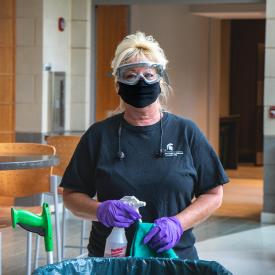 Karen C.
Custodial Services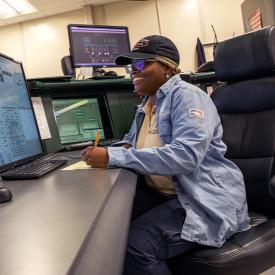 Cher B.
Power and Water
Projects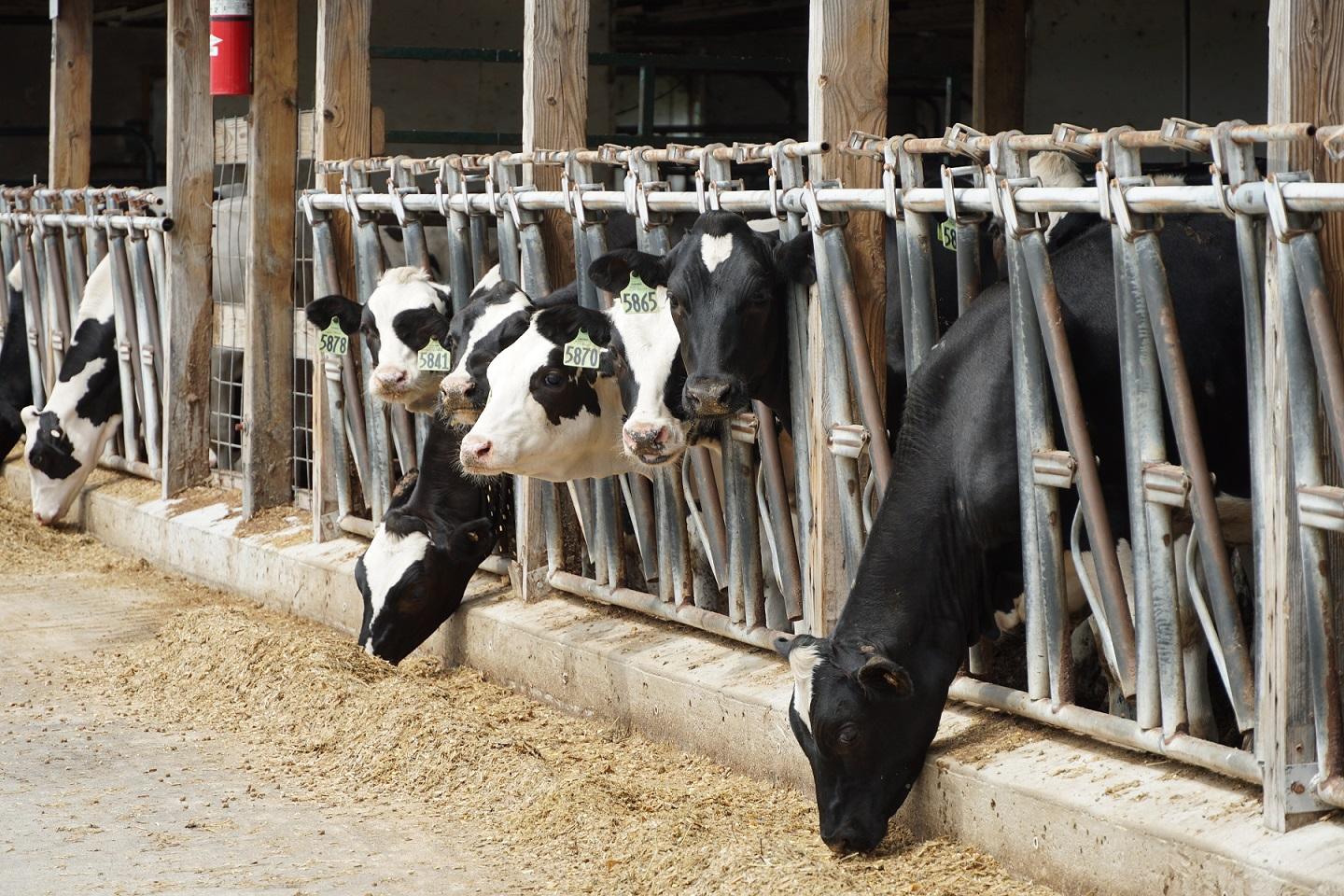 Construct new Dairy Facility and renovate existing structures to expand and update critical research, outreach and teaching capacities.
View all projects