Join Our Team
Our organization promotes diverse and dynamic teams across all of our departments.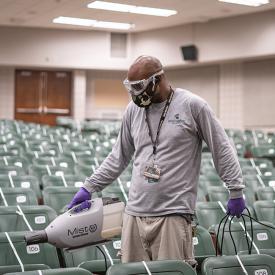 Phillip S.
Custodial Services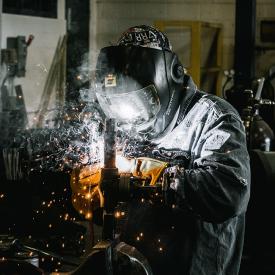 Jason P.
Maintenance Services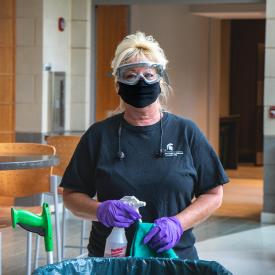 Karen C.
Custodial Services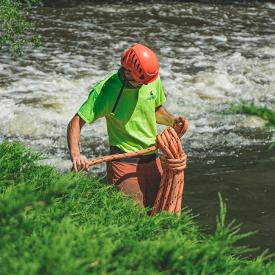 Jerry W.
Landscape Services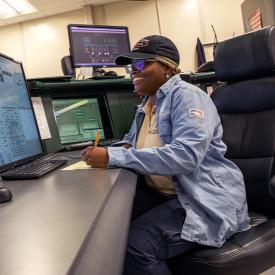 Cher B.
Power and Water
Projects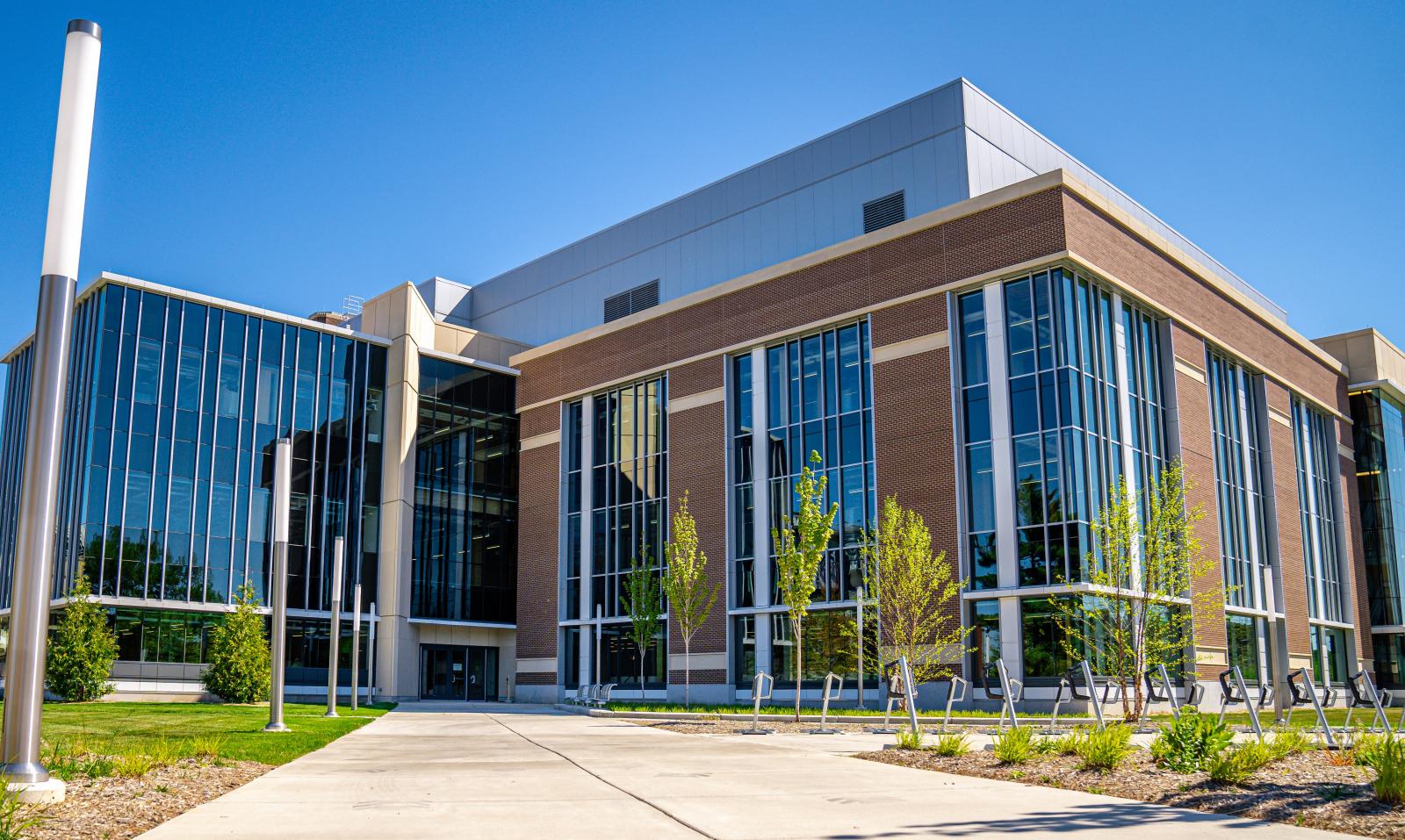 Additions to and renovation of the former Shaw Lane Power Plant to provide new teaching labs with a focus on STEM gateway courses and related instructional support spaces.

View all projects