How we use innovation to better serve campus
Campus Notices
Farm Lane bridge traffic shift
Testing of the life-safety generators, as a monthly requirement of the National Fire Protection Agency.
Join Our Team
Our organization promotes diverse and dynamic teams across all of our departments.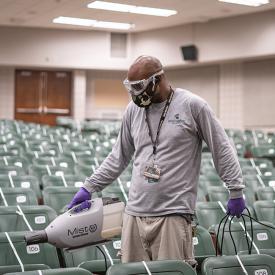 Phillip S.
Custodial Services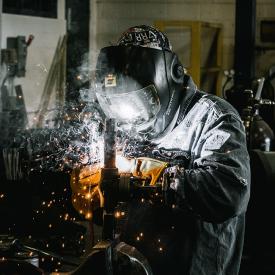 Jason P.
Maintenance Services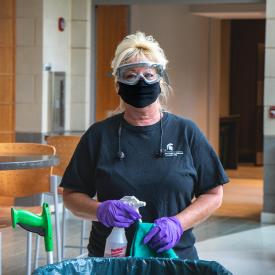 Karen C.
Custodial Services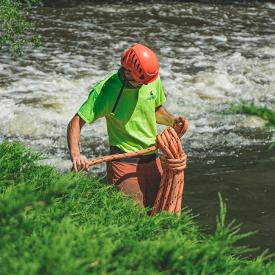 Jerry W.
Landscape Services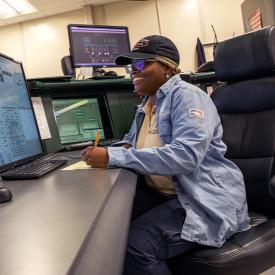 Cher B.
Power and Water
Projects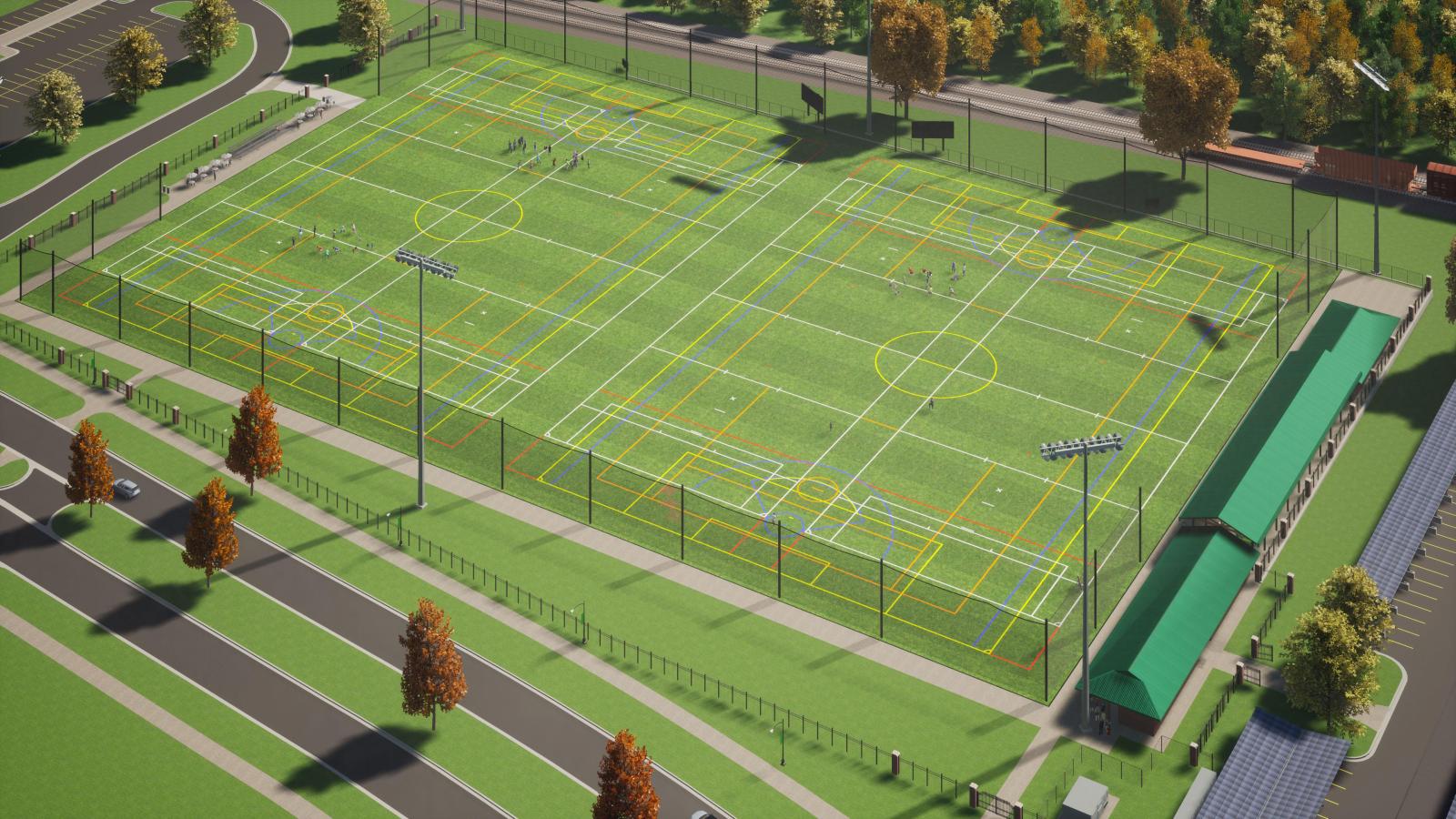 Add two full sized multipurpose artificial turf fields with full lighting, restrooms and two support buildings.
View all projects