Greenhouses Renovation and Additions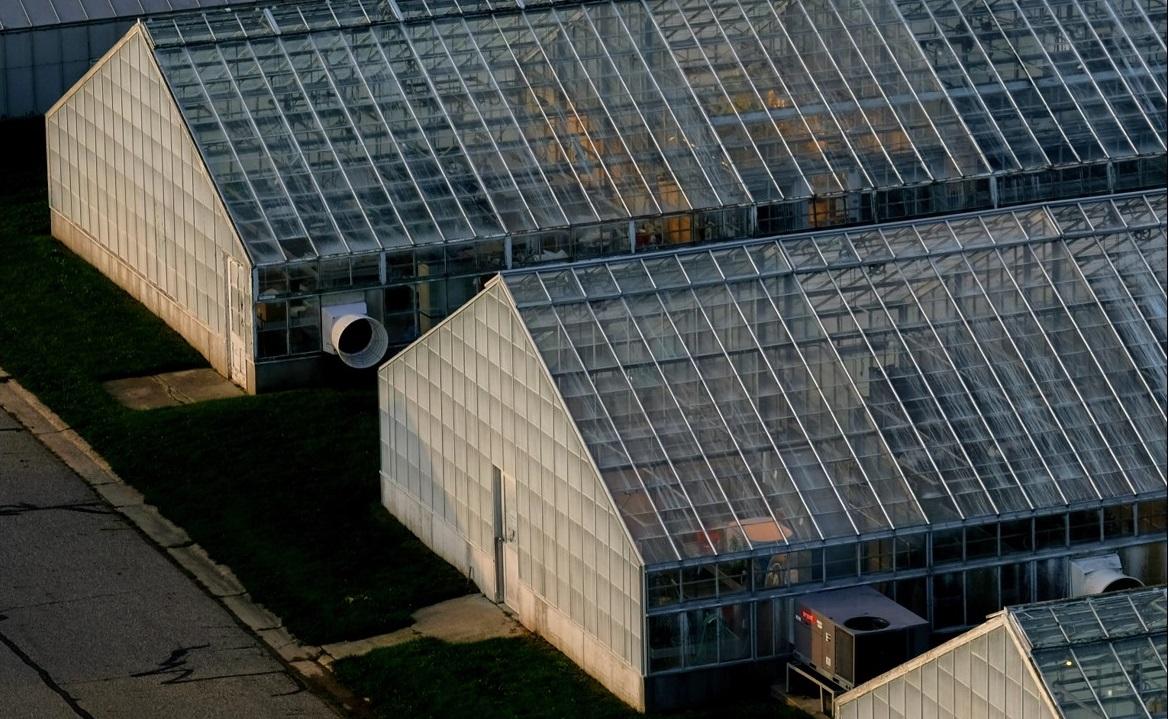 Overview of Scope:
Two-thirds of the greenhouses were built between 1955 and 1978 and lack the modern controlled environments necessary to perform year-round research in specialized conditions. Improved facilities are critical to recruiting and retaining top faculty and will expand research and funding opportunities for researchers now restricted to laboratory settings, accelerating the translation of new discoveries.
This project is anticipated to upgrade the Plant Sciences Greenhouse Range through a combination of renovations and additions that include state-of-the-art environmental controls and LED lighting configured to respond to varying external climate conditions. The upgraded greenhouses will have the ability to conduct controlled, replicated experiments regardless of the season and under a variety of growth, environmental and stress conditions.
Phase
Schedule
Capital project number