Please be aware, Michigan State University will close December 23, 2022 though January 2, 2023 for winter break. MSU Accounts Payable will process checks dated through January 2 on December 22.
Project Development and Management
Work with us to plan and build the future of MSU.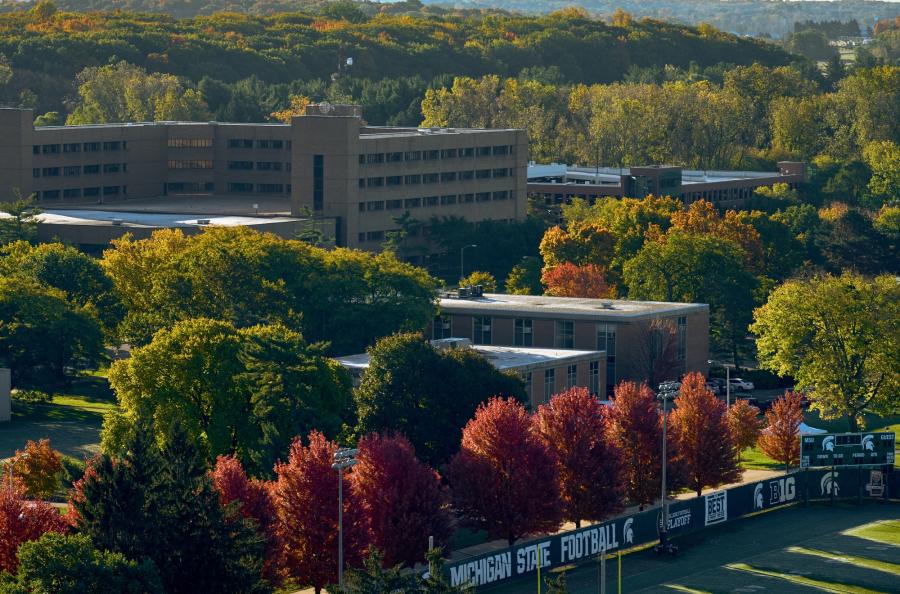 Construction Safety
IPF is committed to maintaining safe working conditions for everyone on MSU's campus.