Land Use Plan team holding Town Halls, April 11 & 12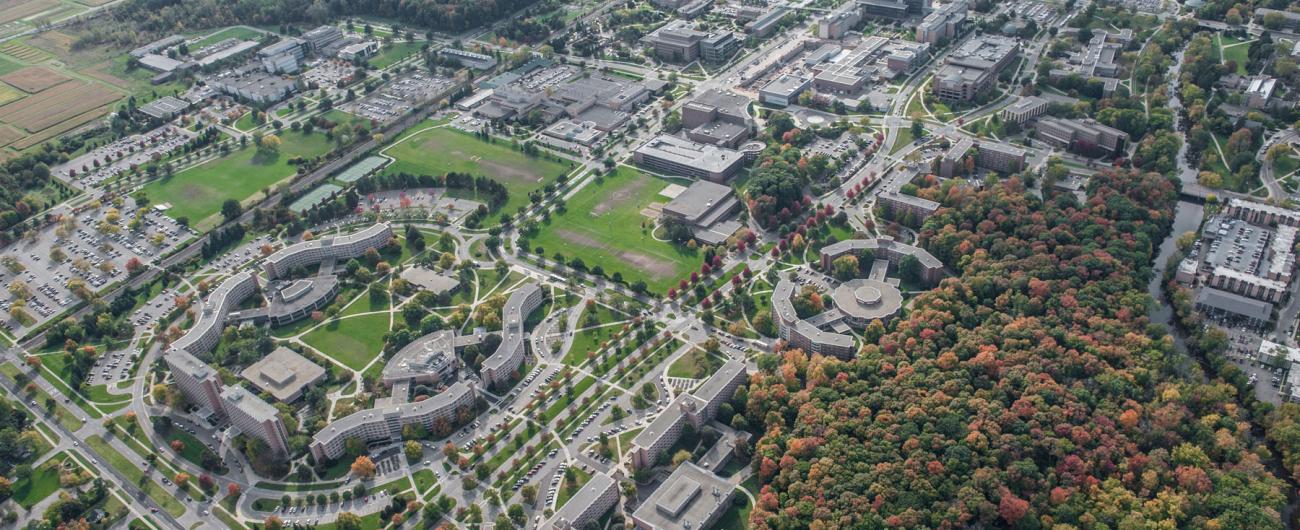 April 6, 2023
The Michigan State University Facilities and Land Use Plan team will present their preliminary recommendations about the long-term future of MSU's physical campus at two upcoming open house input sessions. You will be able to see the preliminary campus plans with video fly-overs and in virtual reality with VR goggles! 
All students, faculty, staff and interested community members are invited.
Key topics include:
Building development opportunities
Open space and environmental sustainability
Motorized and nonmotorized circulation 
---
TUESDAY, APRIL 11
STEM Teaching and Learning Building Lobby
10:30 a.m. – 1:30 p.m.
3:00 p.m. – 6:00 p.m.
WEDNESDAY, APRIL 12
STEM Teaching and Learning Building Lobby
---
For more information about the campus planning process, visit campusplan.msu.edu. Your input will help guide the long-term physical development of the East Lansing campus!