Get to know IPF's Nick Walton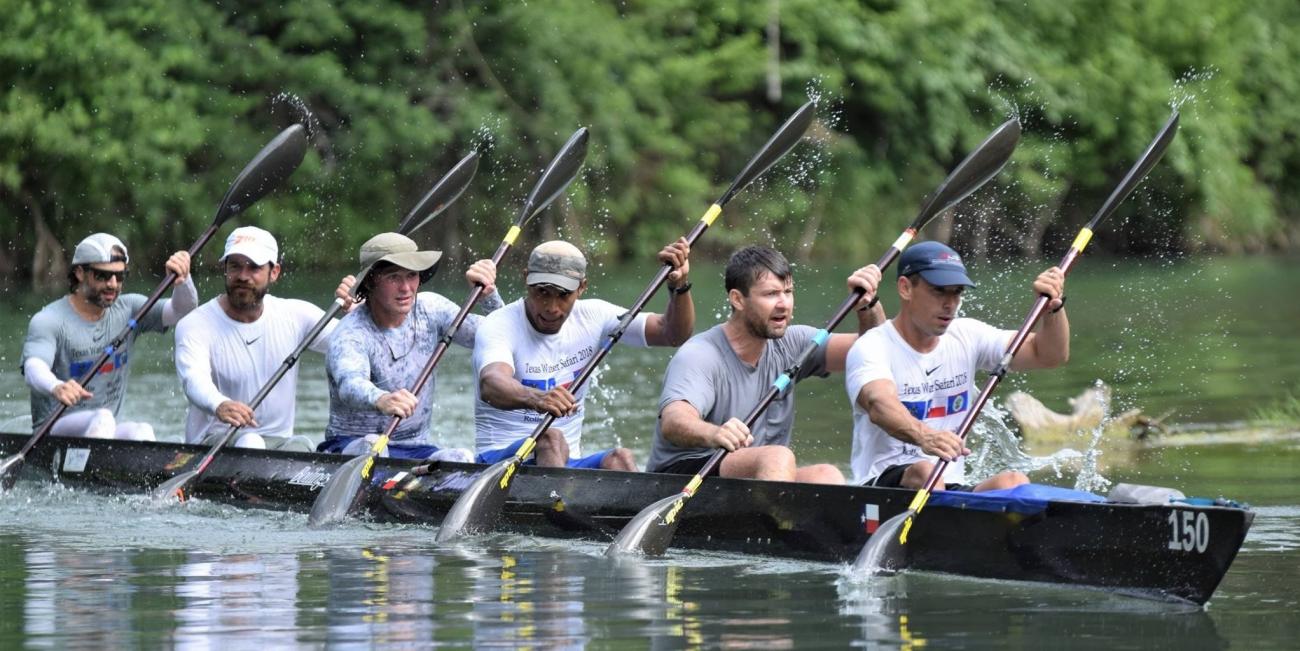 July 3, 2018
After 260 miles of nonstop canoeing, IPF's Nick Walton took first place with his teammates in the 2018 Texas Water Safari. The race took around 36 hours, 45 minutes to complete. 
"This was my first year competing at TWS," Walton said. "I've been competing since I was 31, so 14 years now." 
Walton mentioned the AuSable River Canoe Marathon being what matters the most to him. The race is 120 miles, starting in Grayling and ending near Lake Huron in Oscoda. He has competed in this event multiple times taking second place twice, third place once and fourth place three times. 
"The race is the last full weekend of July and is a blast to spectate if anyone is interested," he said. 
Alongside canoeing, Walton also enjoys going on vacations and hunting. 
"My advice for people would be to do what's fun at your level of competition." 
Outside of hobbies, Walton has worked for IPF since September 2017. He installs and maintains the sewer storm stream and water for all of campus. 
"I like it here because it's close to home and I have a set schedule which allows me to spend more time with my daughter," Walton said. "I spent the last 21 years in the construction field as a pipefitter, which required a lot of travel and uncertain schedules. But I grew up a Spartan in the area." 
For more information on the upcoming marathon, visit https://www.ausablecanoemarathon.org/