MSU Bikes collaborates with Okemos Public Schools on video series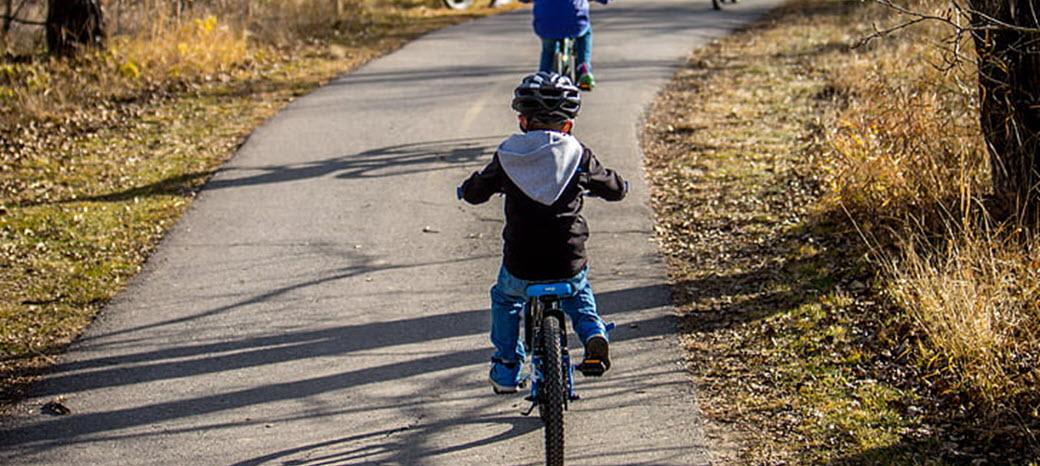 Anthony Yuhasz
May 19, 2020
After weeks of being home, it can be hard to find things for kids to do to keep them occupied. They can spend hours glued to the television, video games or smartphones. But how about some activity that will improve their health and work off some of that built-up energy? 
Biking can be one of the best ways to put some exercise in your day – that doesn't feel like exercise. It is all about freedom and imagination. But how can you help your children learn how to maintain and safely operate their bicycles, keeping the fun rolling?  
Due to MSU's response to the COVID-19 outbreak, Tim Potter, MSU Bikes sustainable transportation manager, and Aubrey Hoermann, MSU Bikes bicycle maintenance worker, found themselves with a closed shop and some time on their hands. 
"We started thinking about what sorts of services or projects we could do that would benefit the community, encourage and help people to get out and ride their bikes," Potter said. "We considered several things but ended up reconnecting with an Okemos Public Schools (OPS) fifth-grade teacher, David Pruden, who had contacted us last winter about collaborating on some bike programs."
He added "I reached out to him about creating a series of biking videos to provide help and encouragement to his students during this crisis.  He helped us connect with two Okemos High School students, Angela Voit and Adam Baron, who did the technically demanding video editing and final production work."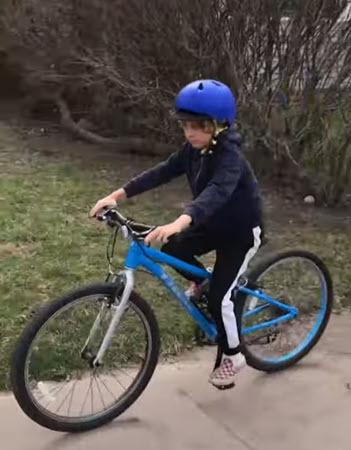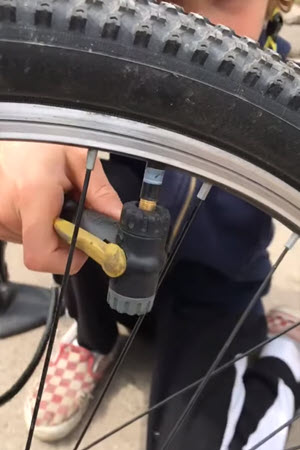 Turns out Potter and Hoermann both have a strong connection with OPS – Potter having attended there himself as a kid, his children also having attended, and Hoermann's son, Francis, who appears in some of the videos, attending.
"We've designed the videos to be suitable for elementary-age through high-school students and their parents as well," Potter said.  
Collaboration between all those involved in the project has been a challenge with everyone working remotely, and so production of videos has been slow, but they've augmented the videos they have managed to produce with those done by other professionals to round out their YouTube playlist. 
"We hope that the videos will give students enough information to empower them when getting their bikes out to go enjoy their neighborhoods and communities, Potter said. 
"Hopefully, their confidence will rise as they learn how to handle simple fixes themselves and avoid hurting themselves by learning and practicing good biking skills."