Renovating for collaboration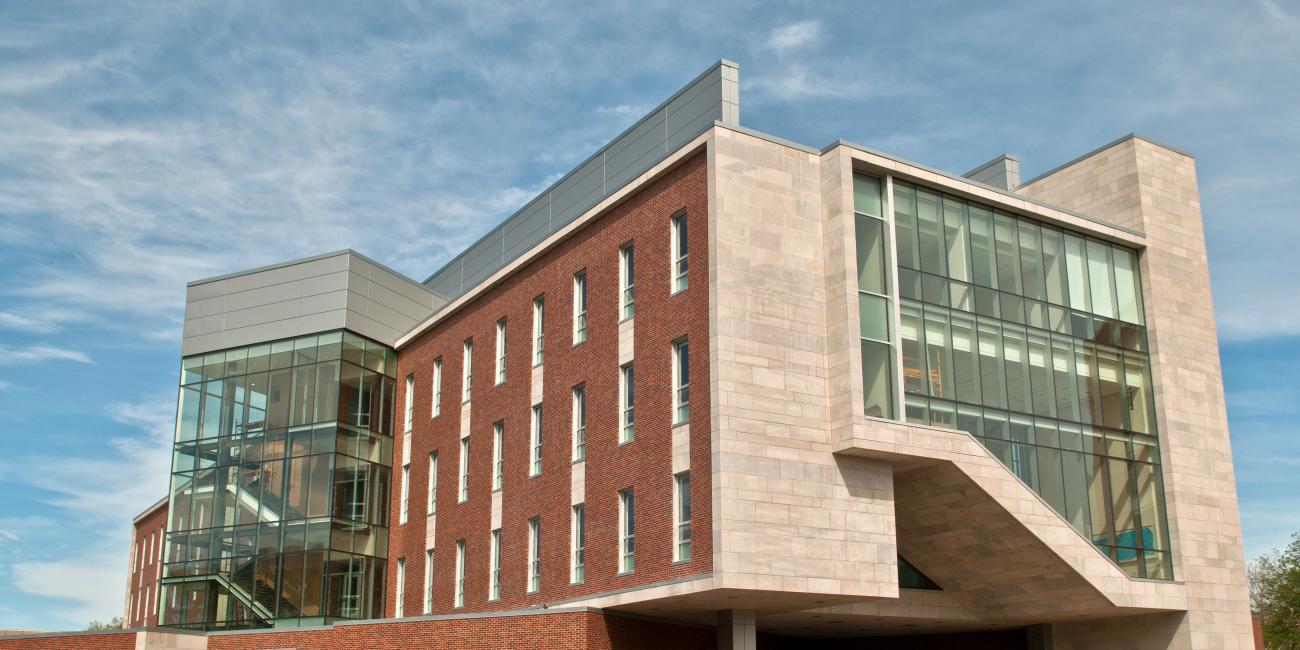 October 16, 2017
The MSU Hub for Innovation in Learning and Technology has recently opened in Wells Hall.
Planning, Design and Construction began the renovation June 24. The crew installed new technology, furniture and replaced all finishes.
The Innovation Hub replaces the old math library, and will embody MSU's core values by designing opportunities and promoting new ideas throughout the university. The 6,735 square-foot area is designed to be a flexible multi-use space, with the exception of a conference room, three focus rooms and a kitchenette space.
The grand opening coincides with the launch of a variety of programs including Eli Review (arts and humanities), Global Education Certificate (Education) and beSocratic (science). Holding programs from multiple colleges in the same space will potentially birth new forms of collaboration.
There will be an open house Oct. 27, in which guests are invited to stop by, meet the MSU Hub Team, and explore the work spaces. For more information, visit http://hub.msu.edu/.