Tim Potter: A life behind (handle) bars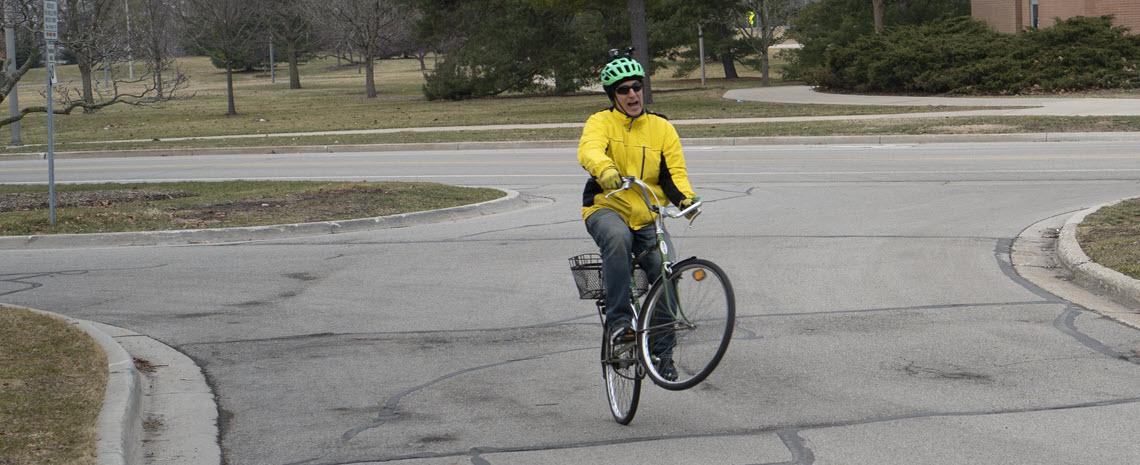 Anthony Yuhasz
June 15, 2020
Age 12 was a turning point in Tim Potter's life.   
"I was delivering newspapers on my Schwinn Stingray when I saw a neighbor working on a bicycle in his driveway," Potter said. "Watching the repairs being done captured my attention and piqued my curiosity." Little did he know how much that experience would shape his future.  
Cut to five years later. 
"I decided to start a bike shop in my parent's basement with the help of my best friend," Potter said. "First, we purchased 100 bikes from an MSU Salvage (now MSU Surplus Store) auction for five dollars each; then we bought out the tools and parts from a local bike shop that was going out of business." He added, "Fixing up and selling the used bikes, along with working part time at local bike shops helped hone our skills over the next several years."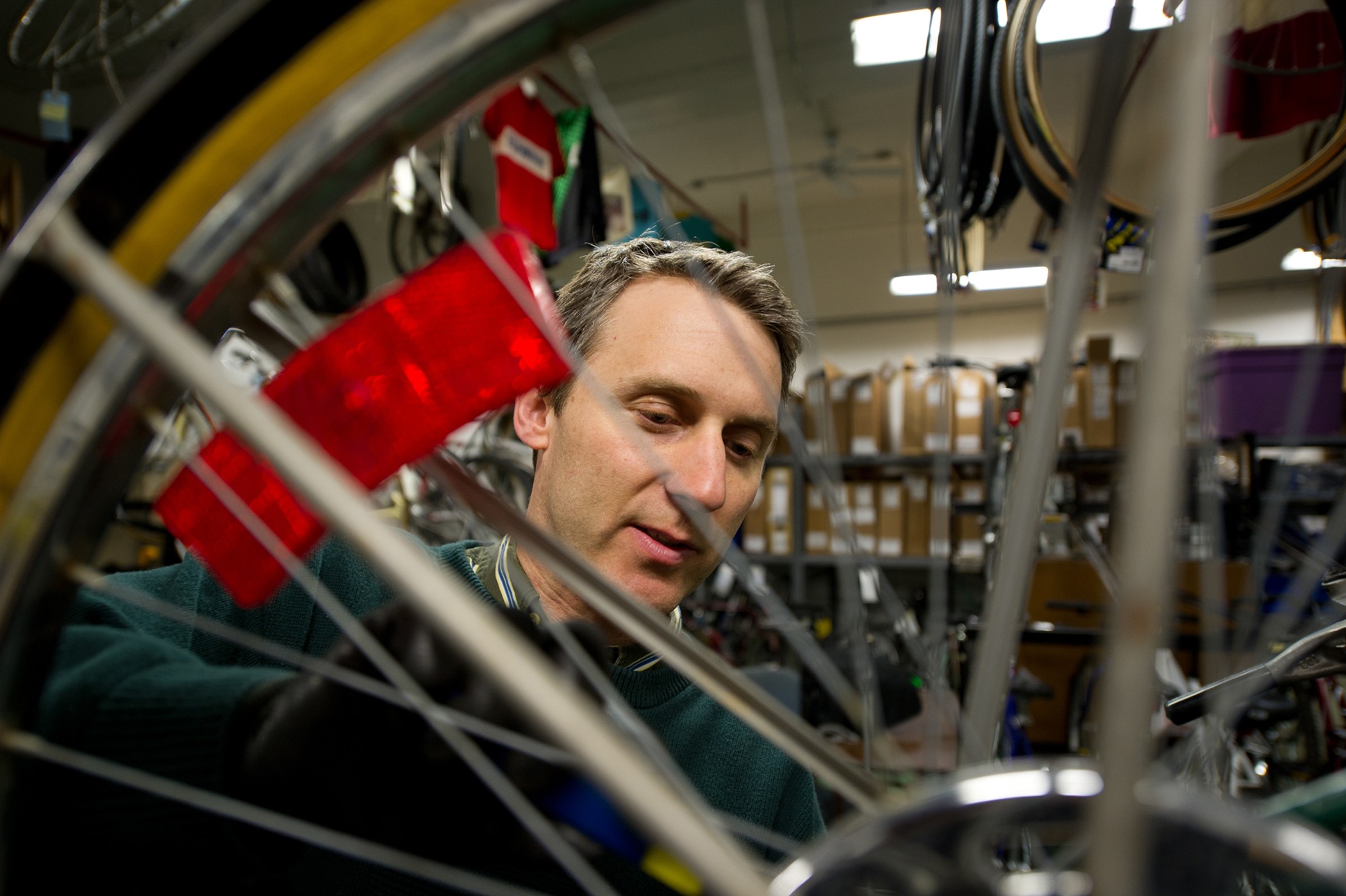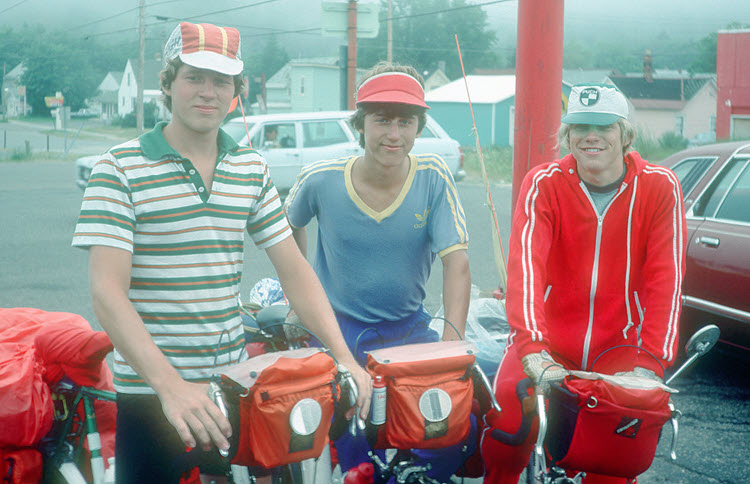 Around the same time, the two, along with Tim's brother, undertook a self-supported bike tour of Michigan and part of Wisconsin. The experience helped develop their strength and led to a period where all three were successful bicycle racers.  
"At 19, participating in the Lansing Community College Japan Adventure program, I was exposed to the professional velodrome racing (keirin) circuit in Japan," Potter said. "This quickly led to a friendship with a racer who would eventually become my brother-in-law."   
Throughout the late 1980's and early 1990's Potter served as guide, driver and mechanic for bicycle tours throughout Japan. He and his wife also guided a group of Japanese tourists biking through the Canadian Rockies.  
"In the spring of 2003, I saw an article in an MSU staff newsletter about the launch of the MSU Bike Project," Potter said. "They were going to repair impounded bikes and loan them out to faculty and staff to encourage bicycling on campus." He added, "At the time I was working for the MSU Alumni Association and decided to volunteer for the project as it really hit close to home for me."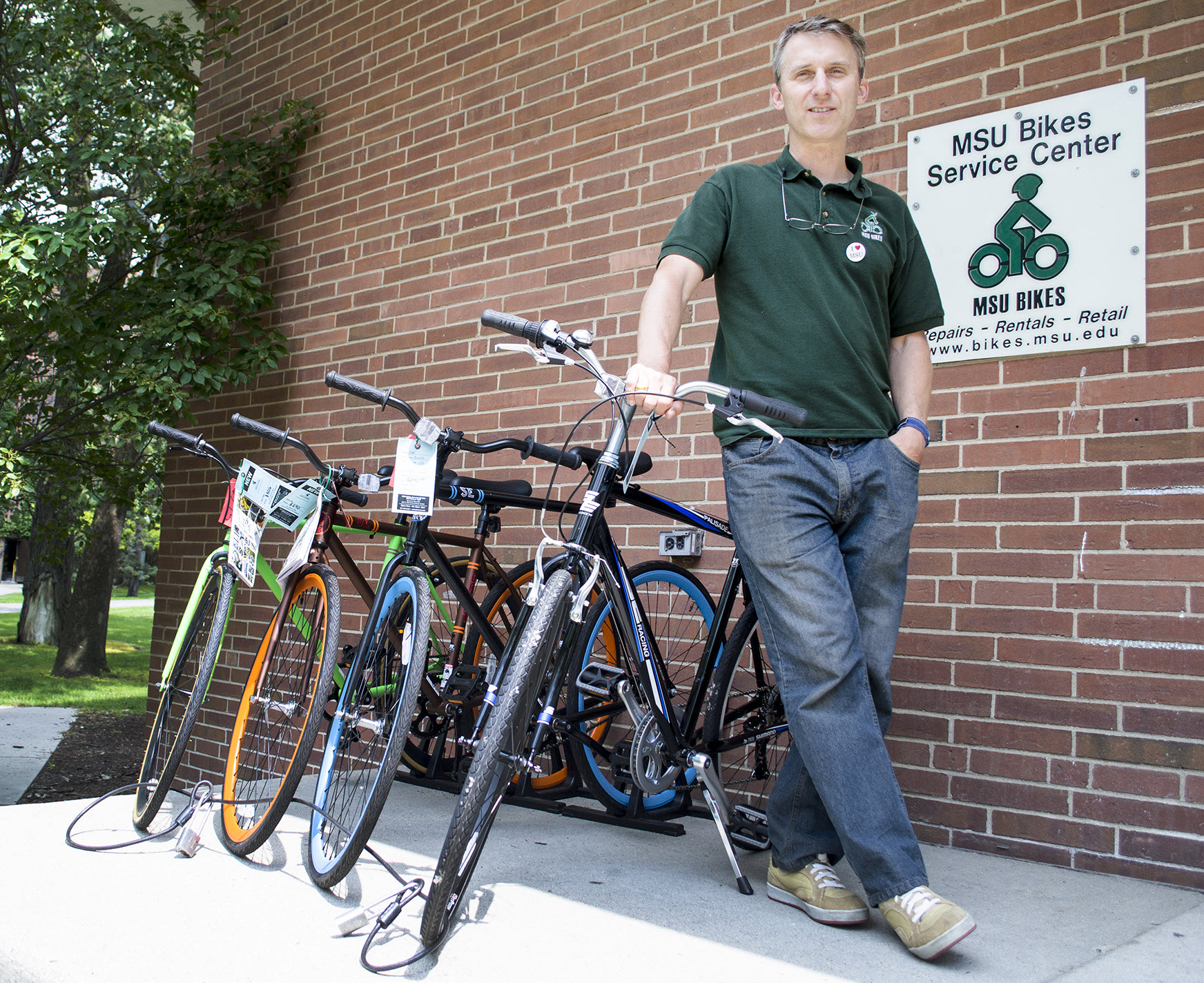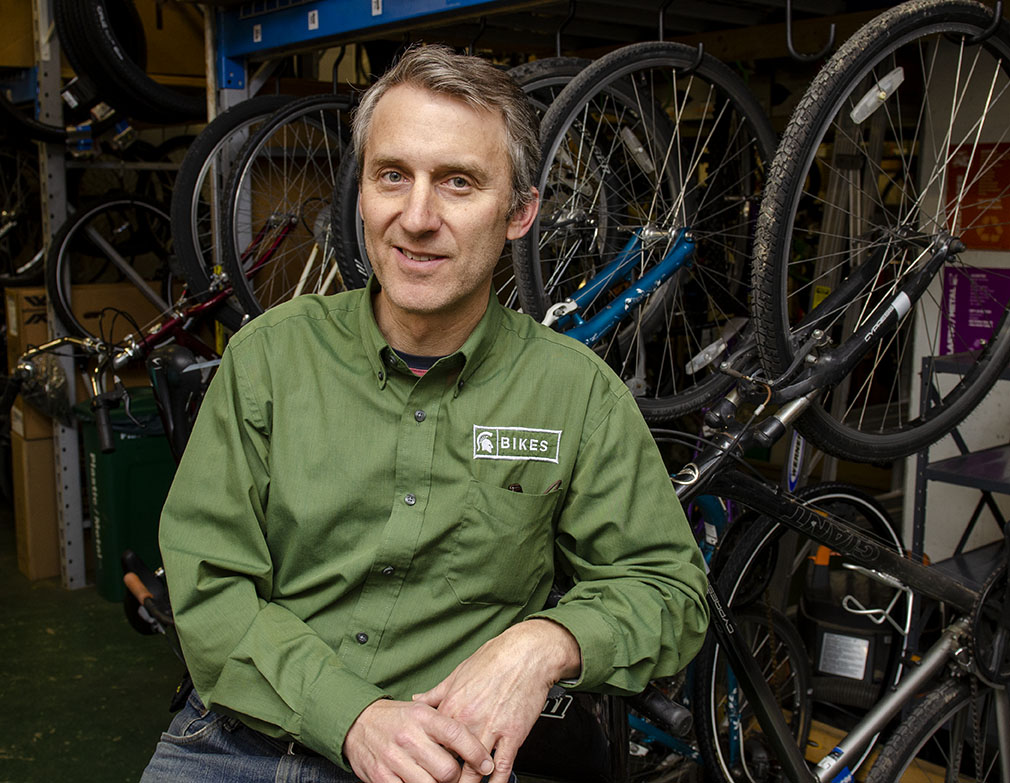 Seventeen years and several incarnations later, Potter now serves as the sustainable transportation manager for MSU Bikes, a full-service center in south  Bessey Hall that sells, rents, repairs and refurbishes bikes for the MSU community and general public. He is also one of the biggest champions of bicycling and bike safety in the area.