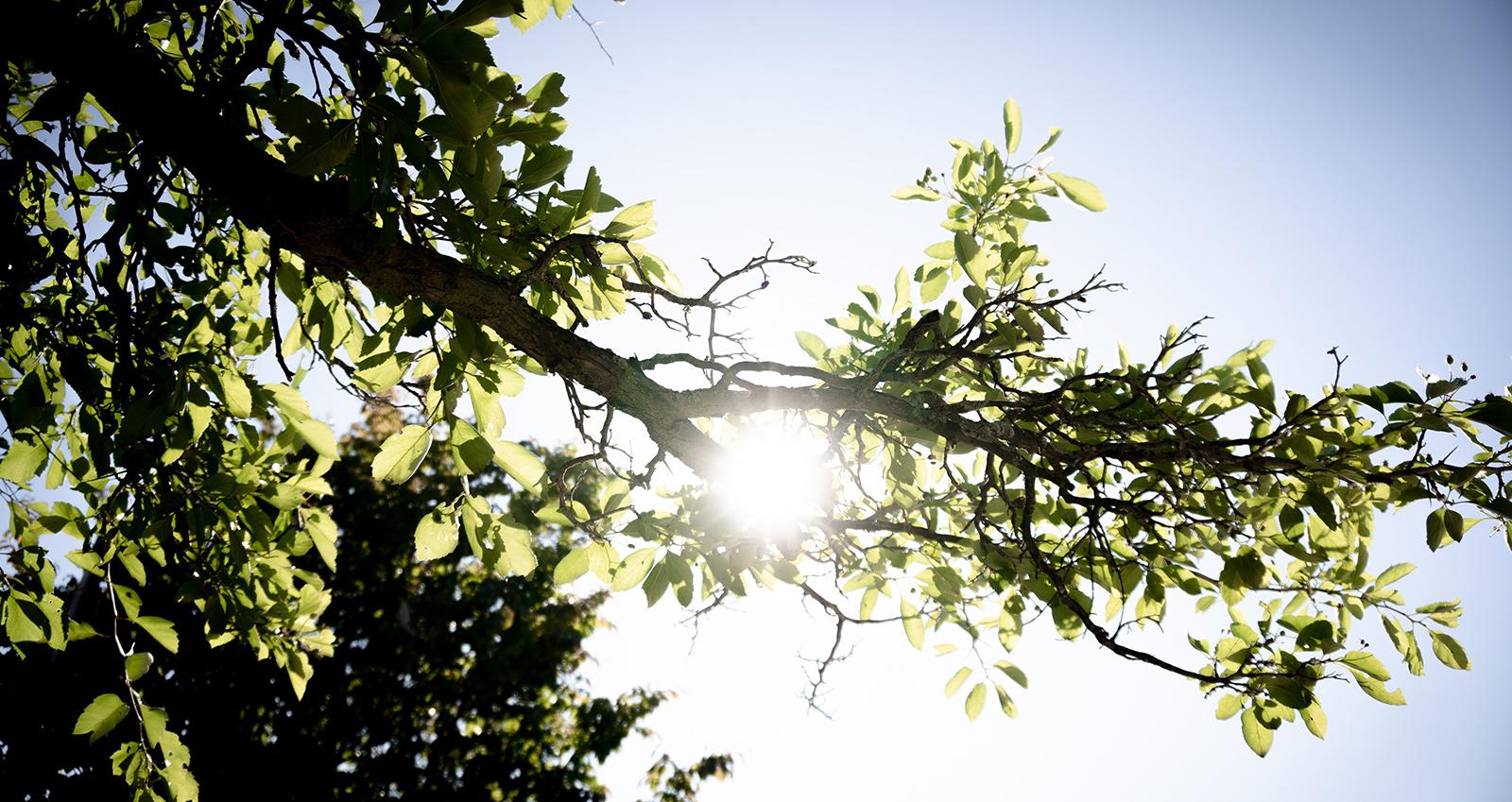 POSTPONED UNTIL JUNE 2021
2020 Midwest Landscape Architects and Grounds Managers Conference
Over the past several weeks, the COVID-19 outbreak has shaken our lives and disrupted many of our businesses.  As the virus continues to spread and shutdowns continue to happen, all of us have been faced with difficult challenges and forecasted budgetary issues.
With that said, it is with a heavy heart that I announce the 48th annual 2020 Midwest Landscape Architects and Grounds Managers Conference at Michigan State University is officially canceled for this year.   
We have tentatively rescheduled our event for June of 2021 here at MSU, and our team intends to continue to work diligently to provide you with the high-level experience that so many of you have provided us in the past. I truly hope that this group can continue to share resources and best practices as we maneuver through the tough roads ahead. All of your past experiences and knowledge has truly been an asset to our University and we hope that continues for many years to come.  
Matt Bailey, MSU Landscape Services manager
Conference Details
Due to the postponement of the conference until June 2021, refund requests for registered attendees should be sent to mlagm.2020.msu@gmail.com as soon as possible.
Those needing to also cancel lodging reservations should contact hotels directly.
Conference Schedule
To be announced closer to the June 2021 event date.
We will soon reach out to registered sponsors to make arrangements for refunds for the postponed 2020 event.