Behind the Scenes @ MSU: tracking our assets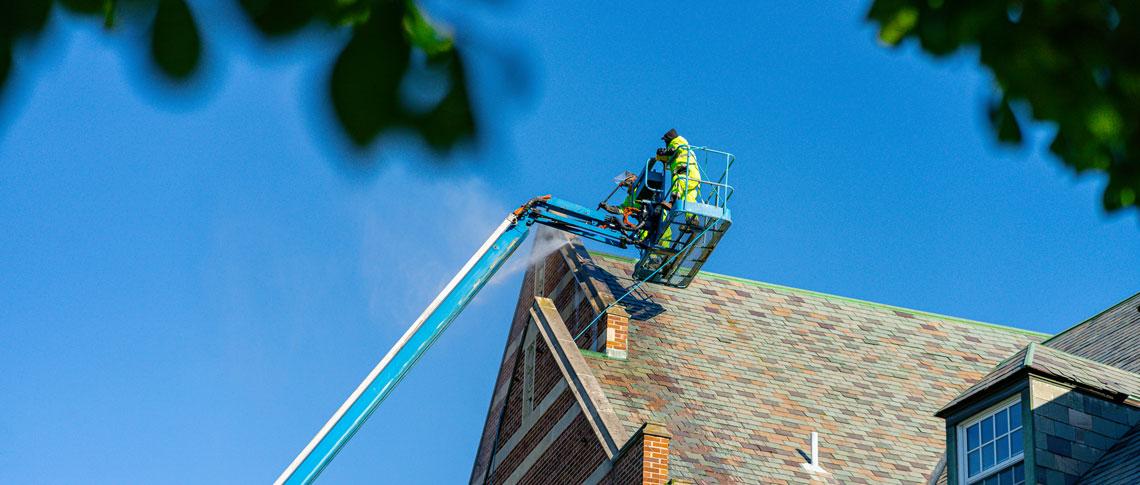 Danielle Fowler
November 16, 2022
If you're a homeowner you may have a checklist to remind you of important yearly maintenance tasks: replace your furnace filter, clean your gutters, test the smoke alarms.
Now imagine if you had to do this for over 570 buildings with plumbing and furnaces and gutters that are different ages, conditions, locations, and that have their own maintenance schedules.
In that case a checklist on the fridge won't cut it. That's why we have the IPF Asset Management team.
An "asset" is defined as "a fixed building element or system that IPF tracks to manage, report on, maintain, repair, or replace." In practice, this includes plumbing components, electrical systems, elevators, roofs, water softeners, and hundreds of other components of a building that keep it running.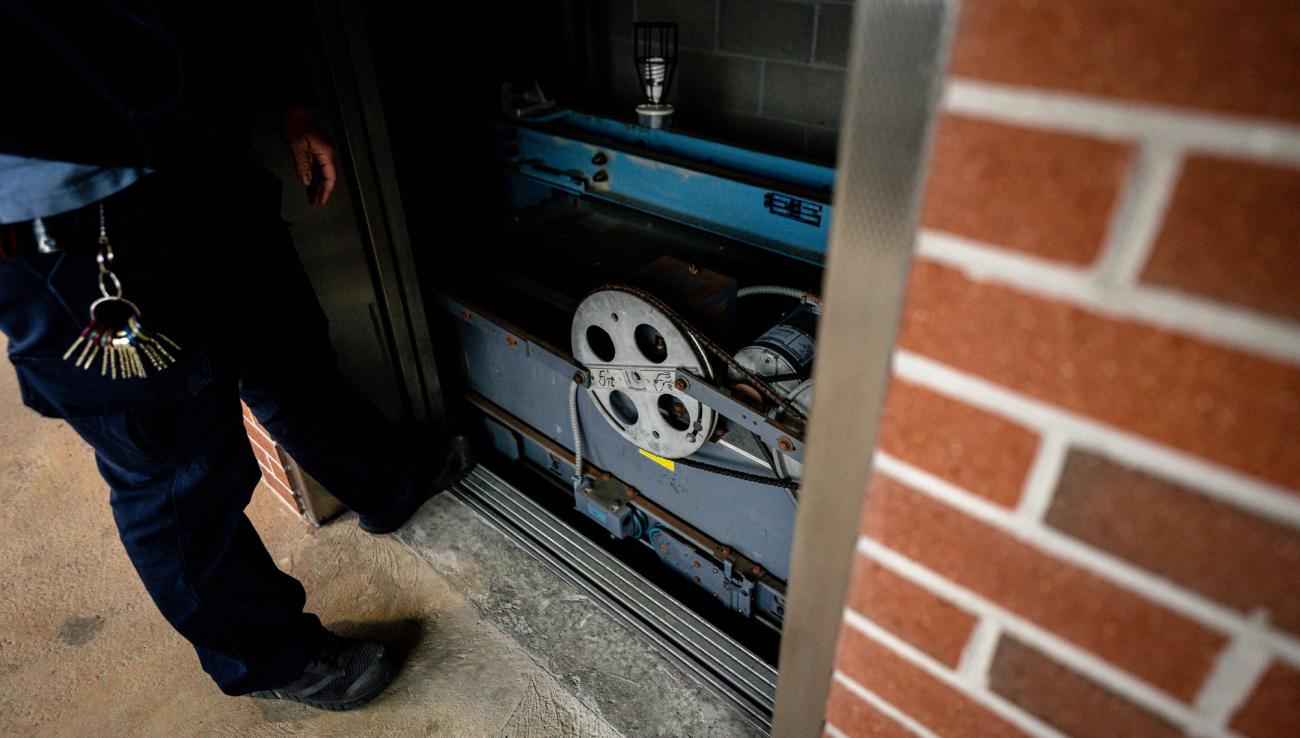 For just one HVAC system that can mean variable air volume boxes (used to regulate the temperature and volumes of air in a building), air compressors, an air monitoring system, air curtains at building entrances, exhaust fans and more.
For each of the thousands of assets at MSU, the Asset Management Team tracks the asset's age, location, make and model, condition, maintenance schedule, operation manuals, warranties, service history, and its role as part of a larger system if applicable.
Assets also need to be tracked if they're removed, replaced, or relocated either temporarily or permanently due to building construction or renovations.
This means that the Asset Management Team must coordinate closely with the construction teams for new buildings or renovations, and the operations teams that install, maintain, and move equipment across campus.
"Each asset has a unique asset number that helps us keep track of it and feeds information to our central asset database," said Kelly Feister, IPF's asset manager and preventive maintenance coordinator.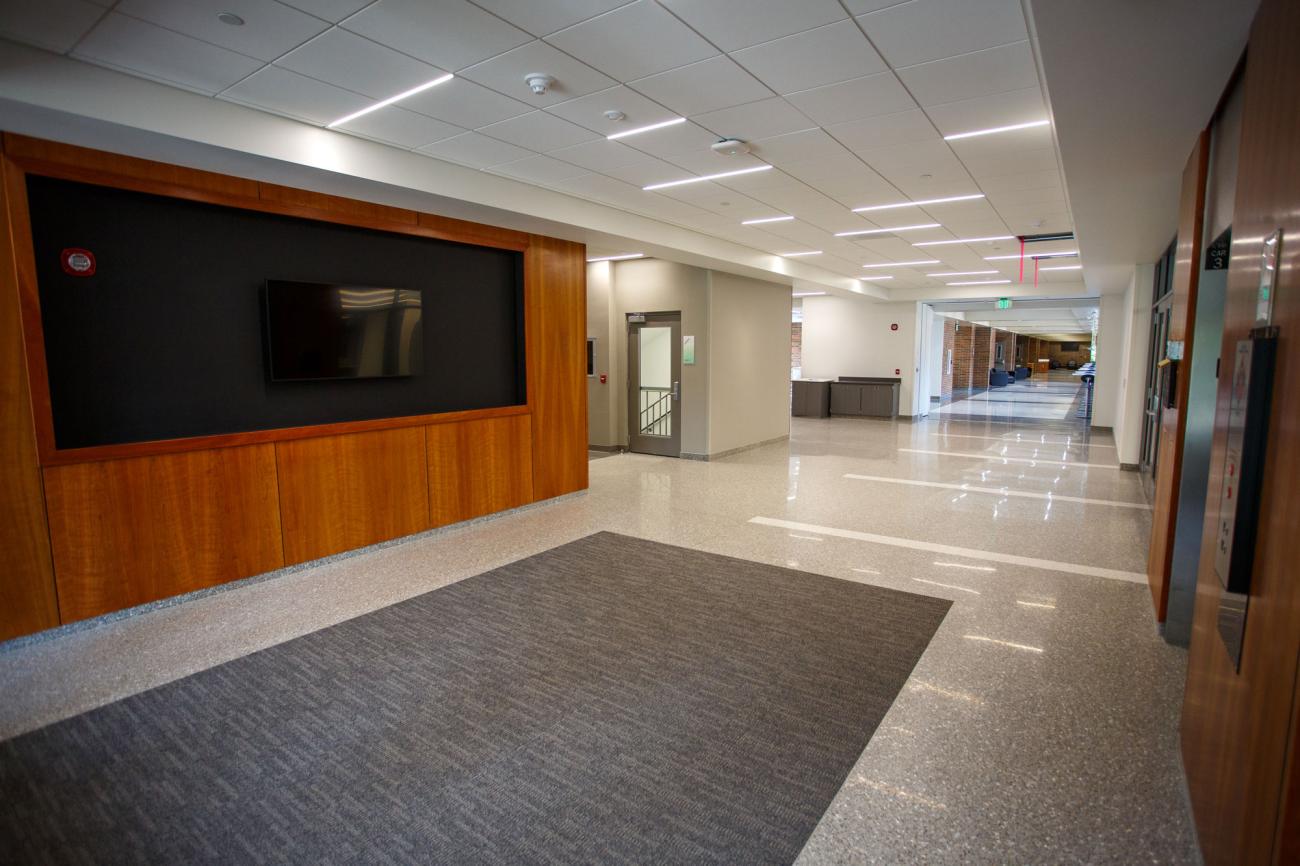 IPF employees can use their MSU mobile device to scan a barcode on an asset, like a fire extinguisher or elevator door, and link it to an open work order, a larger project, or update information about the asset as they're working.
The team also uses a scheduling program to issue work orders for routine inspection and maintenance of assets based on their individual requirements.
In addition to tracking, the Asset Management team uses this information — including 20 years' worth of historical data — to constantly look for opportunities to improve IPF's processes and make MSU's infrastructure more efficient while reducing the university's carbon footprint.
"Classrooms need clean, heated air to function in the winter," Feister said. "Research labs need fresh water. It's critical that we keep track of and maintain our buildings and the equipment in those buildings so faculty and staff can create a supportive, accessible learning environment for our students."
For more information on MSU's facilities, check out our Facilities Information Tool which allows you to access facility and infrastructure related information, including building names and numbers, maintained by the university.