Campus Events Office helps make MSU events a success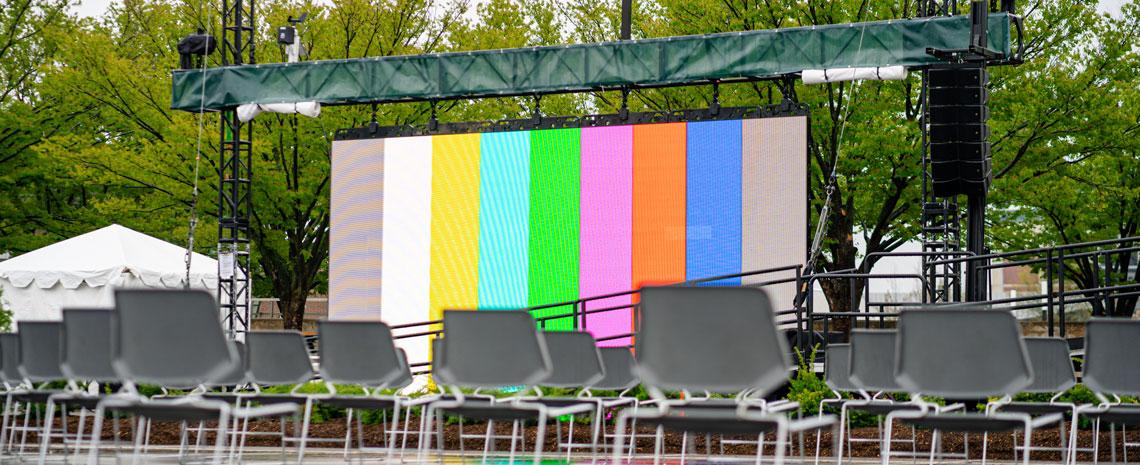 Danielle Fowler
July 13, 2022
Events both large and small are a common occurrence at MSU, and the IPF Campus Events Office coordinates many of the logistics and services to ensure events run smoothly. 
Created in 2012, the Campus Events Office provides a single point of contact within IPF for MSU staff who are planning events. 
"Before that, customers on campus were acting as their own project managers," said Angie Zell, IPF service manager. "They'd contact various crews, submit multiple service requests, sometimes via paper fax, and that could leave the university vulnerable to liabilities. It could get very disorganized."
By working with the events team at IPF, customers have an experienced partner with the ability to anticipate and address their needs. It also ensures customers receive consistent services and billing.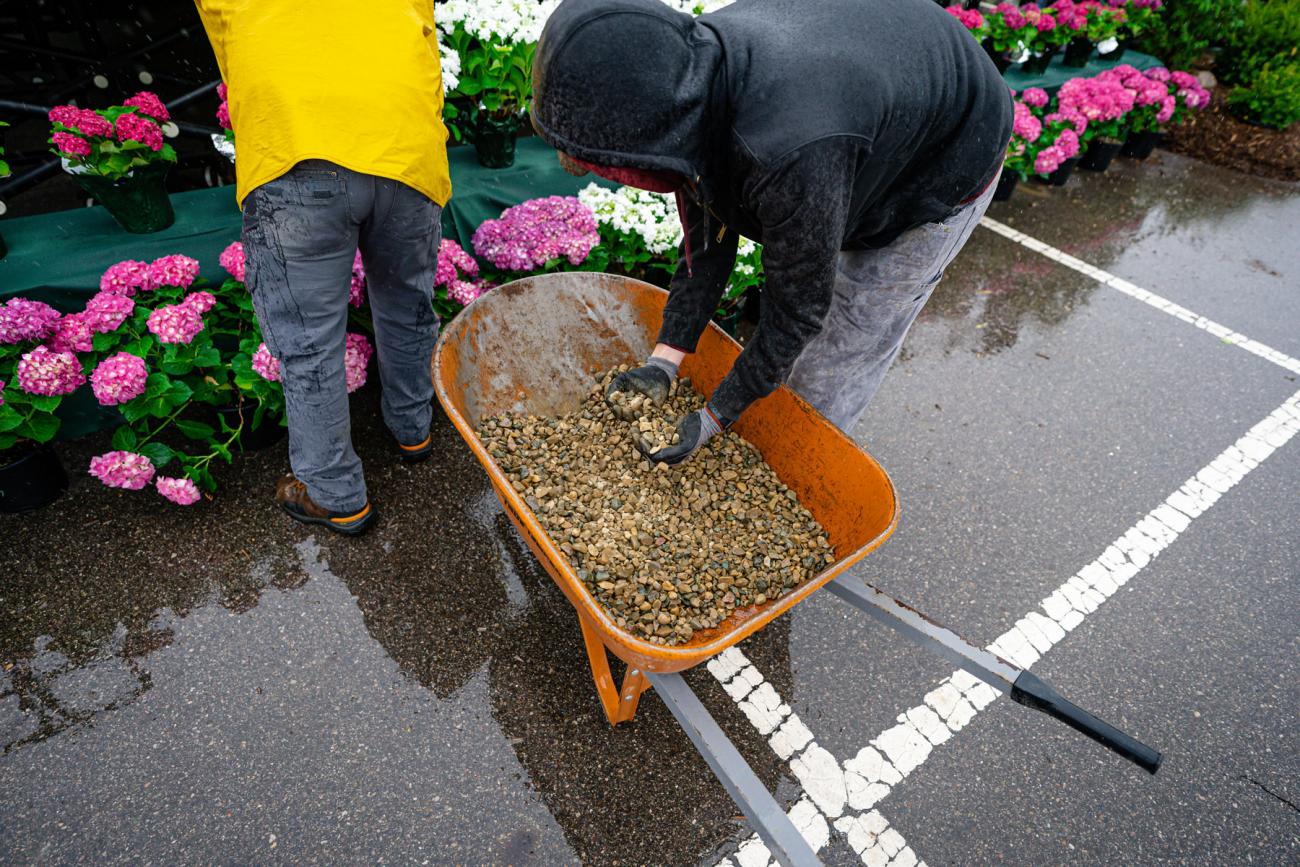 The office provides services to faculty, staff, and registered student organizations for events ranging from small meetings to much larger events like football gamedays, commencements and Odyssey of the Mind, a statewide student competition. Services can include equipment rentals, reserving outdoor space, site restorations, obtaining essential approvals from various departments and much more. 
"There are a few critical aspects to our job," said Jamie Talbert, operations coordinator with the Campus Events Office. "Broad institutional knowledge, critical attention to detail, and use of extreme and balanced communication are all keys to success." 
Using these as a guide, Campus Events Office staff coordinate with IPF crews, campus partners, external organizations like Fox Sports, and more to ensure every aspect of an event is properly managed. 
"There are a lot of details that have to be tracked, a lot of moving parts. It's a balancing act between keeping everyone informed and at the right time," said Talbert. "Those are skills that come with experience, and getting it right builds trust with the people we work with. That is what's most important."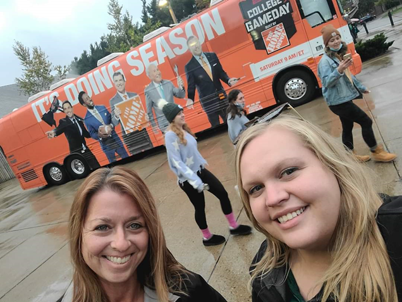 If you're planning an event on campus you can reach out to the IPF Campus Events office for guidance. Initiate an event request by submitting an IPF Event Service Request. If you have questions, you can contact the IPF Campus Events office by email (ipf.campusevents@msu.edu) or phone (517-432-0547).