CATA and MSU partner together to explore sustainability opportunities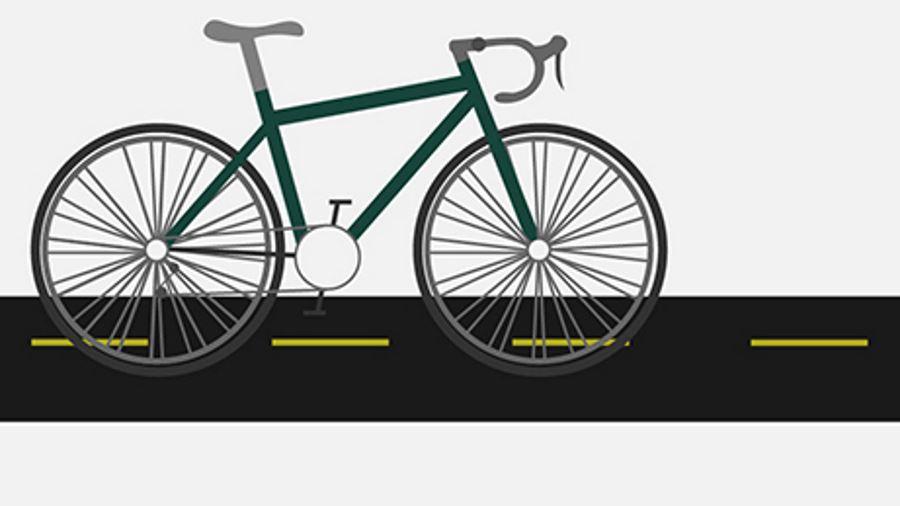 January 18, 2019
Dec. 17, 2018
Meridian Township, the cities of Lansing and East Lansing, CATA and MSU have joined together to explore the possibility of a bike-share system for the entire region. Riders would be able to rent a bike from a network of outdoor bicycle stations location throughout the service area. Cyclists then can bike to their destination and return the bike to another station nearest to that location. Payment may be available at kiosk adjacent to the pool of distinctively designed bikes, in hopes that cyclists will take advantage of this short rental duration opportunity. 
This prospect of a local-bike sharing program would cultivate new trends in recreational and first-mile/last-mile transportation. This refers to a commuter's need for transportation to and from a point in a public transportation system. 
In May 2018, the project partners initiated a feasibility study, which will determine if and how Greater Lansing can support a regional bike-share system. This report is expected later in the year. The next step in the project will be to gather input from the public and stockholders.