Get to know IPF: Eric Doolittle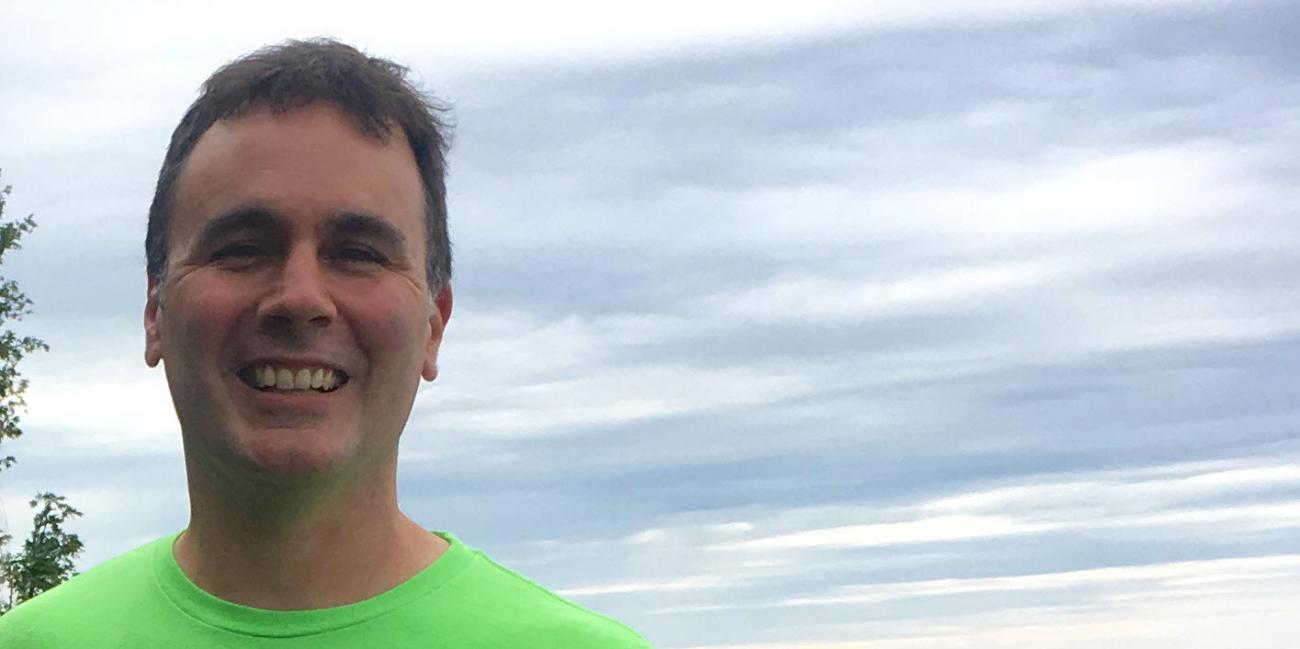 July 2, 2019
You've all heard of the "Three R's" of education…readin', rightin' and 'rithmetic. But for IPF carpenter Eric Doolittle, it's renovating, restoring and remodeling that keeps this educational institution running.
Doolittle, an 11-year veteran in Maintenance and Repair, is called all over campus as part of his job. His skills and craftsmanship ensure that university assets are maintained in good working condition.
"Some days we'll go from a classroom seating issue, to the stadium overhead door and then to the farms to fix siding on a barn," Doolittle said.
The care that he shows in his work extends to his coworkers. "My favorite part about the job is working with all the talented tradespeople at IPF," Doolittle said.
In his off-work hours, he enjoys golfing, reading and traveling with his wife and two college-age daughters. "Hawaii and the upper peninsula of Michigan are some of our favorite travel spots."