Get to know IPF: Justin Mullins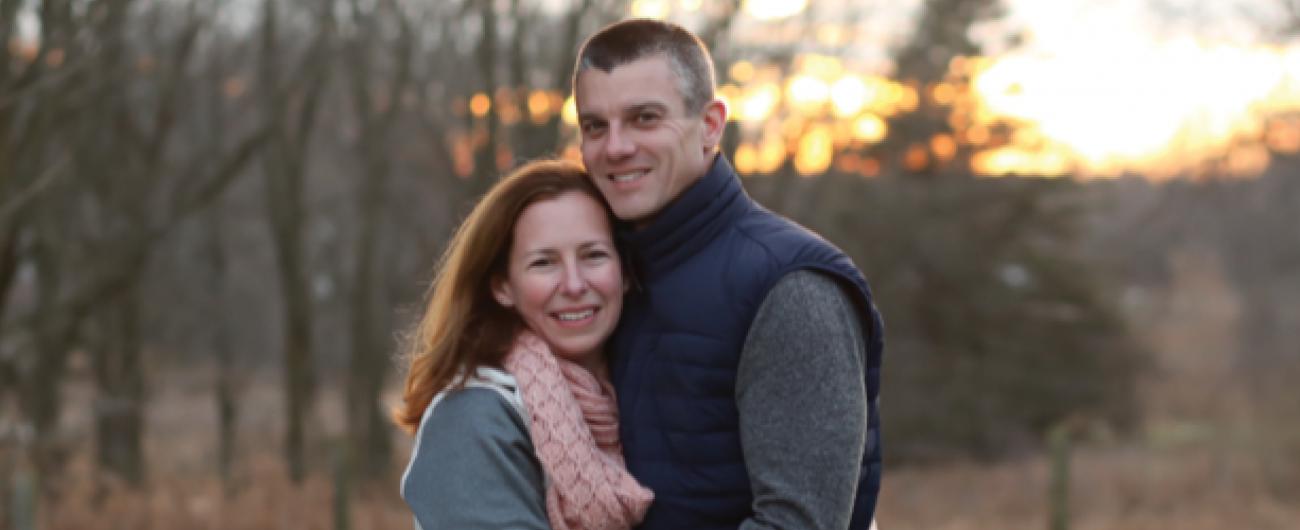 Anthony Yuhasz
September 24, 2019
Lights on…lights off, heat on…heat off, air on…air off; it's the rhythm of the campus. Justin Mullins knows how to keep the beat and adjust the tempo to ensure efficient building operations.
Mullins, a Central Control planner/inspector/analyst (PIA) of six-plus years, works on the Building Automation Systems (BAS) that monitor and control exterior lighting, HVAC, chilled water and hot water control systems for more than 150 campus buildings. He also writes new or modifies existing programs to save energy, increase efficiency and increase occupant comfort.
"I really enjoy the challenge of writing new programs or modifying existing programs to increase efficiency," said Mullins. "I try to design code in a way that not only accomplishes the desired sequence of operation in an efficient manner but is also concise and easy for other people to decipher as needed."
A typical day for Mullins includes monitoring and responding to system alarms; maintaining and troubleshooting networks used to communicate with BAS; providing technical support to service technicians, commissioning agents, contractors, customers and other IPF employees, working on controls projects and assisting with the management of Central Control student staff.
"I pride myself on producing accurate high-quality work, and I strive to create an environment where my coworkers and customers know that they can depend on me," Mullins said.
In his off time, Mullins enjoys spending time with his family, biking, fishing, hunting and playing the drums.
"I have played drums and percussion instruments since elementary school, in marching, jazz and stage bands in high school and have played with the band at our church," Mullins said. "For the last 3.5 years I have been playing percussion with the Sigh Studio of Music in Old Town which is where my kids have taken music lessons."
Mullins encourages everyone here in IPF to "be like a sponge." He adds, "IPF has extremely talented people with a wealth of knowledge in various skilled trades professions to learn from. Take advantage of the training and educational opportunities that are offered both internally and externally."