Get to know IPF's Kaileigh Hermann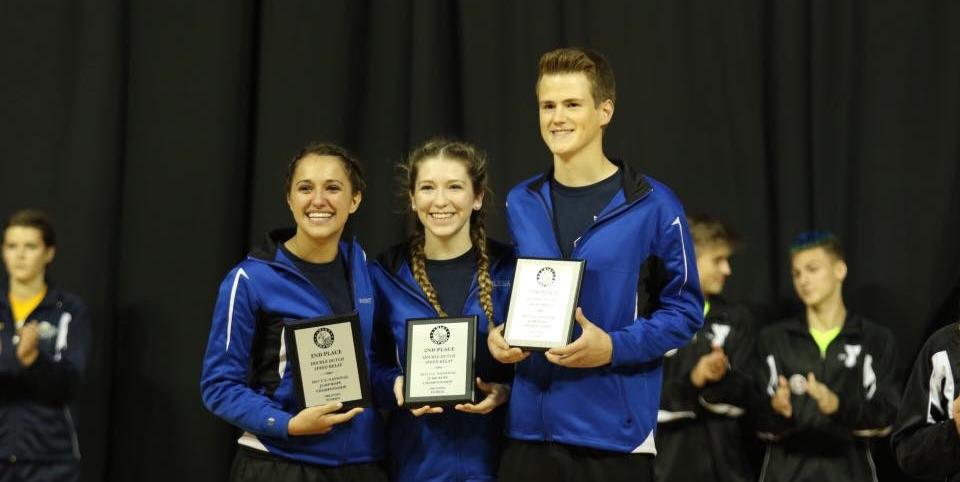 August 1, 2018
IPF provides the opportunity to work with many students, all who hold their own unique skill sets, talents and knowledge. Kaileigh Hermann, Strategic Initiative's (SI) Communications intern, has worked with IPF for the past 10 months. 
"My favorite part of both MSU and IPF is the diversity and flow of creative ideas," Hermann said. 
She currently works on graphic design, photography, videography and writing projects. 
"If I had to give students advice on balancing time between work, school and hobbies, I would say to keep a calendar and make sure to prioritize what's important in your life," she said. 
Outside of MSU, Hermann enjoys competitive jump roping. 
"I compete in individual and team events, speed and freestyle events, double dutch and single rope events," she said. "Speed events are going as fast as you can for a set amount of time, freestyle events are performing a routine for a minute and 15 seconds and being judged on it."
Hermann has been jumping for 10 years now and competing for nine.
"I have been able to travel all across the U.S. and Canada competing, teaching and performing," she said. "Everyone really supports each other in the sport and truly wants to see each other succeed, even from different teams. The environment is super positive unlike many other sports."
Through her work with her major and internship experience, Hermann hopes to someday possibly manage a creative team.