IPF champions university-wide licensing of Promapp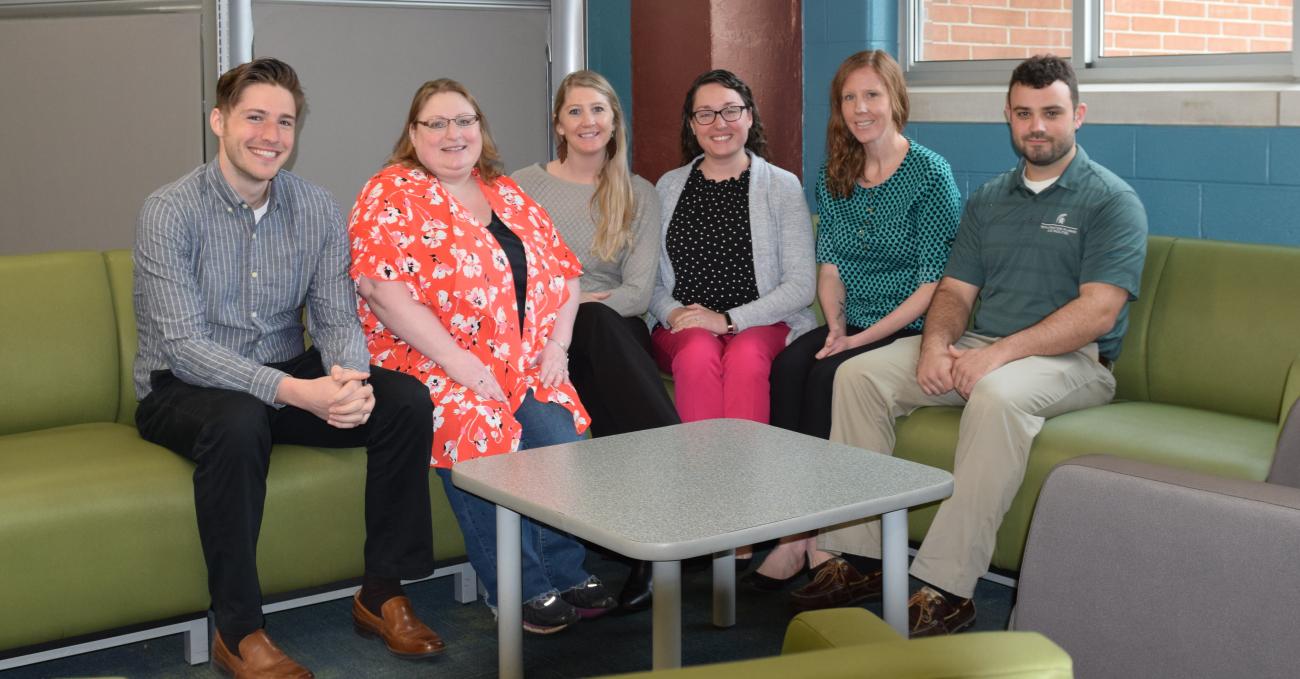 June 4, 2019
With leadership from Team IPF, and in collaboration with MSU Purchasing, the university has negotiated an enterprise license for Promapp, the system that allows users to document, store and share business processes and procedures. This licensing agreement will result in significant savings for the university.
"MSU is one of the first universities in North America to use the tool," said Danielle Hook, Communications, Learning and Development training program developer. "We are constantly testing new and innovative approaches to process management."
Hook and Building Services business office manager Kelly Feister, have led the implementation of Promapp, starting with IPF in 2017.
"After being introduced to the tool and IPF leadership approving the purchase, we helped establish the Process Implementation Team," Feister said. "This is a team of Promapp users from across IPF that have helped shape the direction of how Promapp has been implemented."
In addition to the team, there are several "process coaches" in IPF who are certified Promapp trainers. Multiple training sessions and intensive bootcamps were completed to have a full understanding of the program.
"We have been working to formalize the Promapp initiative and move it from a project to a standard way of business for IPF," Feister said.
Promapp will help other departments at the university by improving process clarity and collaboration, reducing duplication of work, improving employee training and making multi-media job aids more accessible and reliable.
"We currently have 1,046 processes in the Promapp system, with 767 of the processes belonging to IPF," Hook said. "We continue to train new users each month and are working toward an organizational strategy for process improvement."
IPF is initiating an MSU Promapp Steering Committee that will bring together stakeholders from across campus to regularly discuss challenges and successes of the Promapp integration.