IPF's Bob Ellerhorst retiring after 40 years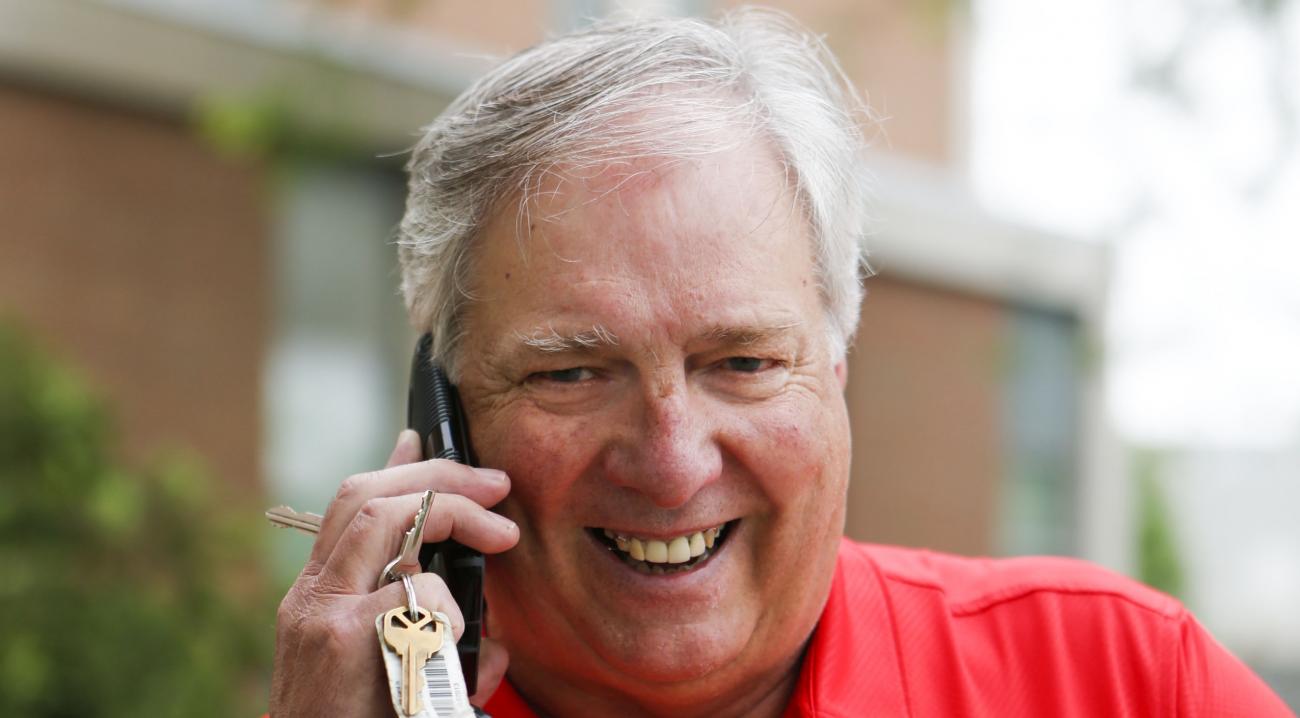 July 3, 2018
For Bob Ellerhorst, the journey at Michigan State University began when he was just 17.
"My first impression of MSU was with my high school football team," Ellerhorst said. "We had the opportunity to go to Spartan Stadium and we climbed to the top. This would've been the fall of 1969. It was the first time the MSU campus struck me, up on top of the stadium, and I was had."
Ellerhorst joined the physical plant in 1971 as a student employee after his freshman year. He was on the drafting and survey team until 1975. He then graduated with a degree in civil/structural engineering and returned to the plant in 1977.
Ellerhorst started in the Engineering and Design office and oversaw the records department. He then led the civil architectural design team. There was an opening in the construction team somewhere around 1978, but he was only there for a short period of time before he became a project representative until 1982.
 "One day, in 1982, Ted Simon, former assistant vice president for the physical plant, asked if I would like to go to the power plant," Ellerhorst said. "If Ted Simon asks me that, what was I supposed to say?" Ellerhorst started his venture a plant mechanical engineer following that conversation.
He had the opportunity to learn from many people throughout his experiences with Infrastructure Planning and Facilities (formally known as Physical Plant). This helped him move to his current position starting in 1992: director of utilities. He mentioned what kept him at MSU for so many years was the easy ability to feel self-rewarded. There was always an opportunity to be involved in projects and help change campus.
"I can't say I have any bad memories," he said. "Perhaps the only sad things are many good people I've known from the early years, Spartan faculty and alums, who are now passing away."
During his time here, Ellerhorst frames his career in two ways. The power plant additions in 1993 and 2006 that helped resolve capacity and reliability issues and the energy transition plan in 2012. MSU has not used coal since April 2016 and switched to natural gas and renewable energy through the solar carports.
"The future of the plant is going to continue to be a time of prepared readiness. That's what it's always been since the plant was envisioned in 1965," he said. "The team at the plant today knows how to run it. We have great administrative support for what we need to do for energy at MSU and all things are connected for a good future."