IPF's Kendra Schroeder gives keynote speech at global conference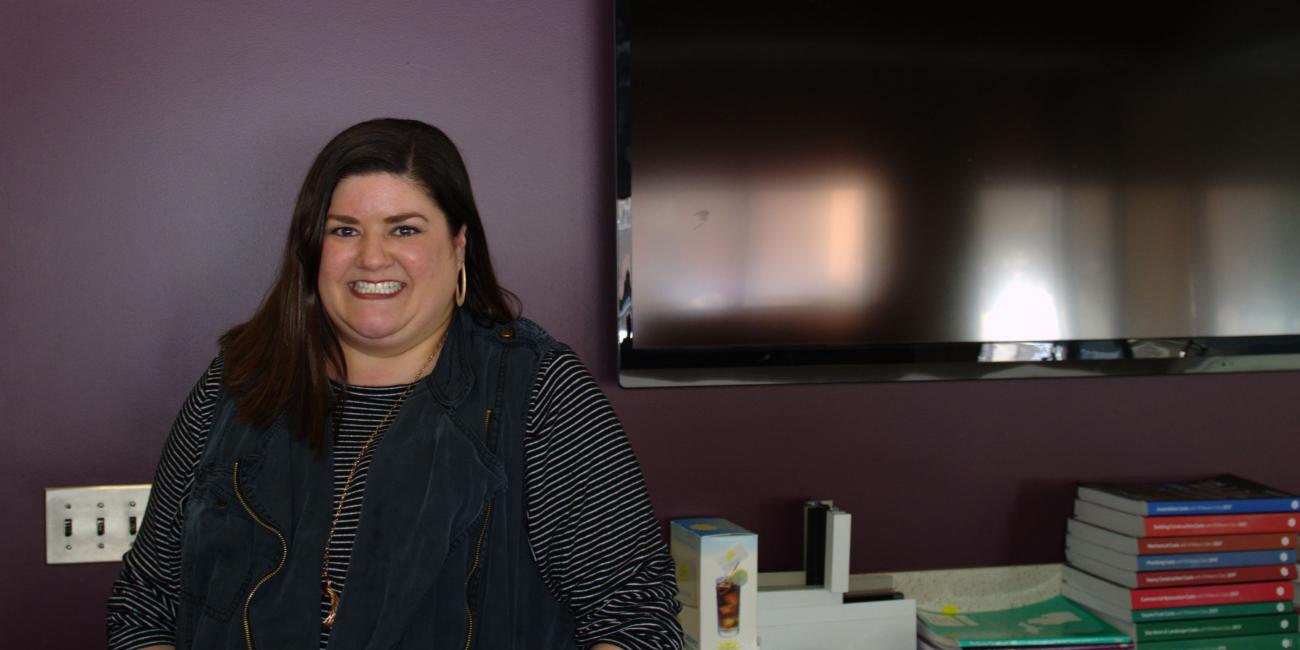 March 12, 2019
Feb. 26, 2019
Showing the respect that partners have for IPF's innovation and performance, an IPF staff member was invited to travel to Athens, Greece, all expenses paid, to give a keynote address at software-provider Accruent's annual conference last month. 
Kendra Schroeder, an information technologist in Facility Information Services, represented IPF at the company's Synergy 2019 Global Partner Conference. She serves as the administrator of IPF's Meridian system, overseeing its implementation and upgrades. 
"My goal was to inspire other people to use the program and show them how IPF uses it," Schroeder said. "Meridian is primarily an engineering software tool. However, IPF uses it for archiving more information than any other customer in the world." 
Accruent, which acquired document management system provider Meridian last year, asked IPF to send a representative to speak at the conference as a top-user of the Meridian software and one that represents a unique way that customers can incorporate the program into their organization. 
"We use it to manage a broad range of records, including engineering and construction documents, in partnership with different IPF departments and crews." Schroeder said. 
Schroeder, who started with IPF as a student, has a long history with IPF's document management systems. "IPF purchased their first document management system about the same time as my graduation, and I was brought on full-time to help manage it," she said. "Some years later, we switched to Meridian, and I've been working with it ever since." 
Thanks, Kendra, for demonstrating how IPF is a leading-edge facilities organization not just nationally but internationally.