Key Shop Resumes Deliveries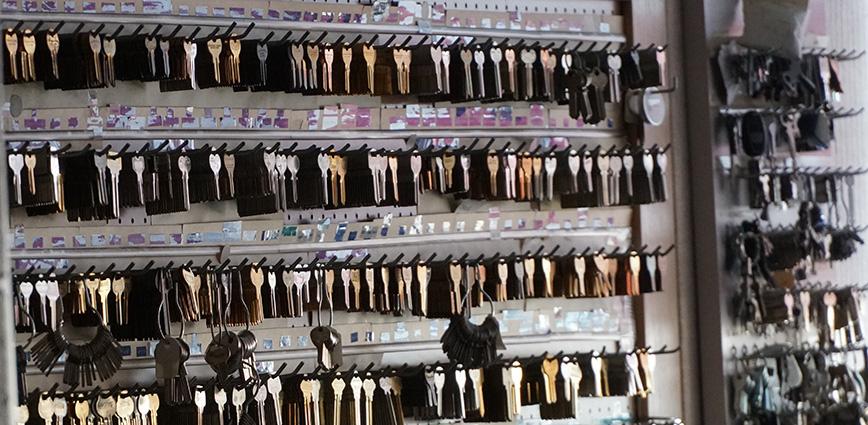 June 6, 2022
Customers can again request key delivery
The IPF Key Shop will deliver keys to customers at no additional cost if delivery is requested in the service request. The service had been suspended due to the effects of the COVID pandemic.
Important items to know when making a delivery request:
The person ordering the keys or another individual identified in the work order must sign to receive delivery and show an MSU-issued ID.
Delivery instructions must be included in the work order.
Please know that delivery is a courtesy, not an obligation, and will be attempted once. If delivery is attempted and the requestor or another authorized person is not available to receive the order, it will be placed on our pickup counter and must be picked up by the requestor. Customers will be notified when this happens.
Deliveries generally will be made on a weekly basis.
More information about the IPF Key Shop and its services is available at the IPF website.