Landscape Services revamps playground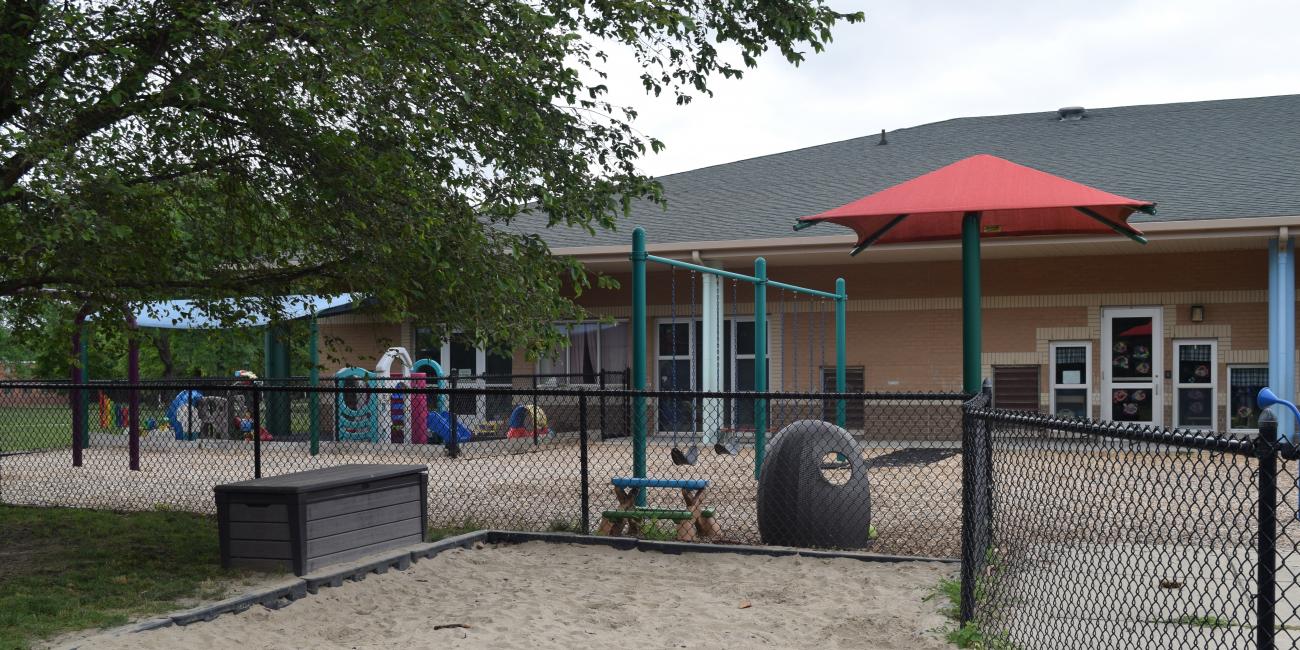 July 31, 2017
Recently, a Landscape Services crew repaired a sandbox, added a fenced-in grass play area and a new deck onto the kitchenette and nature area at the Spartan Child Development Center (SCDC).
Liz Lauren, executive director of the SCDC, had an idea of what the SCDC was ecstatic to see the project come together.
"They went above and beyond to support our program ideas and ensure the safety of the children that we care for," Lauren said. "Our goal was to create additional outdoor learning spaces for our children and with years of observation on the playground, we knew IPF's Landscape Services would be perfect for the job."
The addition of a larger sandbox and the grassy area will give the SCDC children a safe place to explore and play.
The upgrades and renovations Landscape Services provided further develop a collaborative partnership.
"We are looking forward to working with Landscape Services in the future to create additional learning spaces within the outdoor playground," Lauren added.