Landscape Services uses drone technology to track erosion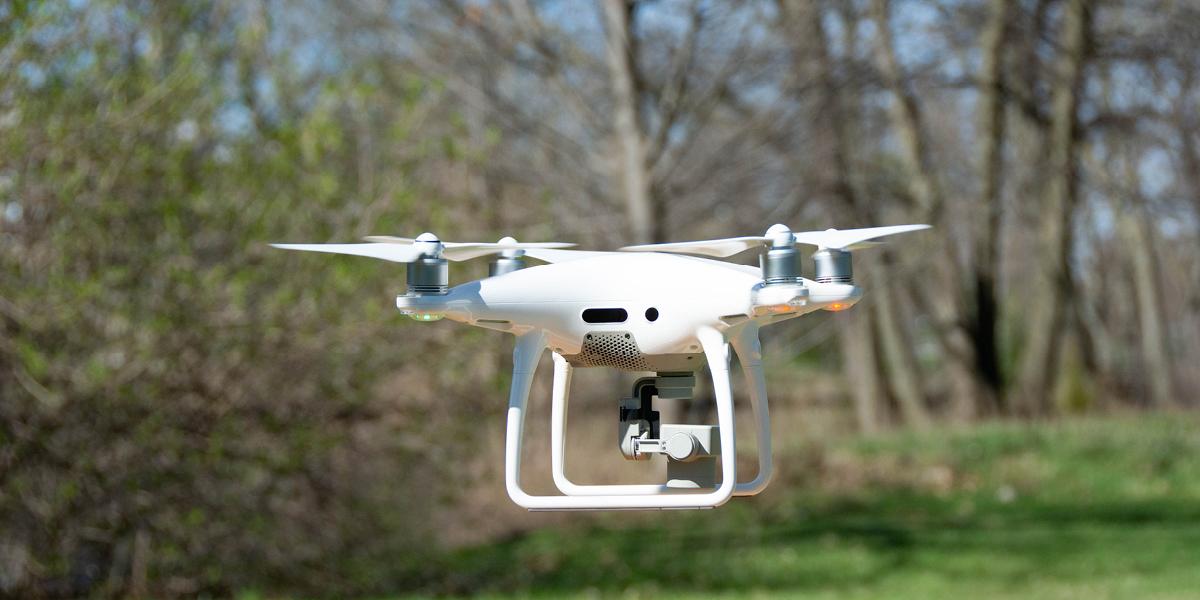 May 8, 2019
Landscape Services recently embarked on a project started by an IPF student employee to restore the banks of the Red Cedar River using a drone to map existing erosion.
Using this new technology, the drone captures precise three-dimensional information about the area around the river including surface characteristics. This information will then be used to monitor and predict soil erosion.
Amanda Wakefield, who initiated the effort, has worked with Landscape Services for three years and is a senior majoring in landscape architecture. She received a $2,000 scholarship that helped launch the project.
"Through using the drone, we are going to be able to look at the banks of the river and understand how to better allocate resources to rejuvenate them," Wakefield said.
"Working and growing at IPF has shaped the areas of research I am interested in, and has driven my passion," Wakefield said. "I have had mentors take the time to teach me things that are outside the scope of my academics, which has helped me further my professional knowledge." 
The drone was piloted by Robert Goodwin, an information technologist at MSU, over the Red Cedar River from Harrison Road to Hagadorn Road. The flight required special permission from the MSU Police Department.
"It makes us competitive with other schools and research facilities," said Jeremiah Saier, Landscape Services planner and inspector. "IPF becomes a more desirable place to want to work and study, so the use of new technology like a drone means great things for our entire organization."