MSU receives 2020 Tree Campus Higher Education recognition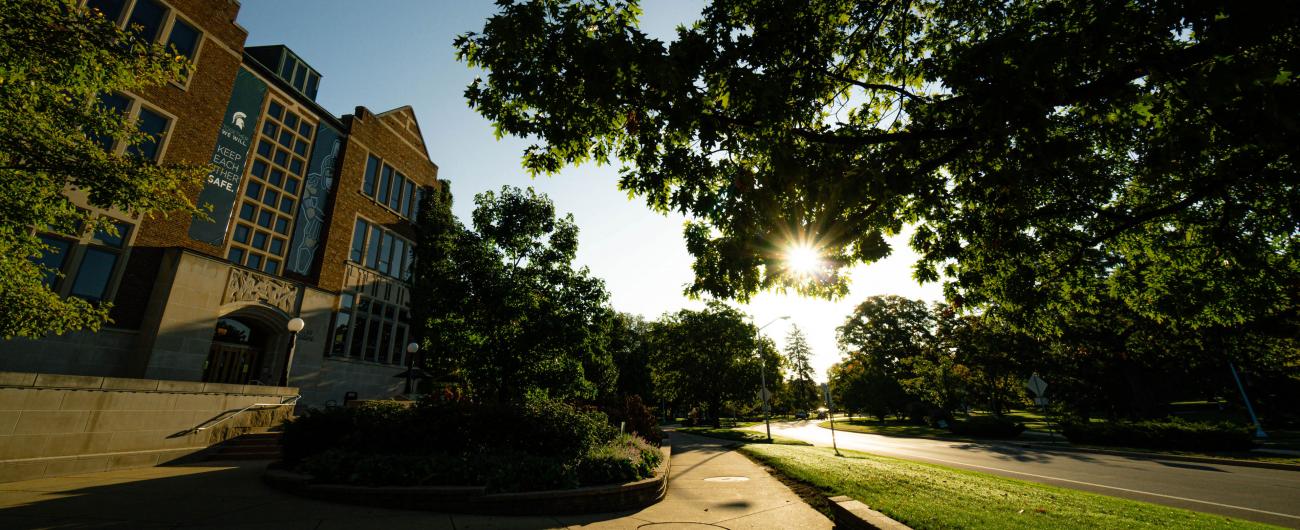 Danielle Fowler
March 17, 2021
MSU has been honored with 2020 Tree Campus Higher Education recognition by the Arbor Day Foundation for its commitment to managing the urban forests throughout the university's campus.
"Tree Campuses and their students set examples for not only their student bodies but the surrounding communities showcasing how trees create a healthier environment," said Dan Lambe, president of the Arbor Day Foundation. "Because of Michigan State's participation, air will be purer, water cleaner and students and faculty will be surrounded by the shade and beauty trees provide."
Currently there are 403 campuses across the United States with this recognition.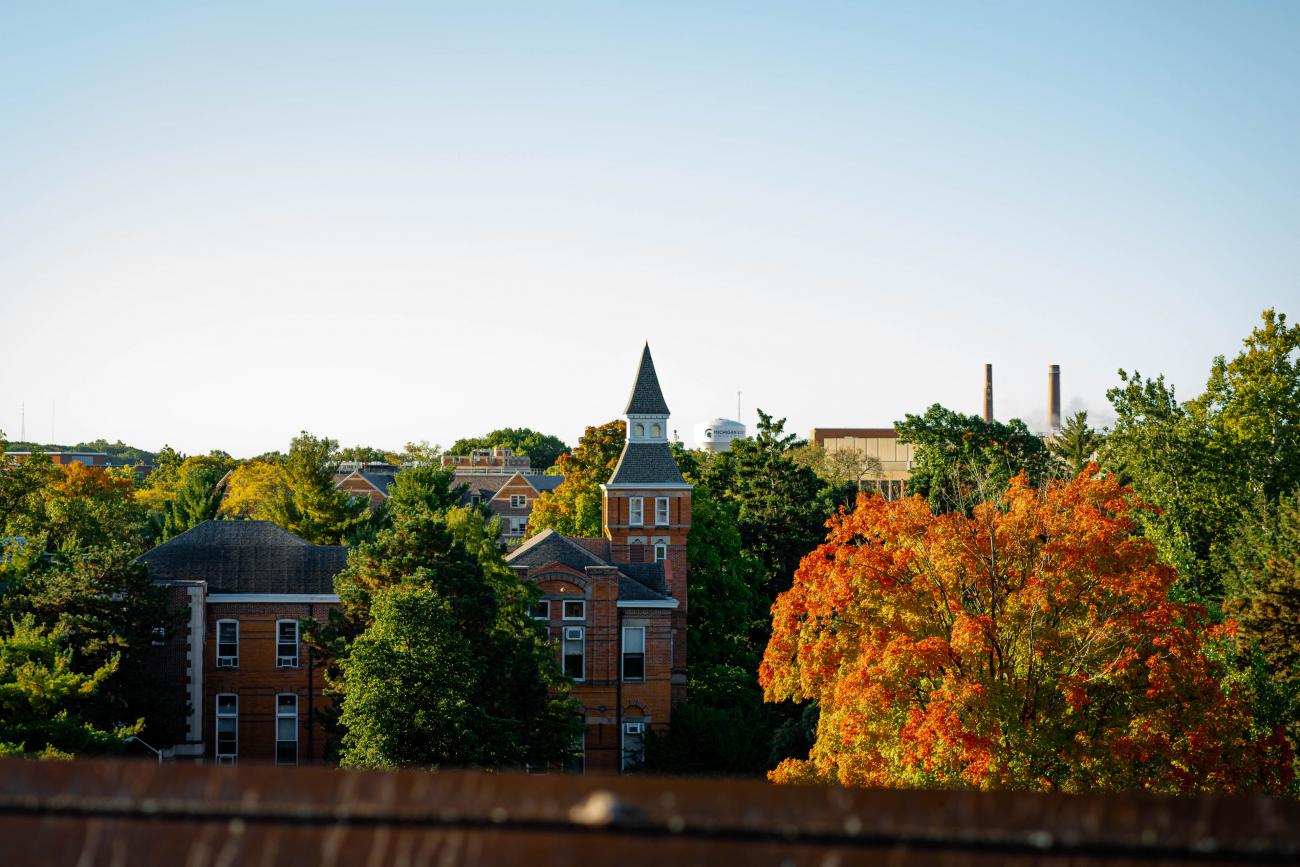 The Tree Campus Higher Education program honors colleges and universities for effective campus forest management and for engaging staff and students in conservation goals. MSU achieved the title by meeting Tree Campus Higher Education's five standards: maintaining a tree advisory committee, a campus tree-care plan, dedicated annual expenditures for its campus tree program, an Arbor Day observance and student service-learning project.
IPF's Landscape Services uses a smartphone app that catalogues every tree on campus, its health, and its maintenance status. Each of the more than 20,000 trees on campus have been catalogued.
"Our trees are one of the most distinctive and important features of our campus," said Jerry Wahl, campus arborist. "Some of these trees have been here since the university was founded in 1855. Maintaining MSU's trees is an important part of our legacy and our continued commitment to sustainability."
Tree Campus Higher Education colleges and universities invested more than $51 million in campus forest management last year, collectively planting 39,178 trees and engaging 81,535 tree planting volunteers.
About the Arbor Day Foundation: The Arbor Day Foundation is a million-member nonprofit conservation and education organization with the mission to inspire people to plant, nurture and celebrate trees. More information is available at arborday.org.
---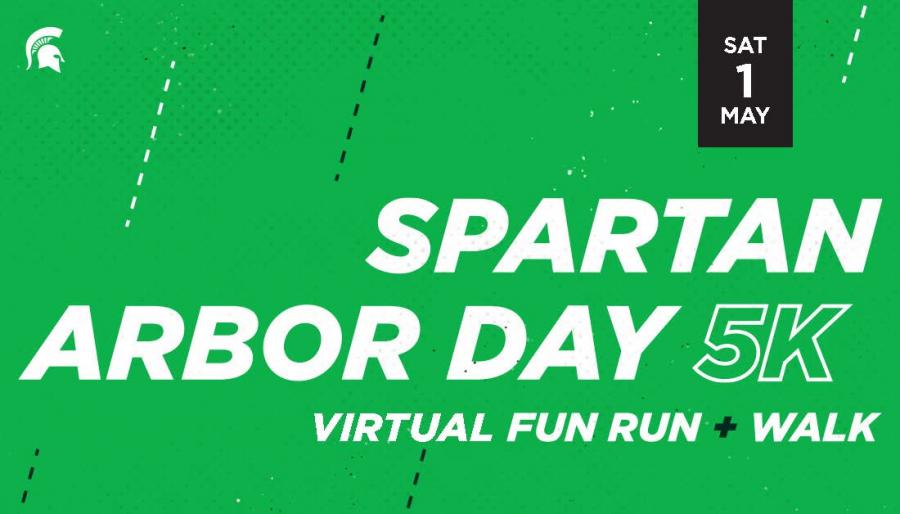 Spartan Arbor Day 5k
Take part in IPF's inaugural Spartan Arbor Day 5K on May 1, 2021! This race raises funds for planting trees across MSU's 5,400 acre campus. Register for the virtual event and participate from anywhere in the world where you can run, walk, swim, bike, skate, row, or golf your 5k!