The MSU Surplus Store makes a sales slam dunk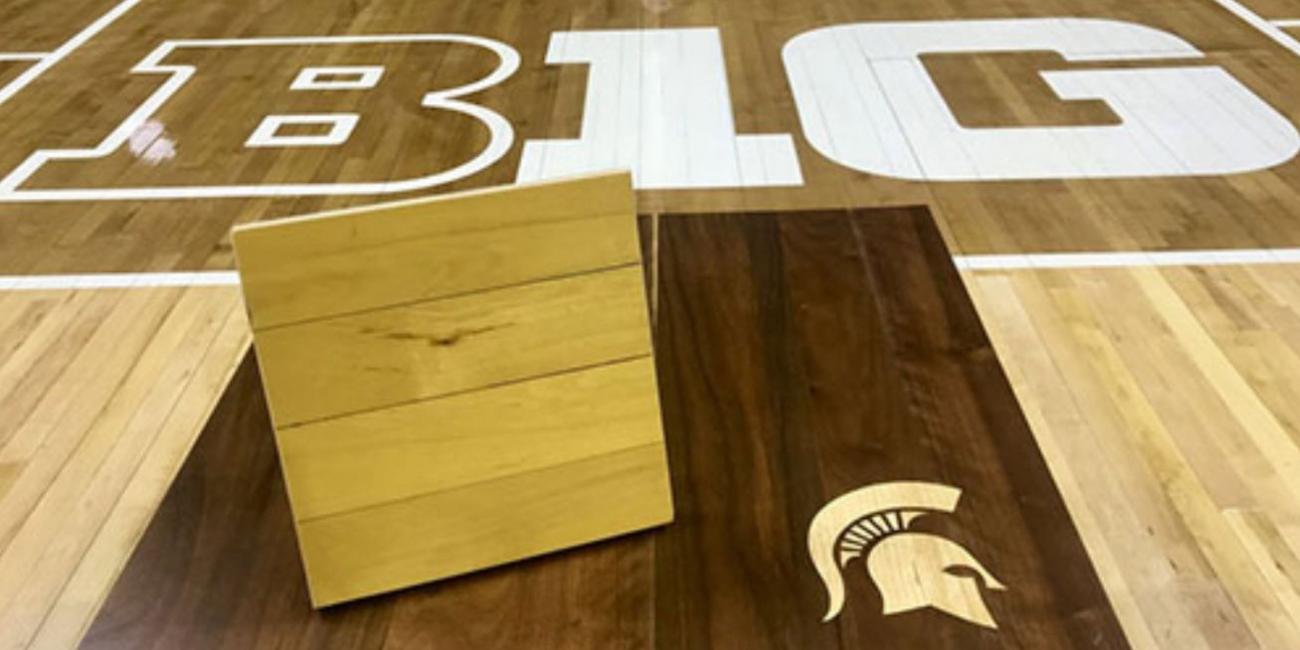 March 12, 2019
The previous three fiscal years the MSU Surplus Store hit double-digit growth every year, and this fiscal year it now has surpassed the sales for the entire last year in half the time. 
To experience this immense growth, the Surplus Store used an innovative approach to sales by offering products in-store, on its website and on eBay.com. The Surplus Store has used eBay for items that are more specialized or higher in value with limited markets for the past 18 years.  
"In our current fiscal year eBay sales make up around 22 percent of our gross sales so it is a piece of our sales but the bulk still have come from our website," said Aaron Cookingham, store service assistant. 
The Surplus Store has continued to increase in-store sales at the same time as online sales increase, using all of the different resources available. Cookingham said, "With the increased amount of orders being processed through our online marketplaces we have added additional staffing to assist with customer service, shipping, inventory management and listing staff." 
About 5,000 floor sections from the 2000 Basketball Championship season became available in November 2018 for purchase through the Surplus Store website and eBay. A few pieces of the flooring were sold on eBay while the bulk of the transactions were processed through the online web store, msusurplusstore.com.  
"The timing of the flooring sale was scheduled to correlate with the holiday gift giving season to capitalize on the busy retail season," Cookingham said. "This is normally a busy time of year for us but with the flooring sales we had a huge amount of orders that we processed in a very short period of time." 
IPF's MSU Surplus and Recycling Center continues to show its adaptability with the additional income from increased sales. Staff from different areas of the department were instrumental in assisting the processing of nearly 2,000 orders in a small seven-day window.