Nick Smith presents at Michigan Department of Talent and Economic Development event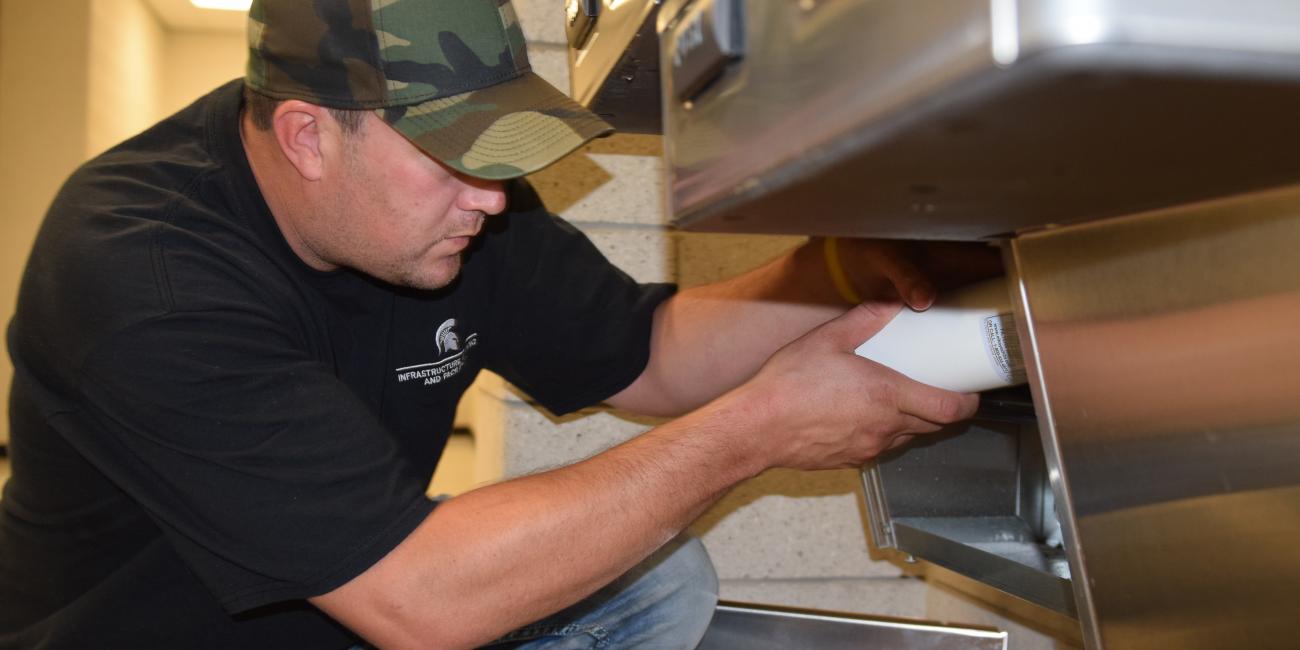 September 10, 2018
IPF plumber Nick Smith recently participated in a community roundtable discussion alongside parents, school leaders, employers and state officials on how to fill Michigan's talent gap through apprenticeships. The event was part of an ongoing effort to talk about how we can guide our state's youth toward meaningful careers and help them gain the necessary skills to succeed here in Michigan.
"It was a really good experience and I was excited to participate," Smith said. "I learned a lot about where we are now and where we want to be."
The discussion can be viewed here. Smith is featured near the 40-minute mark. The event was supported by the Michigan Department of Talent and Economic Development (TED) and the MLive Media Group's newspaper publications, which include The Ann Arbor News, The Bay City Times, The Flint Journal, The Grand Rapids Press, Jackson Citizen Patriot, Kalamazoo Gazette, Muskegon Chronicle, The Saginaw News and Advance Newspapers.