MSU pilots new tool to improve business inclusion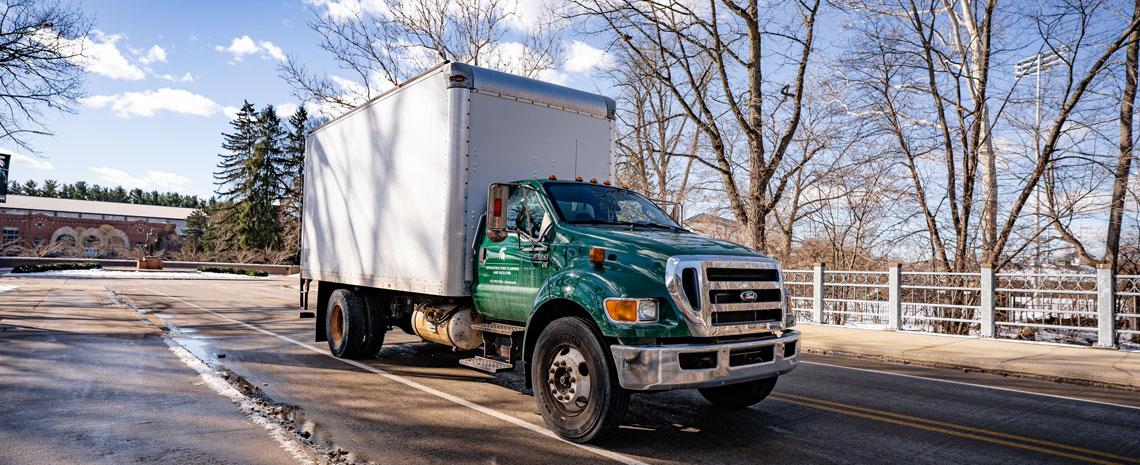 October 11, 2023
This fall, Michigan State University's Infrastructure Planning and Facilities (IPF) is piloting a new prospective partner registry.  By providing infrastructure that streamlines and enhances processes for strategic sourcing, supplier registration and the Tier II spend reporting program, this registry reinforces IPF's commitment to diversify supply chain and provide access to opportunities.
MSU is a wide-spanning operation partnering with many suppliers and subcontractors who provide products and services that keep the university running, help us advance knowledge and transform lives. Part of MSU's commitment to diversity, equity and inclusion (DEI) is reflected in those with which MSU do business.
"Having a solid foundation to build on is an important part of creating a strong supplier diversity program for MSU," said Tina Alonzo, the DEI administrator for the Office of the Executive Vice President for Administration. "We want to be proactive and strategic in our efforts to expand opportunity, advance equity and promote business inclusion for all, including diverse businesses that advance student, staff and faculty success."
The new sourcing database increases understanding of market availability and helps contribute to a robust pool of businesses and provides them with an opportunity to sell products and services to MSU. Currently, if a supplier is interested in working with MSU, it must monitor a bid website for any opportunities that align with its services. The new registration platform allows prospective partners to proactively share their interest in doing business with MSU, as well as information about their products, services and core capabilities. This new tool provides buyers at MSU with a one-stop shop reference to help strategically source and solicit bids and expand opportunity to build relationships that support diverse outreach and sustainable, safe and socially responsible procurement.
"Focusing on business inclusion means we're really engaging meaningfully with the community around MSU," Dan Bollman, vice president for Strategic Infrastructure Planning and Facilities shared. "But it also means we get the best access to a wide variety of bids for products and services, which lets us be really strategic in our sourcing and make smart choices about how we steward MSU resources."
MSU welcomes all prospective partners who are interested in doing business with Michigan State University to register with us on the MSU Supplier Diversity website. To learn more about MSU's Supplier Diversity Program development, visit the EVPA website.