Surplus and Recycling's hard work recognized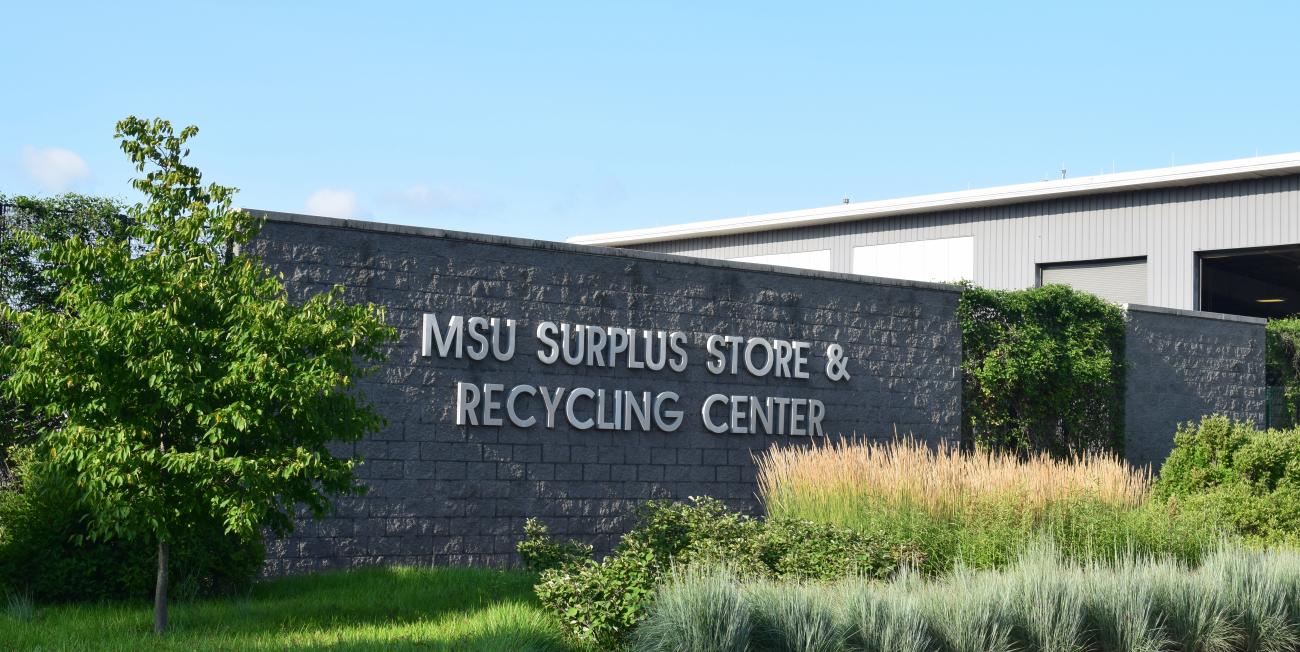 June 20, 2018
Surplus and Recycling recently received the Michigan Department of Environmental Quality's Excellence in Recycling Award alongside partners in the Regional Recycling Coordinating Committee (R2C2) for the second time in the past four years.
The MSU Surplus and Recycling Center has been a long-standing member of R2C2. The mission of R2C2 is to reduce waste and increase recycling opportunities in the tri-county area including Ingham, Eaton and Clinton counties; cities of Lansing and East Lansing; Delhi, Delta and Meridian townships and others.
Surplus and Recycling provides support at community recycling and hazardous waste collection events hosted by the R2C2 group and has helped to divert hundreds of thousands of pounds of waste from landfills.
"We are excited that the hard work of the R2C2 was honored by the Michigan Department of Environmental Quality," said Recycling Coordinator Dave Smith. "We look forward to our continued relationship with R2C2 and helping the community find sustainable solutions to waste management."
Alongside earning the award, Surplus and Recycling collected over one million pounds of materials over move out week, marking the 21st year of efforts to reduce waste during this time. These materials, including  clothing, carpet, household goods and furniture were collected, resold, donated or recycled.