Training the next generation of skilled tradespeople: Avery Cervantes Lalone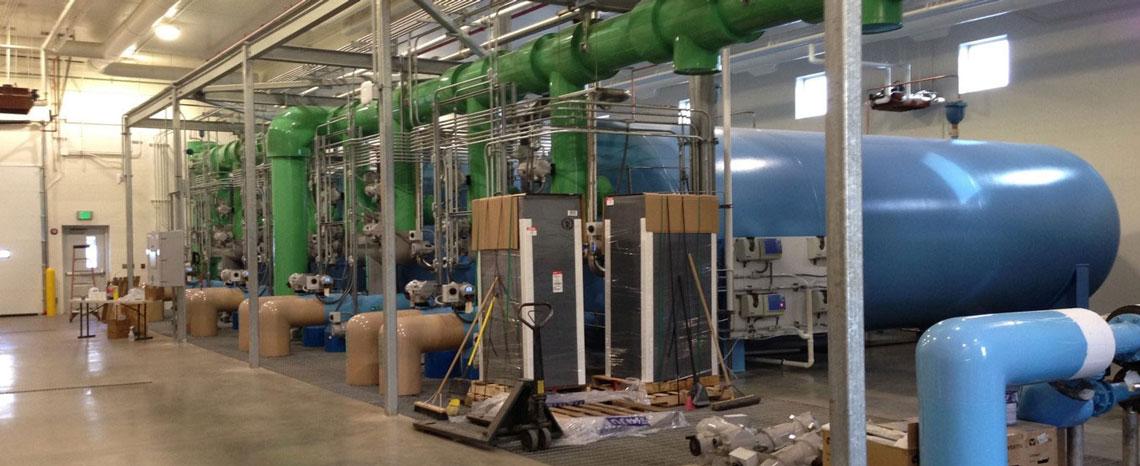 Danielle Fowler
June 2, 2022
An important part of ensuring the future of the skilled trades is attracting and training new talent. MSU Infrastructure Planning and Facilities (IPF) is playing an active role in this effort in collaboration with Ingham Intermediate School District's Wilson Talent Center.
The Wilson Talent Center (WTC) is a career and technical education program for high school juniors and seniors. The program is a part of the Ingham Intermediate School District and provides students with the opportunity to earn high school academic credit, free college credit, and either state or national certifications.
IPF has had a relationship with the WTC since 2016, providing opportunities for their students to gain real-world experience in their chosen fields.
Avery Cervantes Lalone started the BioScience Careers program at the WTC as a junior in high school, and as part of the program he completed an eight-week internship in MSU's water treatment plant in 2021.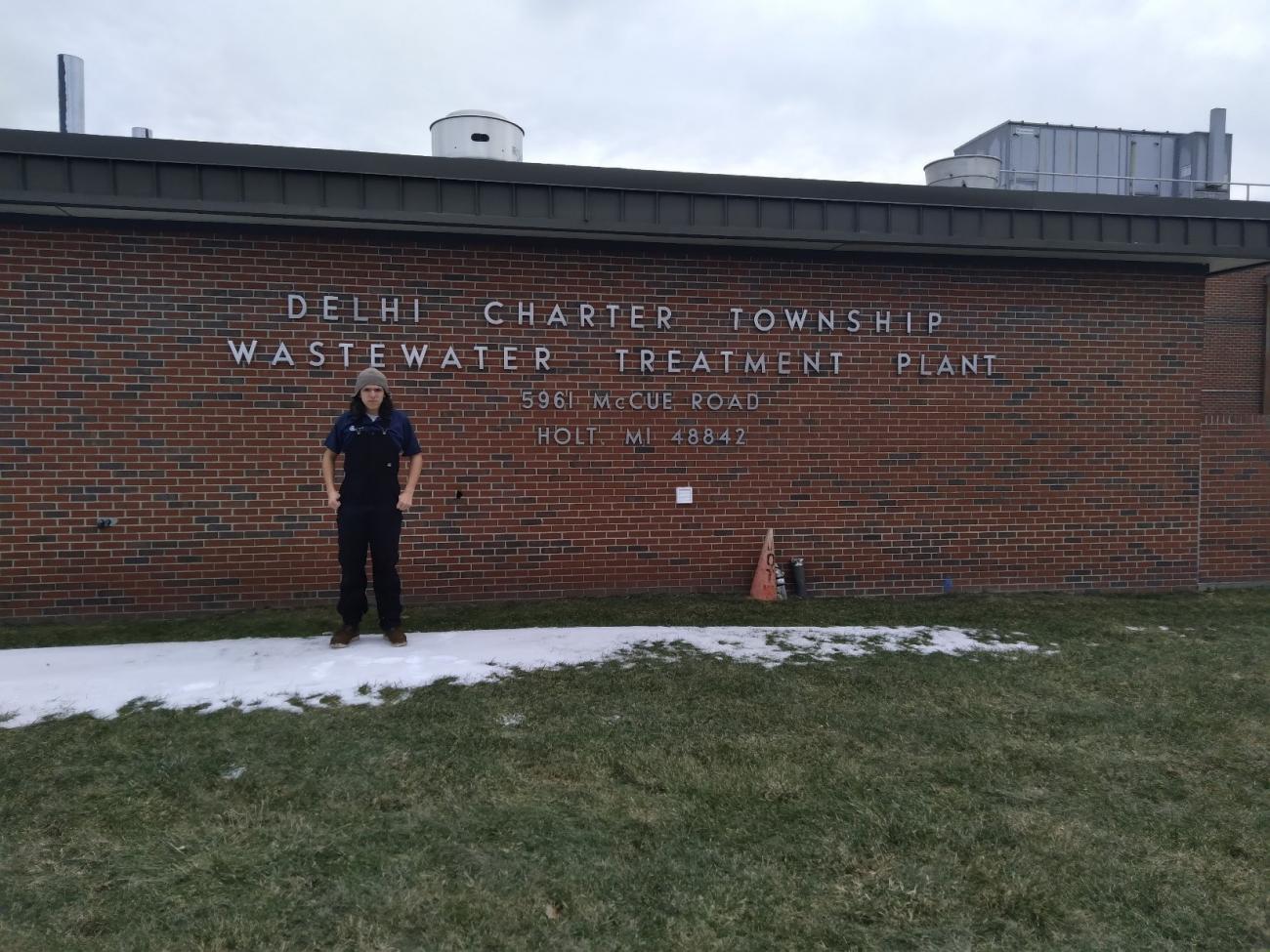 "Our goal is to provide a real workplace experience," said IPF's Tom Silsby, skilled trades supervisor in the water treatment plant. He himself has two children who attended WTC and are now working in their chosen field. "We brought Avery onboard like we would any new employee at the plant."
Cervantes-Lalone's training included water lab procedures, how to analyze test results, and how to connect those results to chemical applications on MSU's campus.
"At the end of eight weeks Avery was making recommendations for process control in the plant," said Silsby. "He was very enthusiastic and understood plant processes very quickly."
After completing his internship at MSU, Cervantes Lalone completed the BioScience Careers program, was hired full time at the Delhi Township Water Treatment Plant and is working on a two-year water certificate from Bay College.
"I likely would not have this job if I had not first gotten some experience in the field," says Cervantes Lalone. "This internship has allowed me to get to start my career."
"It is so imperative that we have work-based learning partners such as Michigan State University and the City of Mason who allow our students the opportunity to put what they are learning in the classroom into action in a work environment," said Toby West, WTC BioScience Careers instructor. "Career and Technical Education programs are built on these opportunities for students. It gives them real-world experiences that are vital to their educational journey and gives them a jump start on their career goals."
Silsby also pointed out that programs like this not only benefit students, but the university as well. "These programs are an investment for MSU, a chance to promote the institution, attract students to the skilled trades, and to attract skilled trades employees to MSU."
For more information on the Wilson Talent Center, visit the Ingham Intermediate School District website.